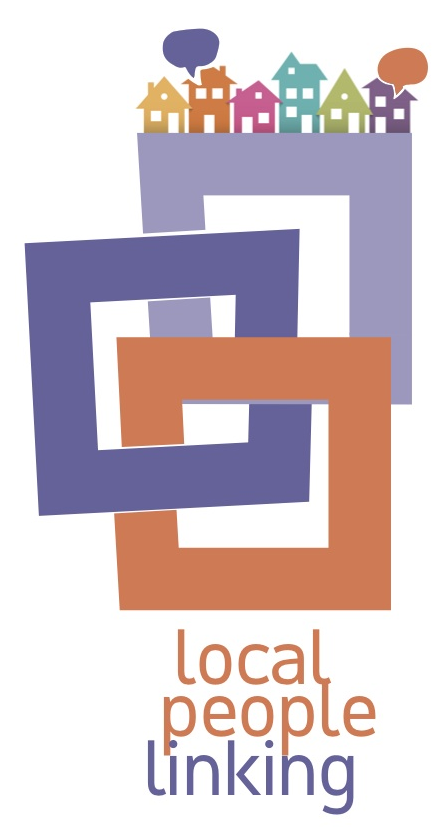 About the project
Local People Linking raises awareness of older people's human rights based on their lived experiences in their communities. We co-deliver human rights sessions with community members across a range of different groups.
We are supporting older people from a variety of backgrounds as they develop and share information that is accessible on activities and services happening in their area.
We're here to help bring groups together to learn about each other and create new opportunities in the community.
Learning about rights
As part of the Local People Linking project, we are offering free human rights training. This is open to anyone who is interested in learning more about human rights and how they play a part in community supports and activities for older people.
Who is it for? All are welcome, including older people, families, friends, community groups as well as workers from any sector working with older people.
What's involved? Taster sessions at a time and place suitable for community groups and/or practitioners. We offer a follow up session to support the group with any action points and further training if required.
What people have told us so far
Access to information is key.
Participation has to be meaningful.
Diversity – recognising that not all older people enjoy the same things.
Raising awareness – older people want to be informed so they can inform others.
Human rights are about making your lived experiences heard.
Where we have been so far
Training community members and practitioners in Dunterlie
We held a joint human rights event with our Rural Wisdom project in Eaglesham
We delivered sessions with RAMH and the Fairweather group in Barrhead
We supported each group to develop their own rights charter so they can report on the things that are important to them in their communities and learn from each other
We held sessions in the Borders with Borders Care Voice and Health in Mind.
Get in touch
If you are interested in learning about rights training, or would like to get in touch about any other aspects of this project, please contact:
Jill:  jill.k@otbds.org / 07841015949
ERDA
We have been working with ERDA, East Renfrewshire Disability Action in our Local People Linking project. Below is their Manifesto for an Ordinary Life, put together by adults with learning disabilities  who told them what they need for an ordinary life.
·       Choose where I live and who I live with
·       Choose my support staff
·       Have happy staff who love their job
·       Choose my friends and have a social life
·       Choose how I spend my time
·       Choose what time I go to bed
·       I want the right to have relationships and a sex life
·       I want to be active and welcome in my community
·       I want to have a proper paid job
·       I don't want bad stuff said about me in the media on my disability 
·         Nothing special, just ordinary.