We give practical support and enable people to learn the types of skills that are important both for establishing new ventures and for sustaining them.
We assist people to contribute on issues that are about how their community or how society works. For example, we support people to share their skills and experiences, work with others to develop community-based solutions to challenges they experience, and have their voices heard in policy.
We encourage people to think of themselves and other people as citizens, rather than as recipients of services or as people who are restricted by a particular description or label.
Over the years we have learned about the issues that affect the thousands of people and hundreds of groups with whom we've worked, and about what kinds of community development support work best in different situations.
Watch our short video to find out more about what we do: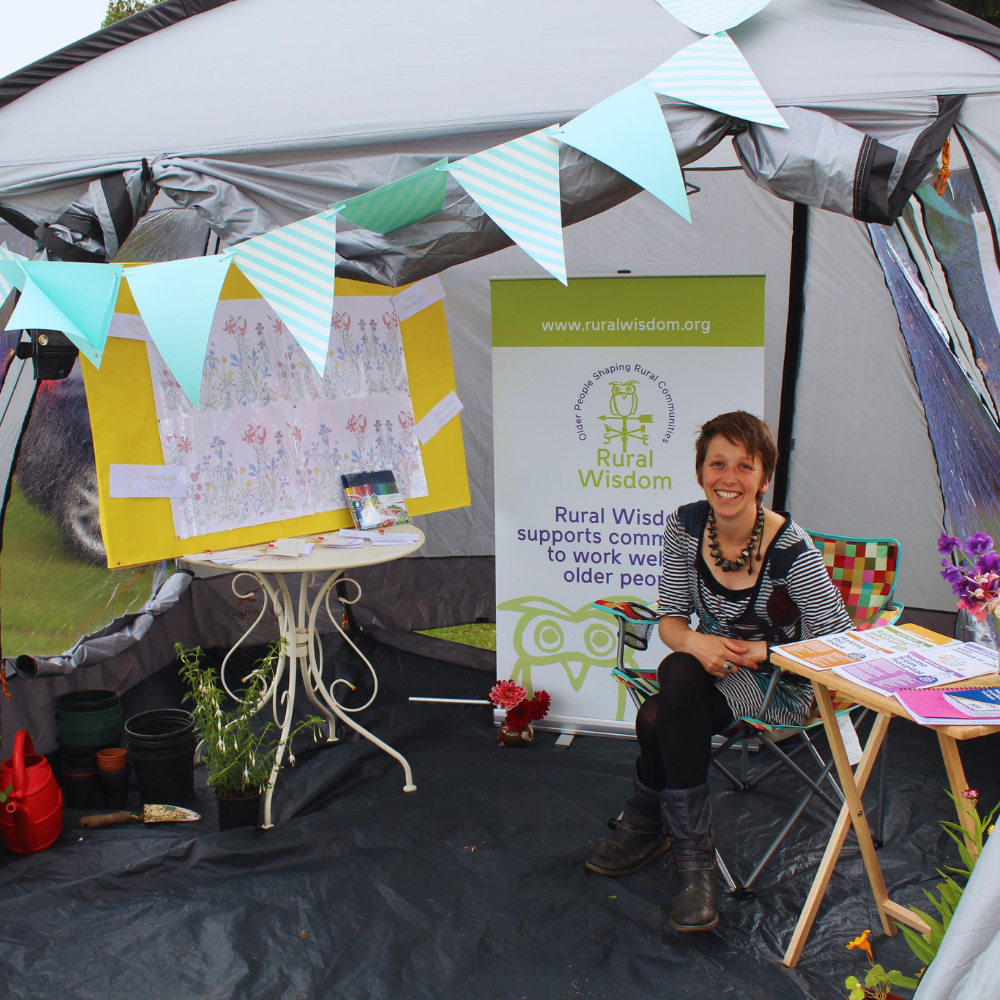 Explore our project library to see how we work alongside different communities.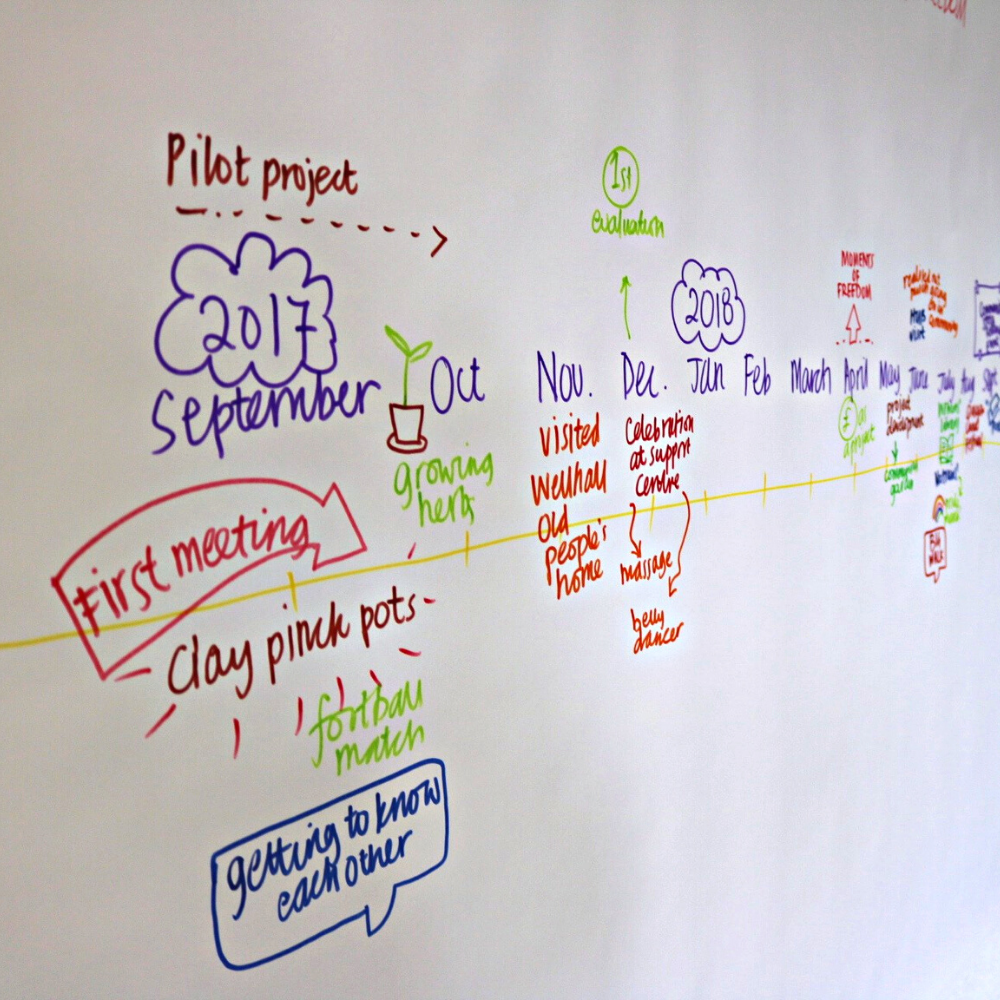 We offer training and support to help organisations begin, adapt and develop inclusively.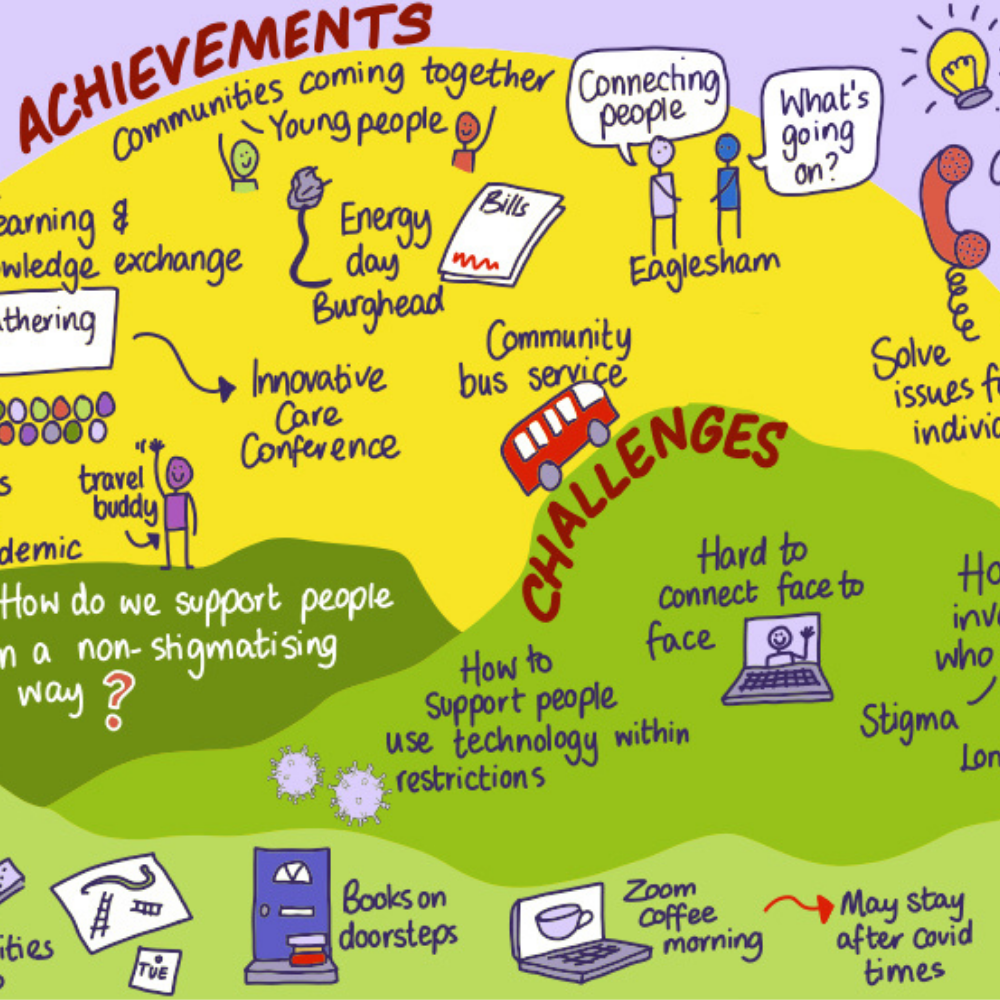 Evaluations can be simple, meaningful, and create empowering learning – find out how.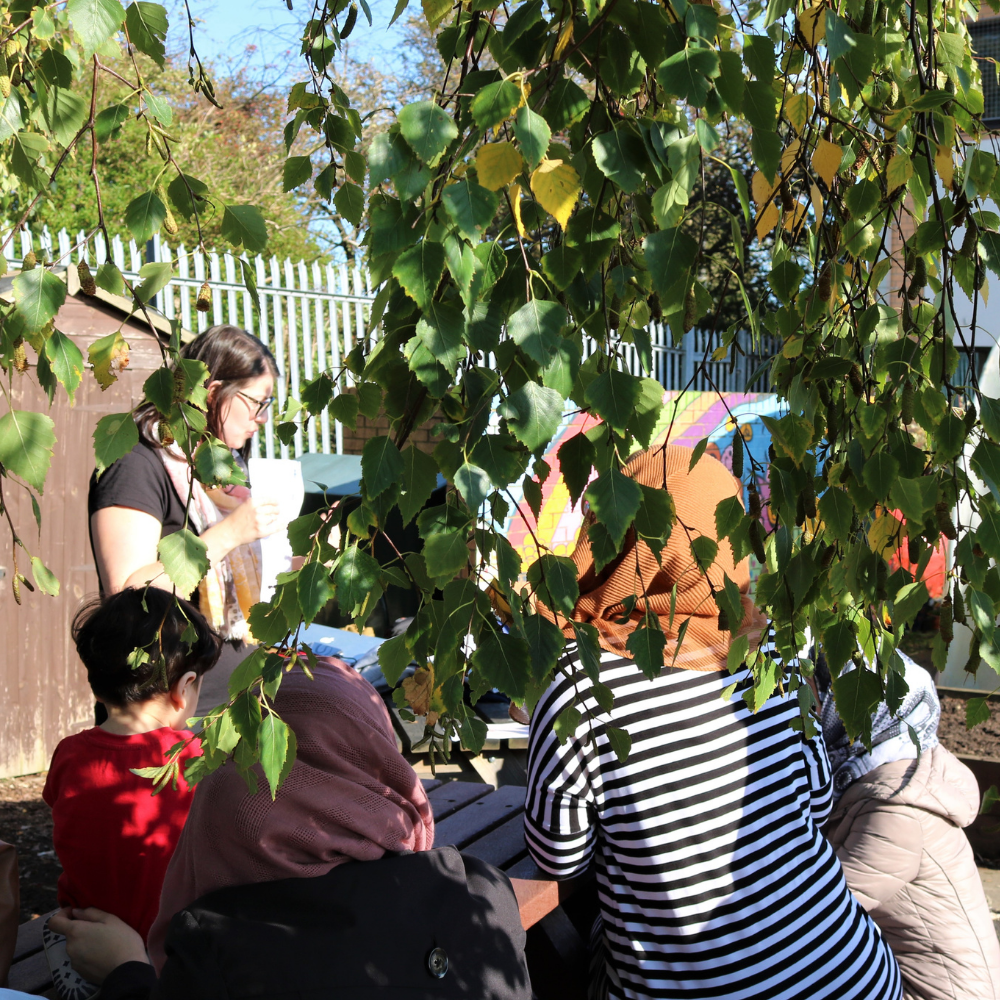 Community Development Support
Learn how we can help your project, idea or organisation grow and flourish.