Evaluations can be simple, meaningful, and empowering.
We can do robust, inclusive evaluations for your programme, project or community group. Whether online or in person, we use creative methods to involve everyone and share the outcomes and learning.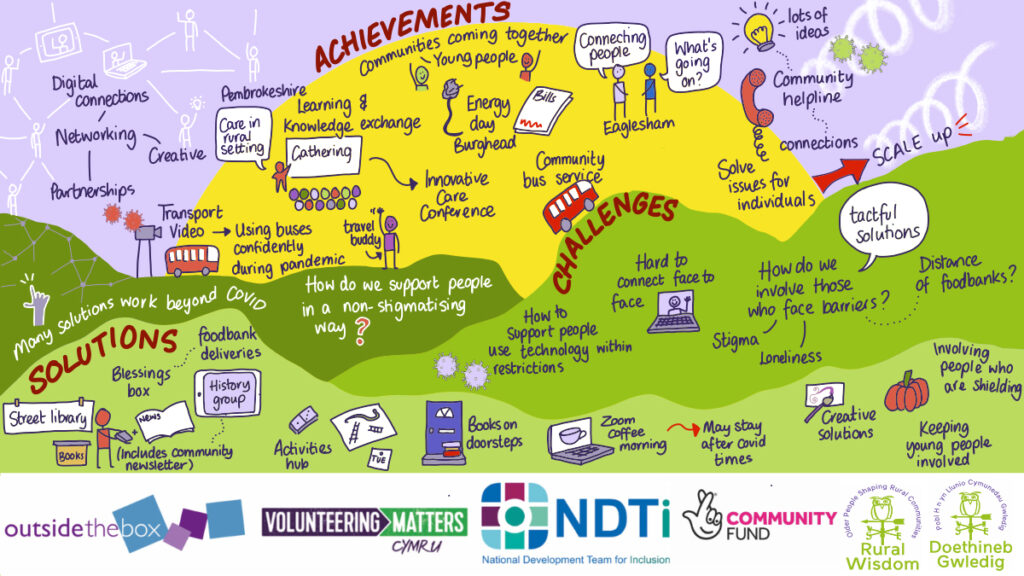 We also offer Inclusive Evaluation Training and support so everyone can take the lead and shape the impact.
Get in touch by emailing Louise@otbds.org or contact us here.
Learn about how we approach impact and change
Here are a few examples of our work evaluating projects across Scotland.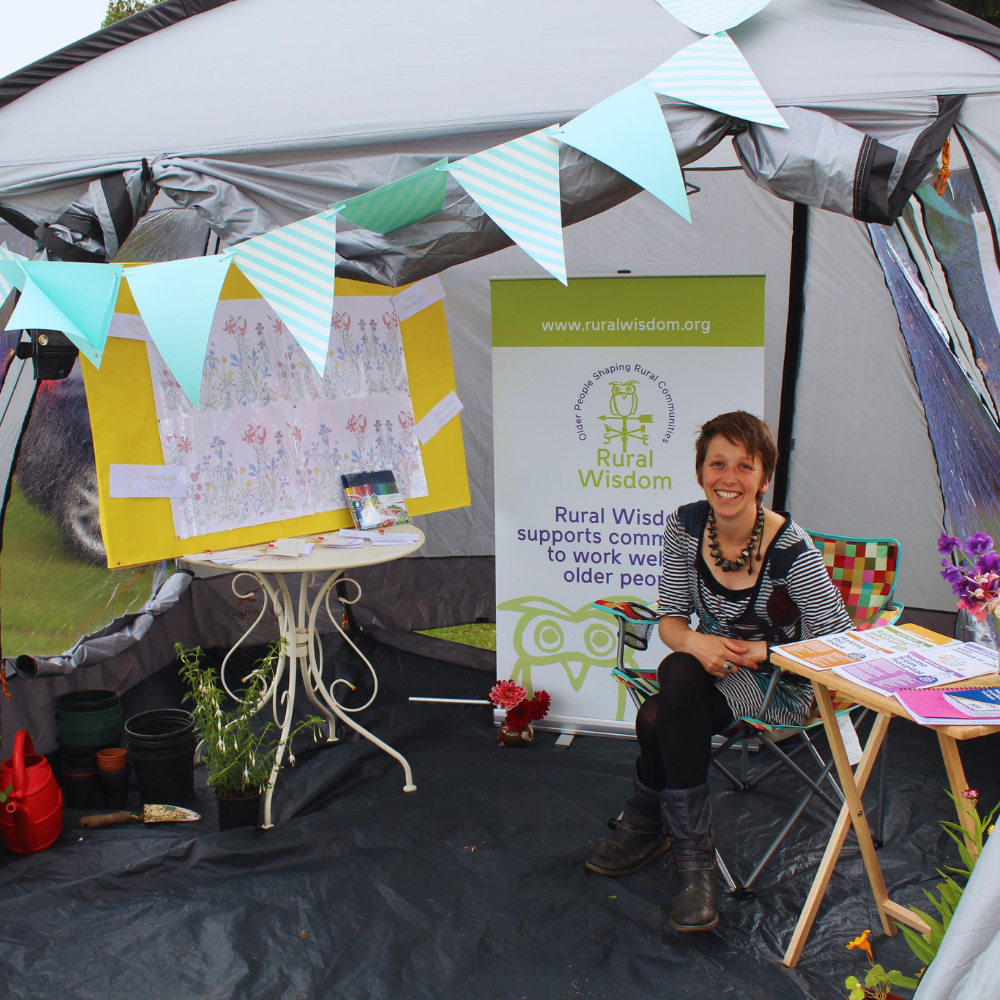 Explore our project library to see how we work alongside different communities.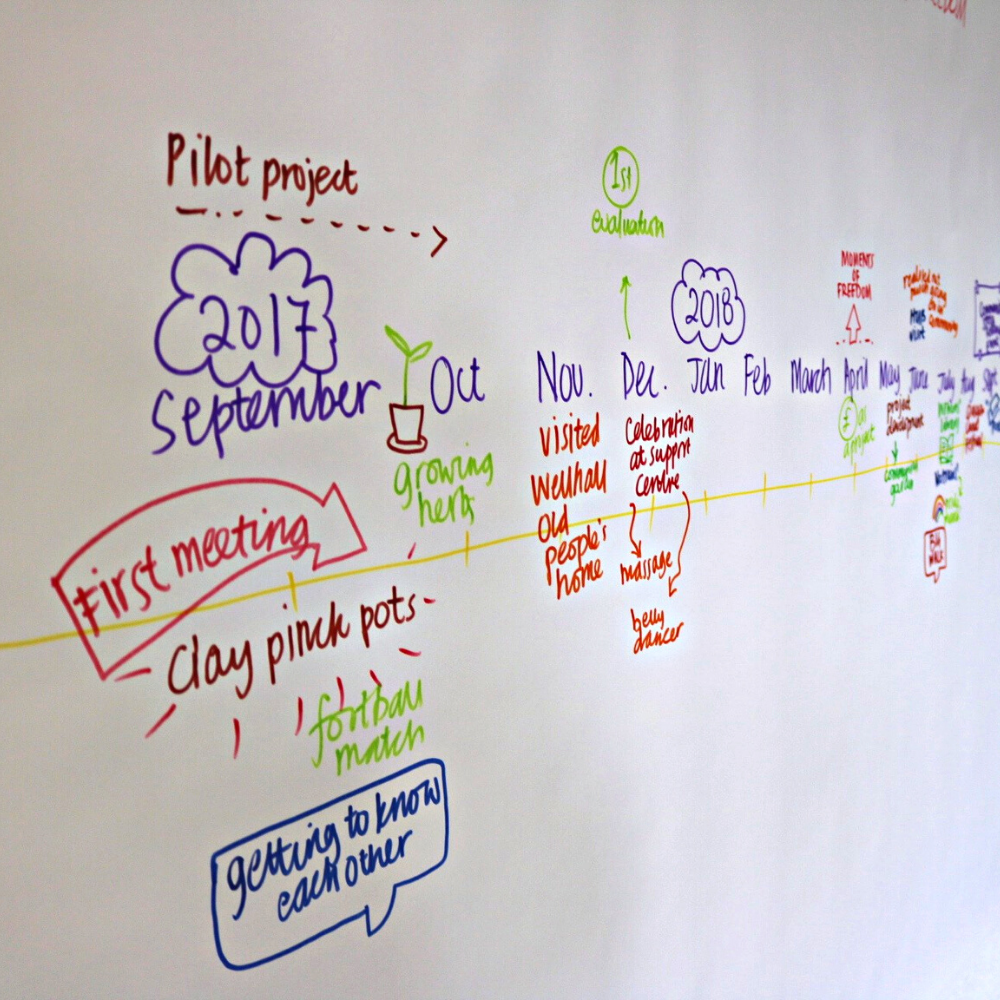 We offer training and support to help organisations begin, adapt and develop inclusively.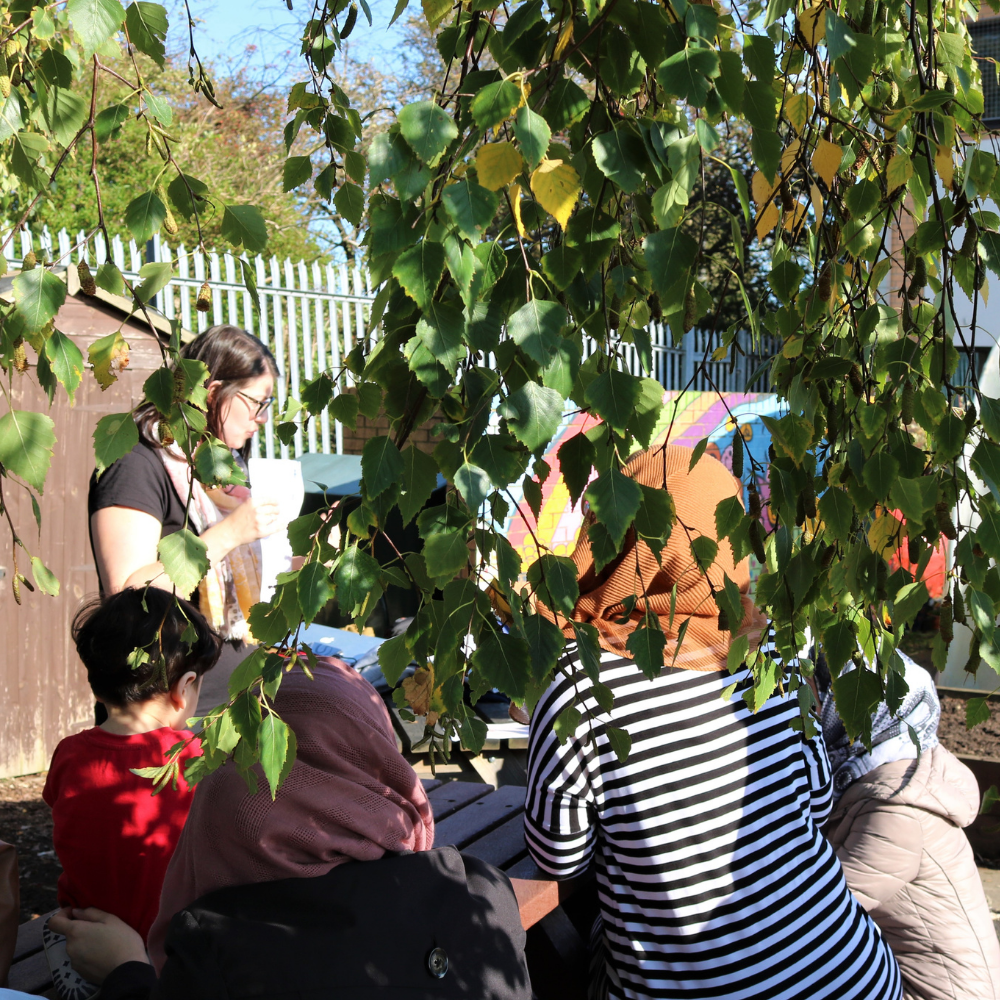 Community Development Support
Learn how we can help your project, idea or organisation grow and flourish.