Outside the Box began in 2004, to help people in communities create changes they wanted to see. We are a small, independent charity, working as a social enterprise. We support people to influence how things work, shape policies and services, and develop their own services and activities.
When we began we mostly worked with Disabled People, and lots of peer support groups, helping people influence local and national policies. This work led to more ways for people to participate in making changes.
We supported new activities, peer-support and ways to have more voice, working alongside Older People, families with fewer social connections, people living with addictions, people in touch with the community justice system, and more people experiencing different barriers in society.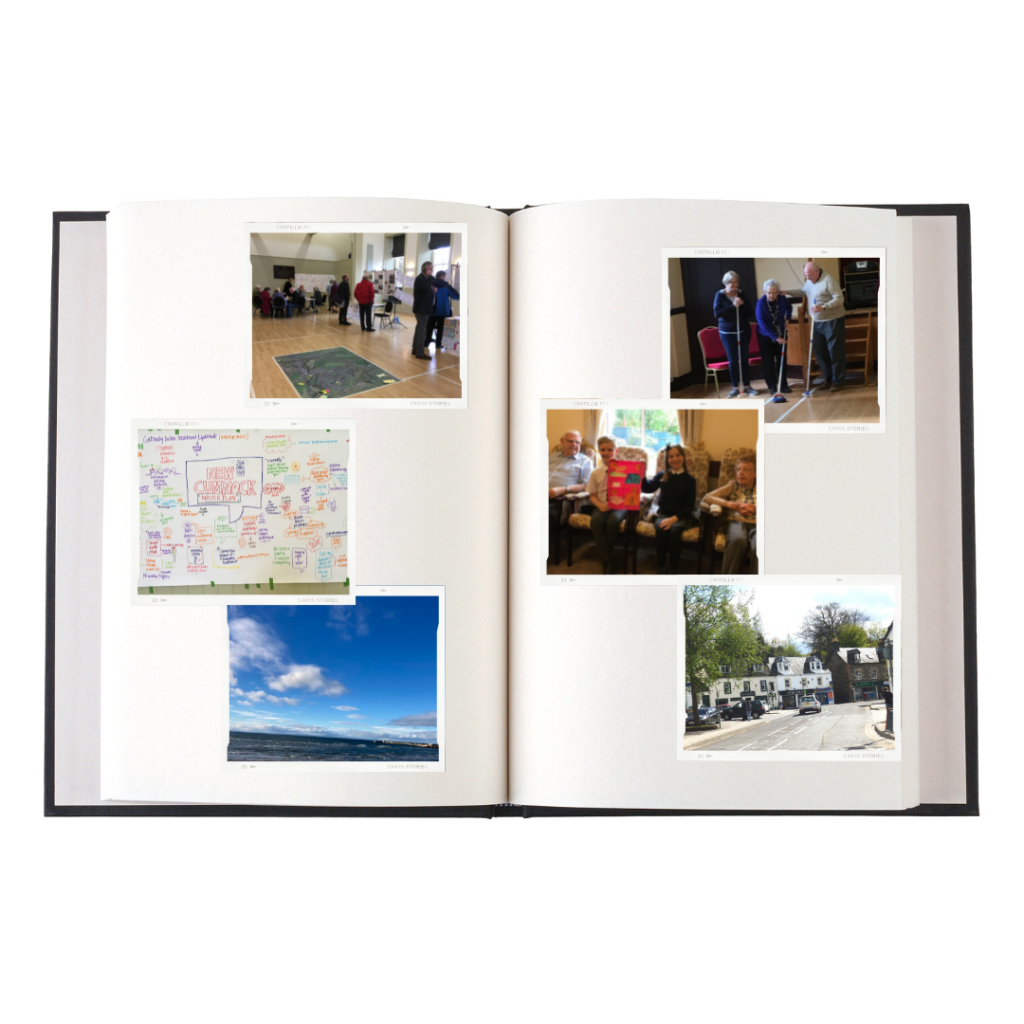 Working with whole communities
In the 2010s we heard from many older people living in rural areas that policies and services were not working for them. Our work always stems from what community members are saying, so we started working with partners in Wales to support communities to work well for older people, and value all the ways they contribute.
It led to Rural Wisdom work with people across all ages, in 9 areas across Scotland and Wales, who want to find solutions to benefit the whole community. We also started supporting Moments of Freedom, a network of New Scots women resettled in Clydebank, becoming leaders in building opportunities to connect and share culture and ideas.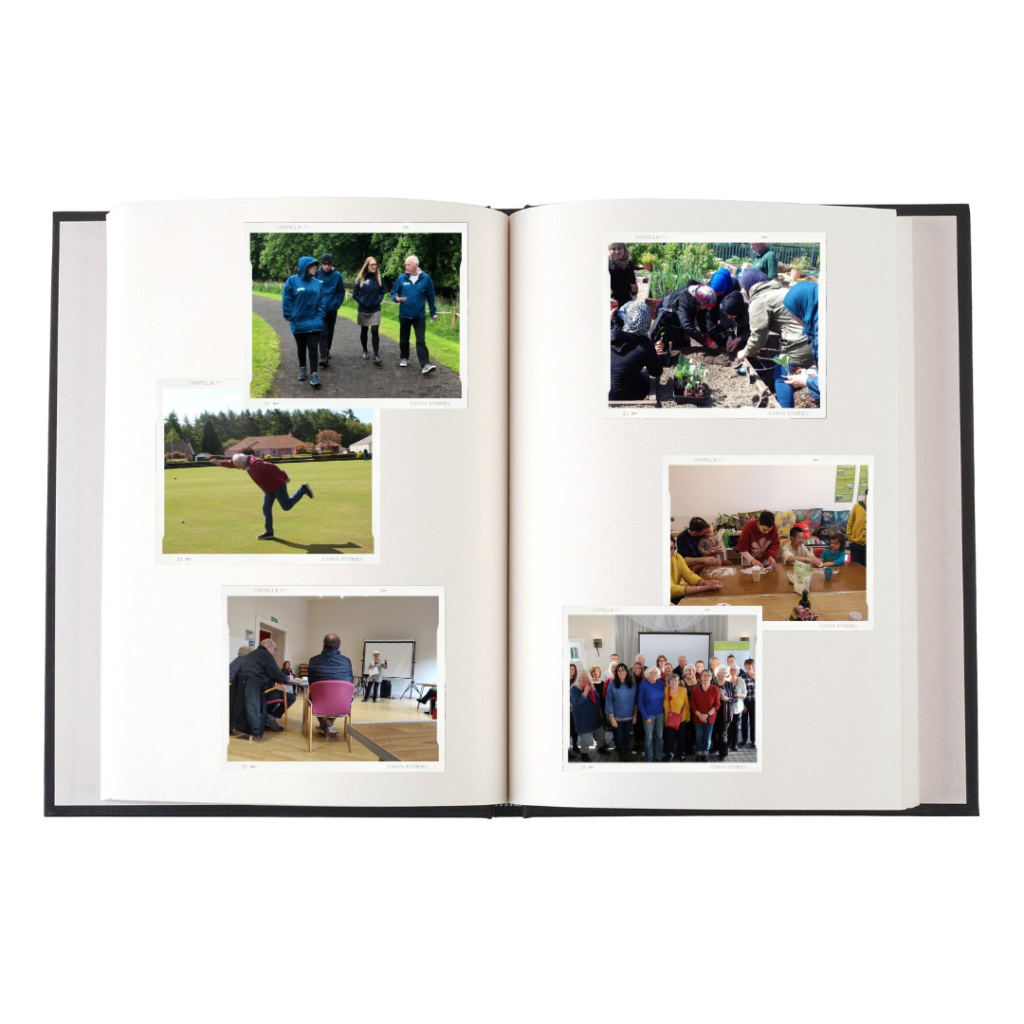 We are now doing more around how communities include and work for everyone. We are supporting New Scots, LGBTQ+, and dementia-inclusive community groups to develop and share their work. We are working with rural communities that want to find better ways to help people facing high fuel bills, making connections between poverty, the cost of living and climate change.
From the start, we've also worked alongside staff in Public Sector bodies and people delivering services. We are continuing this work, helping them get better at involving the people who use those services or live in that community. From individuals with good ideas and tiny community groups to big services and policy systems, we support anyone wanting to create positive, practical solutions to shared challenges.
For 18 years, our development has been shaped by listening.
At every stage, people in communities have made connections between different issues. This leads to ideas reflecting how they experience the world, not bounded by the conventional ways to describe and organise things. By staying open to difference and change, we follow the connections and help turn outside the box ideas into reality.
The next chapter in our story will continue to be as much about listening, learning and adapting with the communities we work with, as it is about planning ahead. We look forward to it!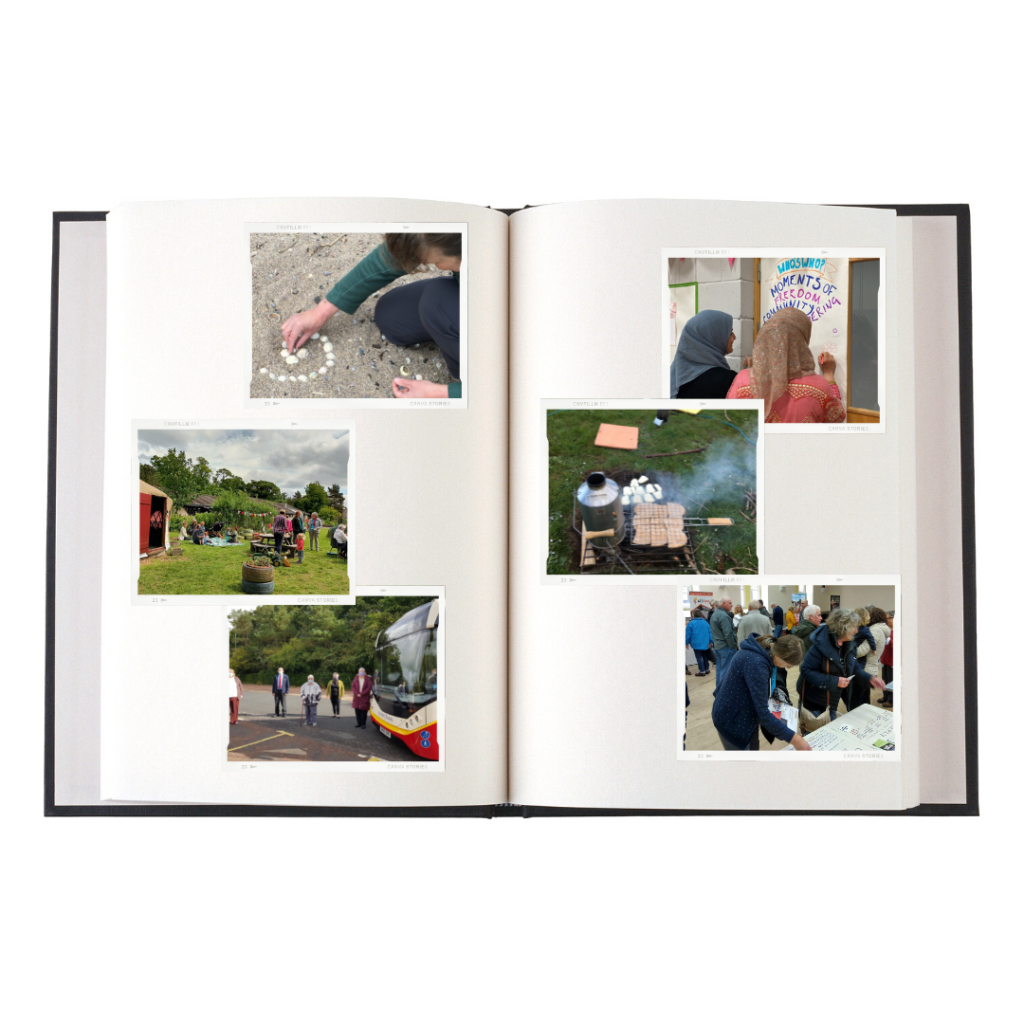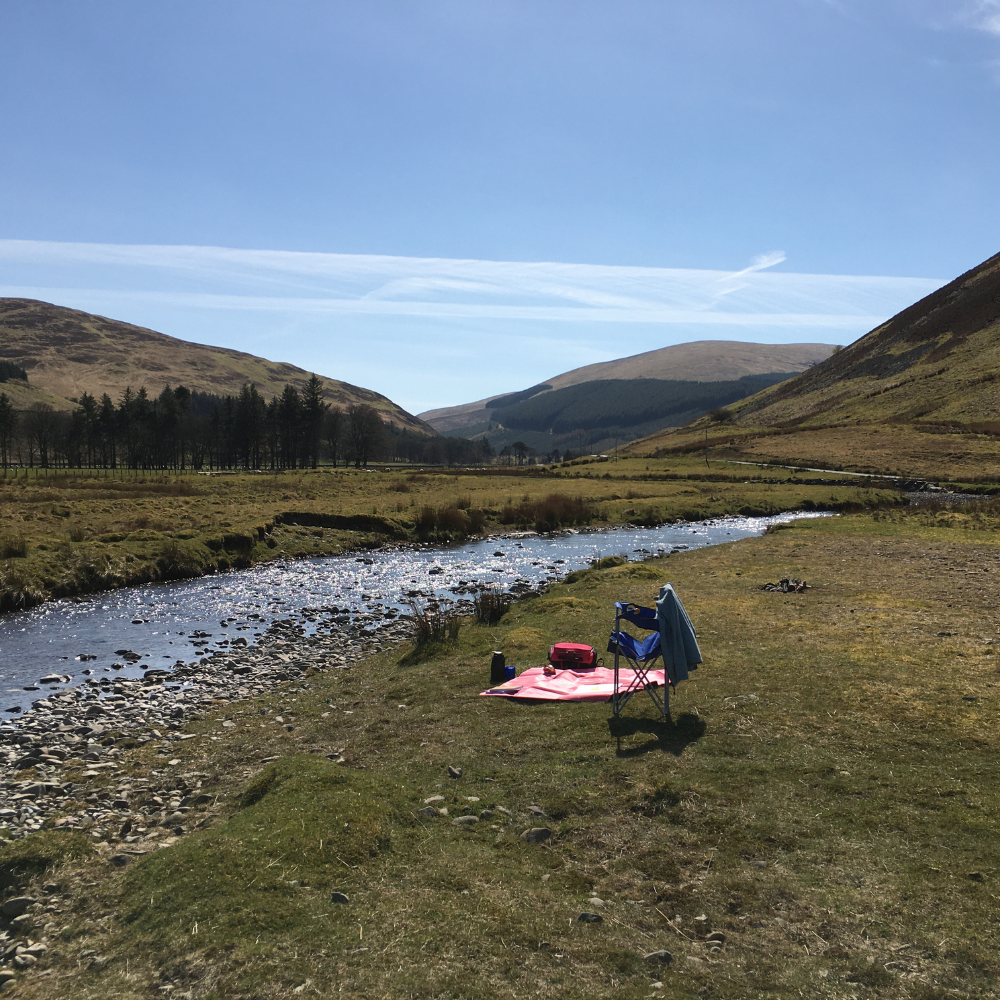 We work passionately to connect and empower communities. Meet the people behind Outside the Box.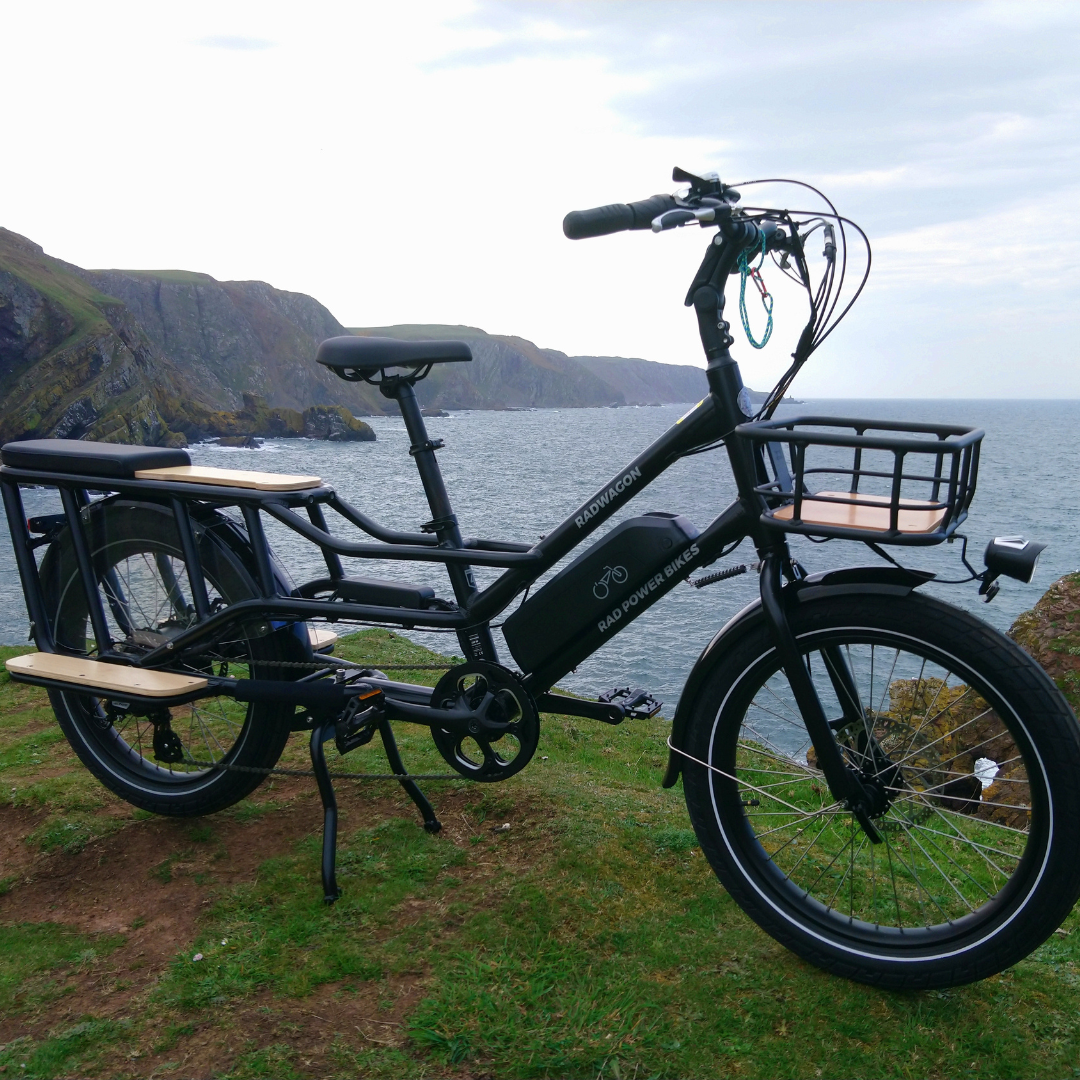 Learn how Outside the Box works together with communities across Scotland.