We provide training and support to help organisations start, adapt, and grow in inclusive ways.
We can support you to build new skills, develop your idea or project, and show the impact.
We offer tailored trainings for groups, services and organisations, sharing what communities find works best. All our trainings are participative, and can be delivered online or in person.
To learn more and request training for your context, email Louise@otbds.org or use our contact form.
Explore the different community and professional learning opportunities we offer:
LGBTQI+ families in Scotland often face barriers accessing services and community spaces. We offer unique, tailored training to help organisations understand barriers and create supportive spaces for LGBTQI+ families.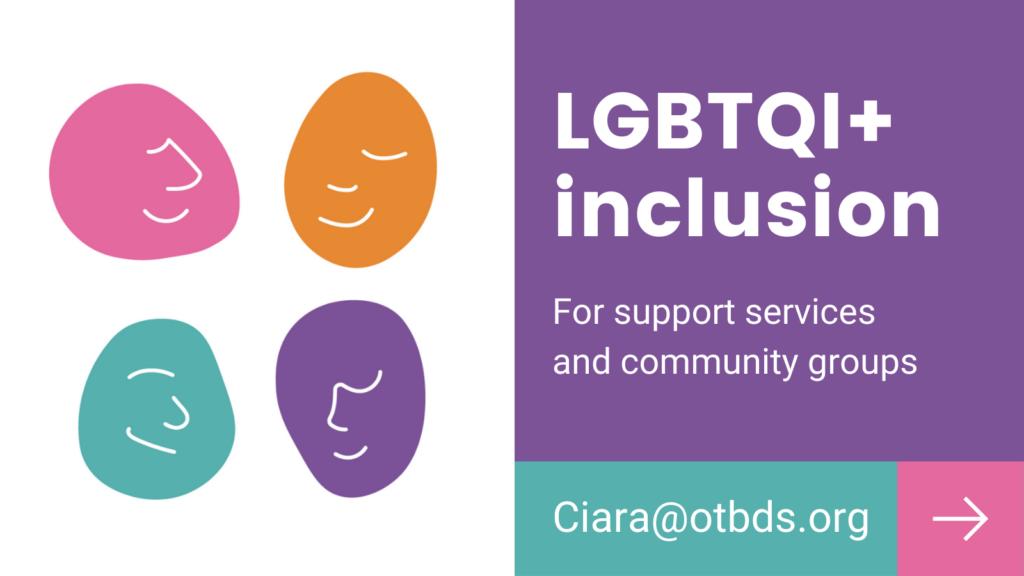 Learn about the Queer Families project we support, and email Leon@otbds.org to find out more.
Our human rights trainings for communities and groups explore how we can access and use human rights in daily life. Email Christine@otbds.org to learn more.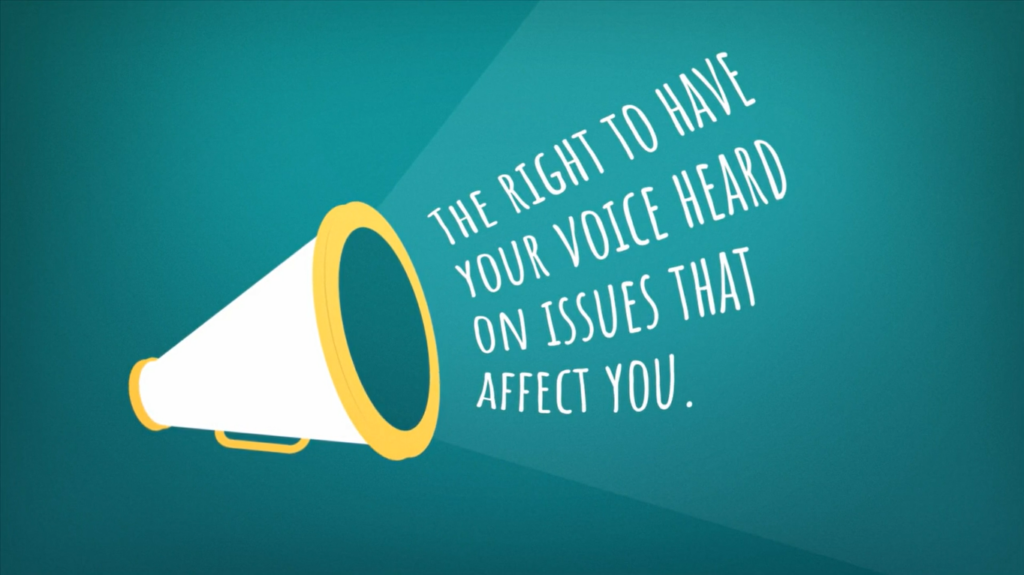 Read about our Human Rights training with Neighbourhood Networks.
Our inclusive evaluation trainings give you the tools to work together and do useful, engaging evaluations. We can help you use 'Magic Moments' and other creative methods that get to what really matters to people. Email Louise@otbds.org to find out more.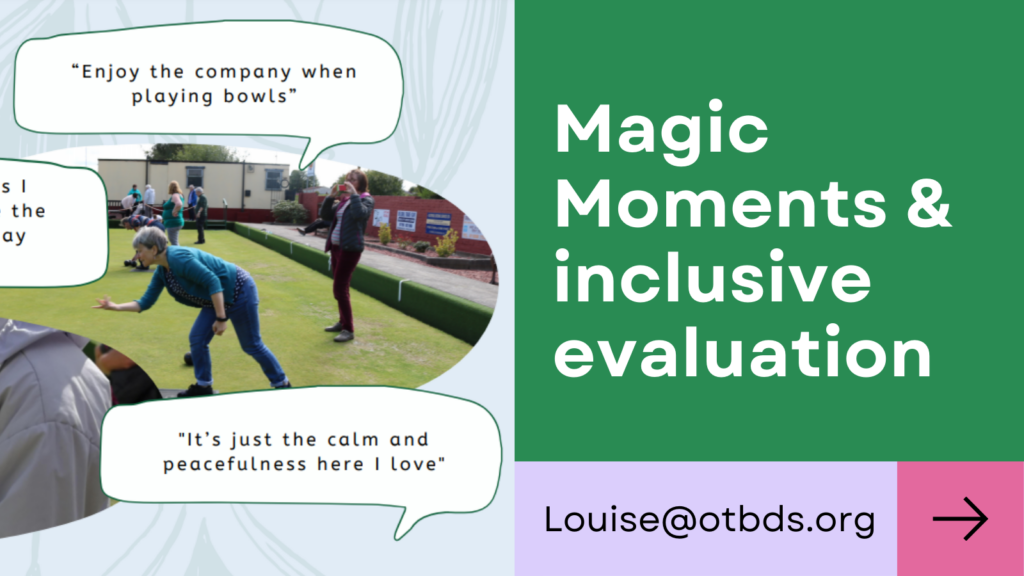 We also offer inclusive evaluation support. We believe evaluations can be simple, meaningful, and create empowering learning. Find out more about our Evaluation Support.
Do you need support helping an idea become reality? Having someone by your side with experience and encouragement can make a big difference. Learn how we can support community-led ideas and different organisations to grow and flourish.
Get in touch with us if you're interested in finding out more.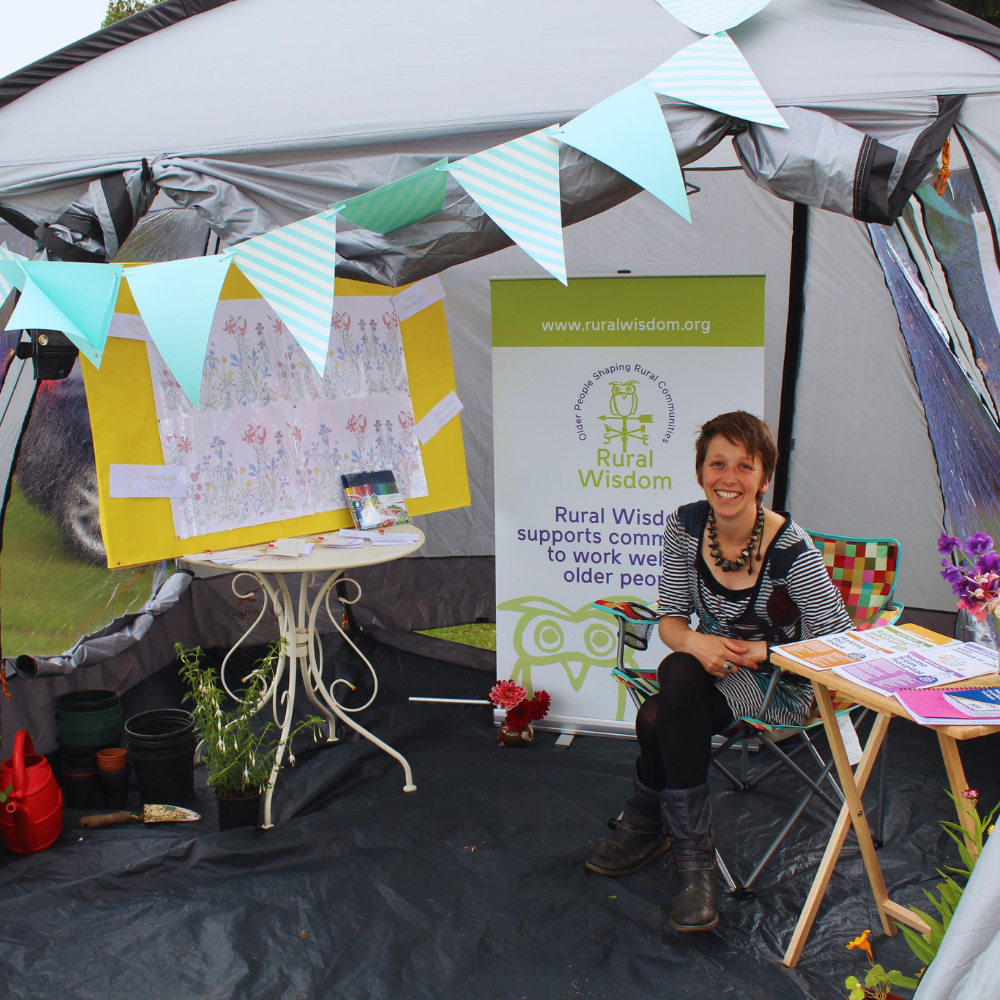 Explore our project library to see how we work alongside different communities.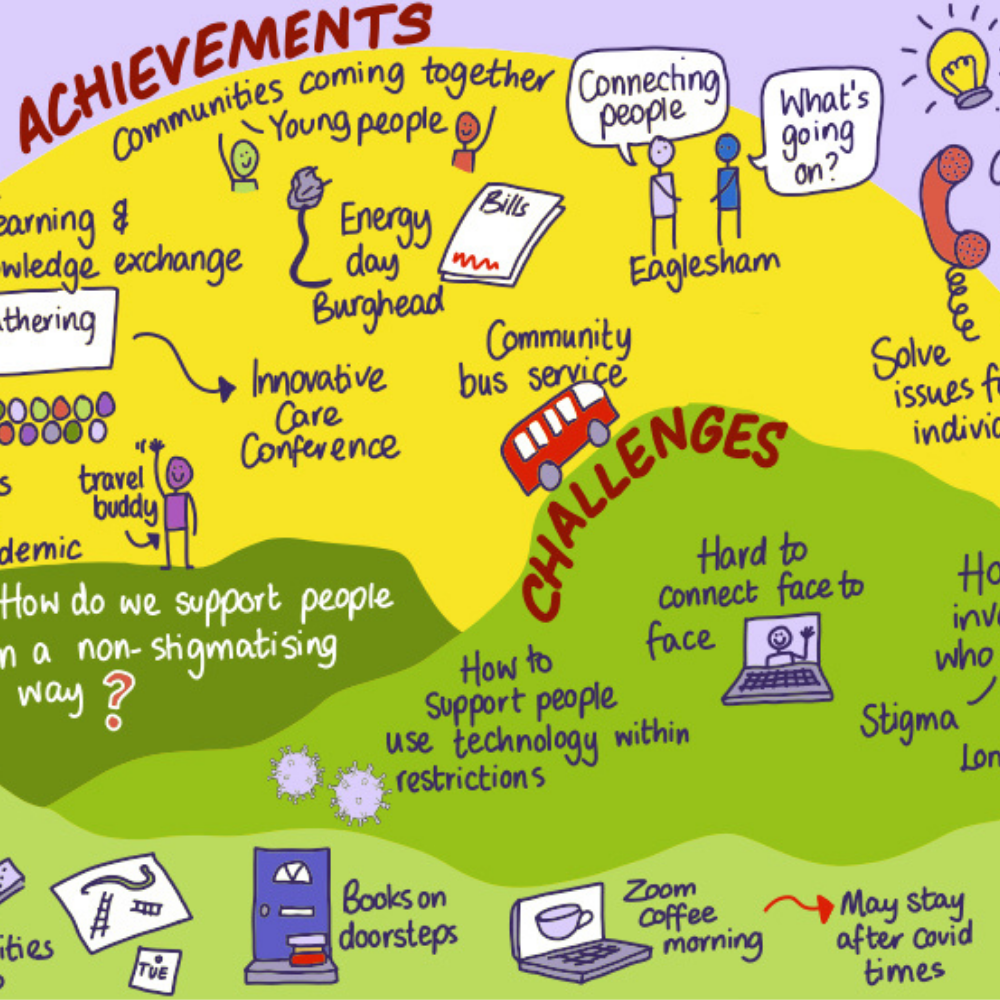 Evaluations can be simple, meaningful, and create empowering learning – find out how.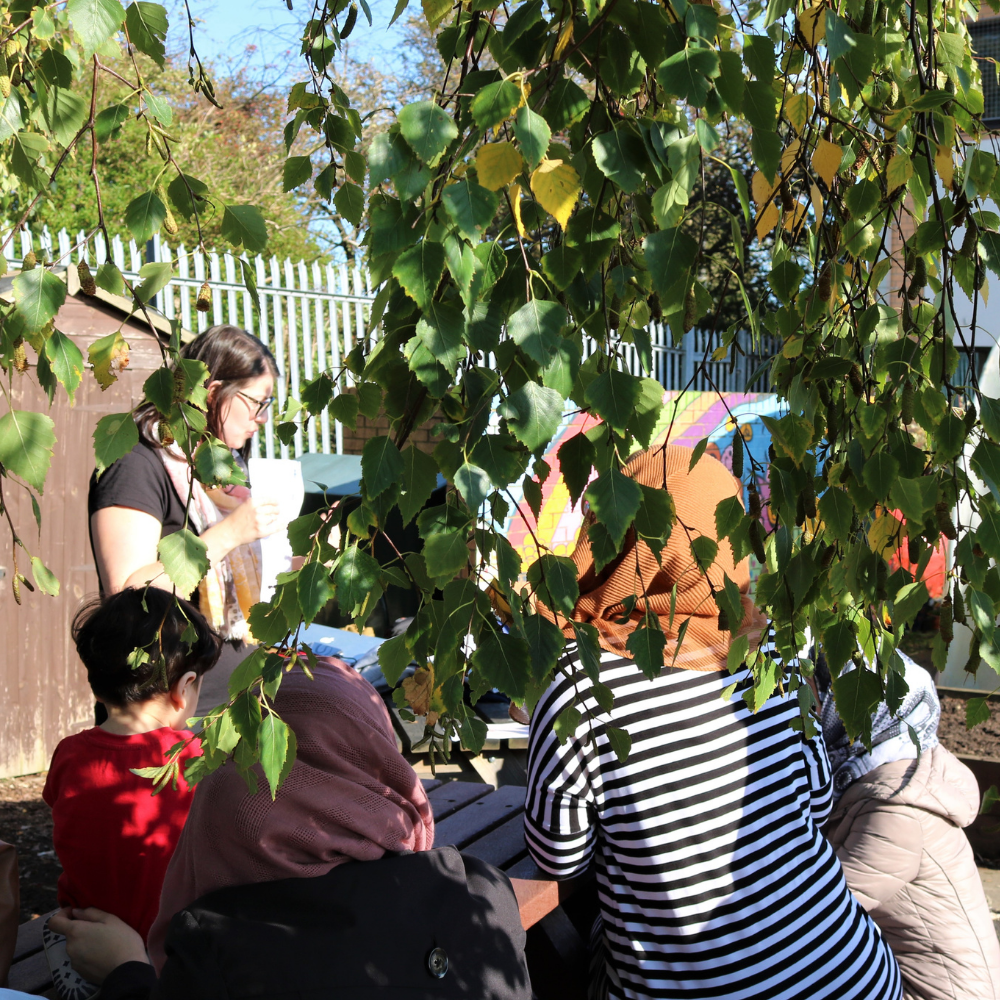 Community Development Support
Learn how we can help your project, idea or organisation grow and flourish.