Our Annual Reports share the highlights of our work with communities.
To read our older Annual Reports, please get in touch with Louise@otbds.org.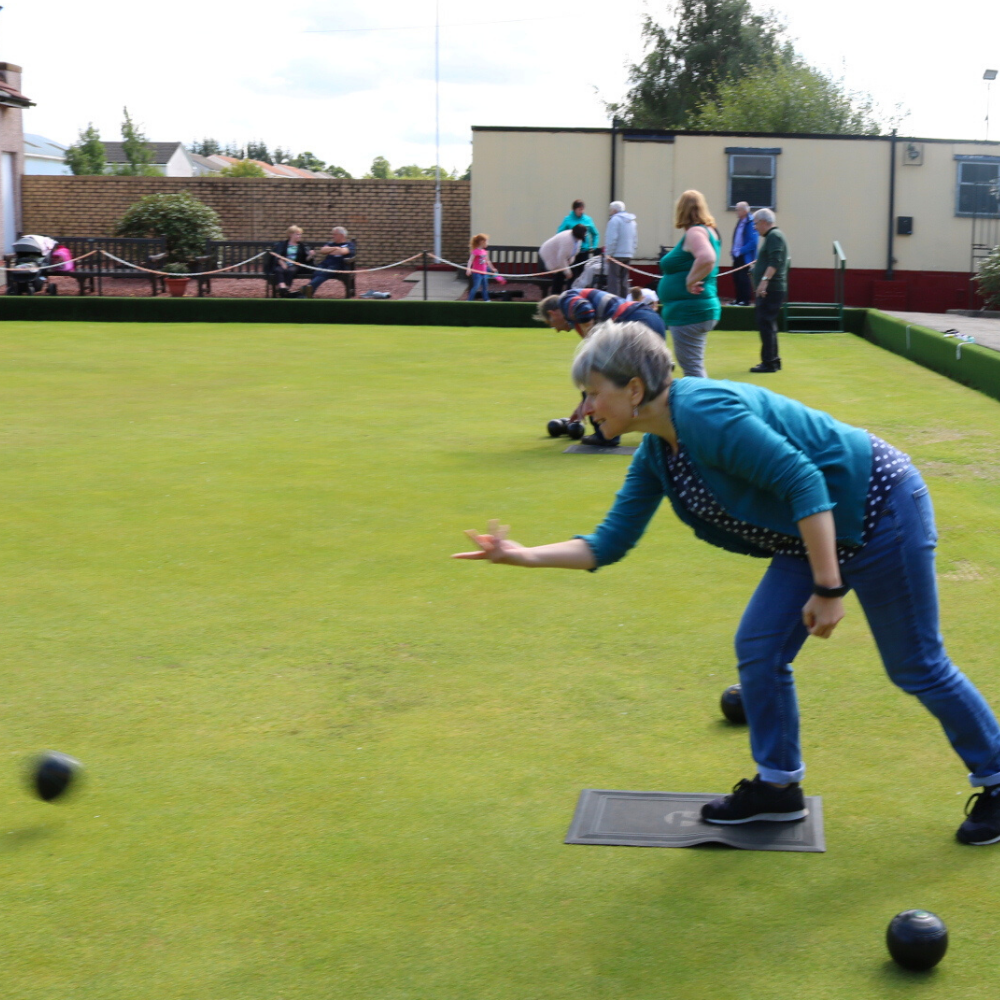 Learn more about how we work with people to build strong, inclusive communities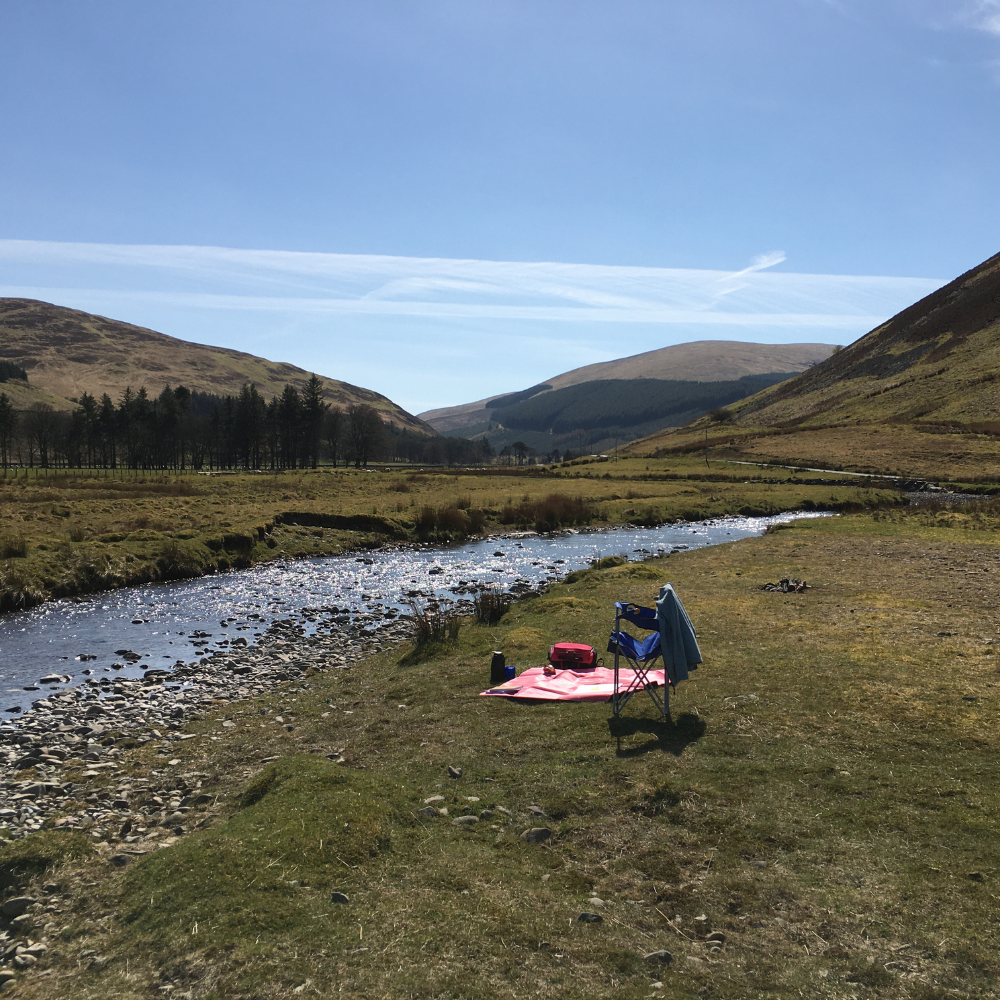 We work passionately to connect and empower communities. Meet the people behind Outside the Box.