Outside the Box provides development support to groups and people across Scotland who want to make a difference in their communities.
We began in 2004. We are a small, independent charity and aim to work as a social enterprise.
Outside the Box's vision is a society where communities are welcoming and inclusive, and where people can contribute to making their communities work well for them and for everyone.
We help achieve this by supporting people to make their communities work better.
Our values and approaches are:
Working with partners and communities
All our work is developed and delivered in partnership with people in local communities.  We also work in partnership with many other organisations on local and national matters.
Thank you to everyone we work alongside to make positive change happen.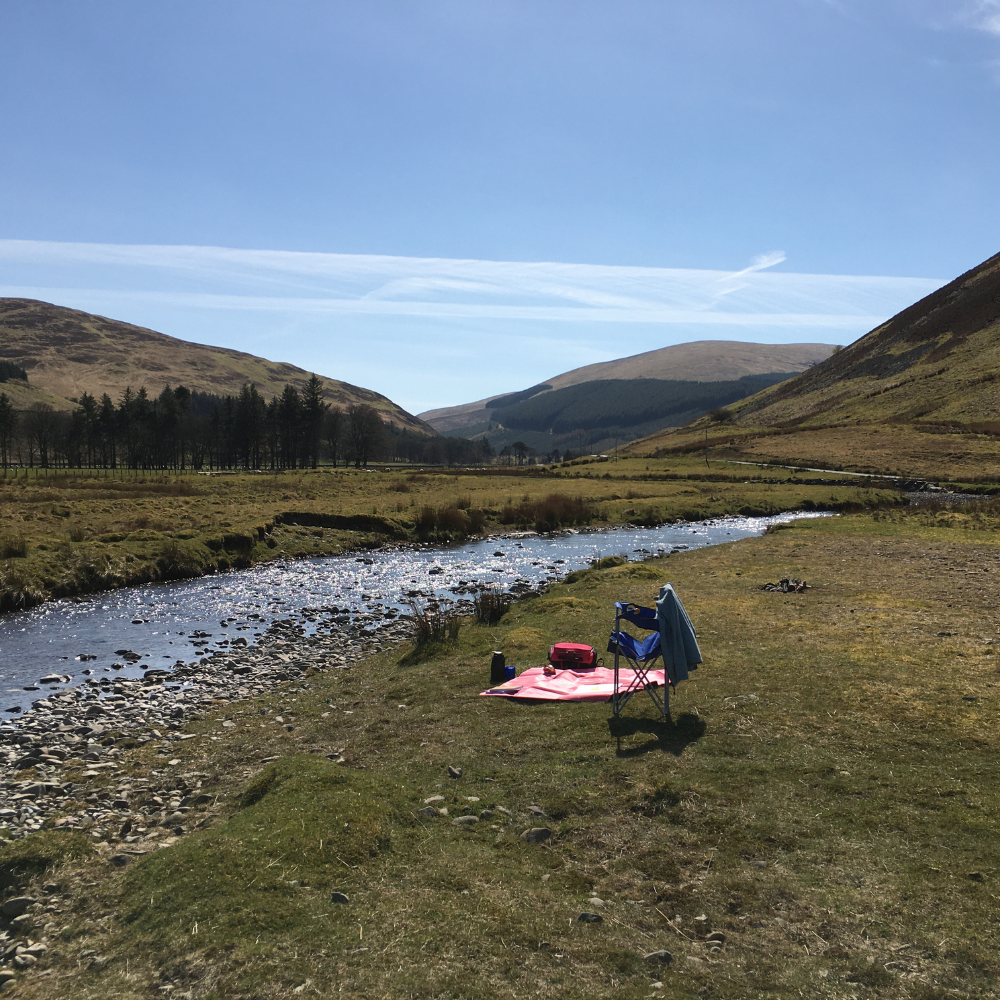 We work passionately to connect and empower communities. Meet the people behind Outside the Box.