Good consultation can be a powerful way to support communities to have a say. It helps people feel connected and included in how things are done. Consultations can support groups to gather evidence for funding applications, and create plans reflecting everyone's ideas.
Outside the Box Consultations
We approach consultations in the following ways:
We assume everyone has something to contribute.
We start from where people are.
We make it easy to participate. When people are busy, it helps to offer different ways to take part – focus groups, one-to-one conversations, community events, surveys and more.
We go where people are – like community groups, bus stops, supermarkets, and popular local places and outdoor spaces.
We share the feedback in lots of different ways. The community may want to share a classic report, see a consultation come to life in video, or continue the conversation on social media.
If you ask different people, you get different answers. We make sure you include a diverse group of people and listen to all the voices.
If you ask different questions, you get different answers. Sometimes we reframe the question in creative ways, asking:
"What does a good day/life look like?"
"Your community is a garden; what is blooming?"
It's always unique. Making consultations accessible, inclusive and useful is different in every community, so all our consultation work is bespoke.

Consultations can bring a range of positive outcomes, helping you:
Invite new ideas and different experiences to the conversation.
Create Community Action Plans.
Feed into local policy and strategies.
Adapt, update, or change services to meet what people need.
Find out about local strengths and gaps for 20-Minute Neighbourhoods and Community Wealth Building.
Support positive, trusting partnerships and working relationships.
Bring people together to create community connections and voice.
We can offer a bespoke consultation package depending on the scope of the work and your budget.
Please get in touch with us by emailing Christine@otbds.org or using our contact form to talk about what you would like.
Case Stories: Consultation for inclusive communities

We helped New Cumnock welcome everyone's ideas and create their Regeneration Masterplan – a shared vision for the community's future.
Good community planning includes everyone. The East Lothian consultation around the Community Transformation Agenda for Adults with Complex Needs found people want to be involved early on, so they can plan for changes. Maureen from Volunteer East Lothian said:
"It was really important that we talked and listened to people in the community about what was important to them. For community consultation, the best people to ask are Outside the Box."
We supported Moray communities with engagement and learning around people's experiences of fuel inefficiencies and climate change, making it easier for community-led initiatives to take the work forward.
Sometimes we also do qualitative social research with communities. Recently we spoke to over 60 mums who took part in Peer Support – ten years later – to explore their experiences of formal and informal peer support, and identify gaps. Nichole Dow at Greener Peebles said:
"It's evidence based and the findings are supported, so learning can be taken forward and be used to inform best practice. I think it's so important to have this as a representative for how difficult it can sometimes be. Peer support is so essential, and this gives some great suggestions on how to seek out and improve access to peer support, which is so needed."
We're currently doing a consultation in East Lothian, finding out what 'Adult Learning' means to people and what opportunities they want to see.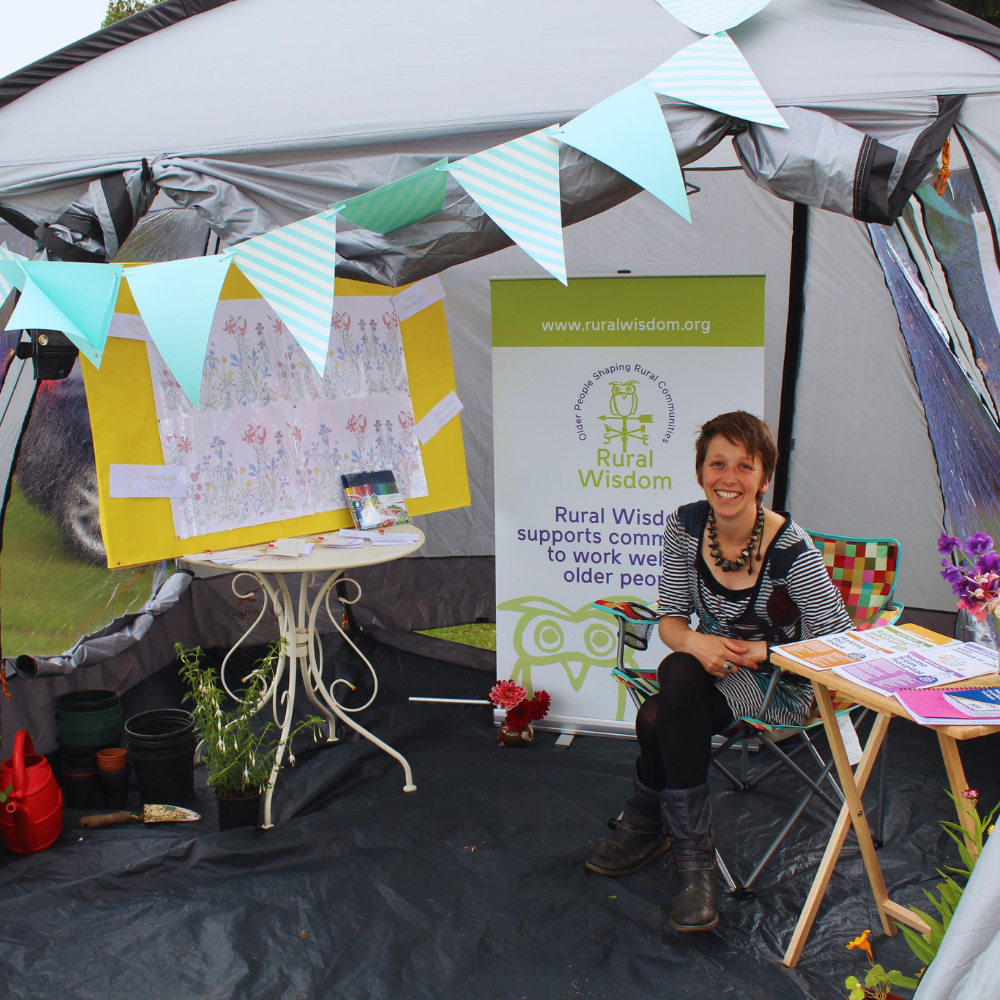 Explore our project library to see how we work alongside different communities.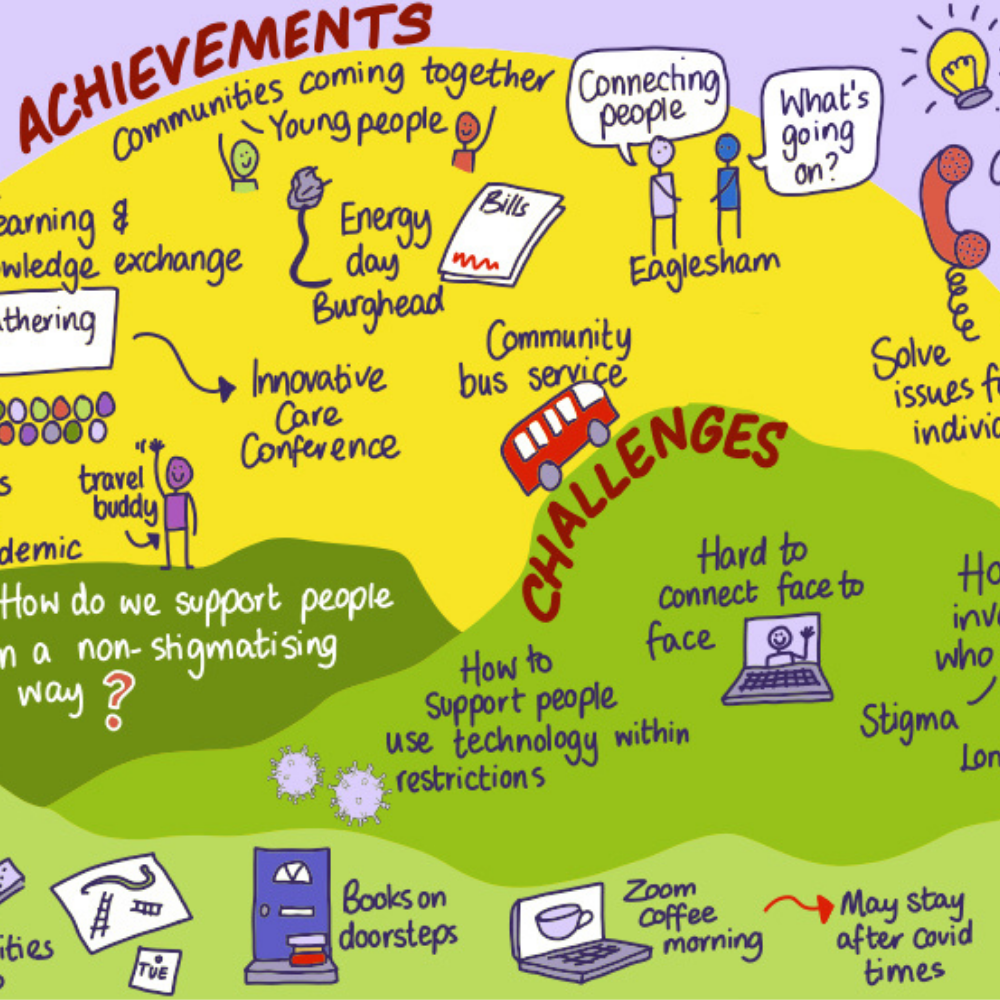 Evaluations can be simple, meaningful, and create empowering learning – find out how.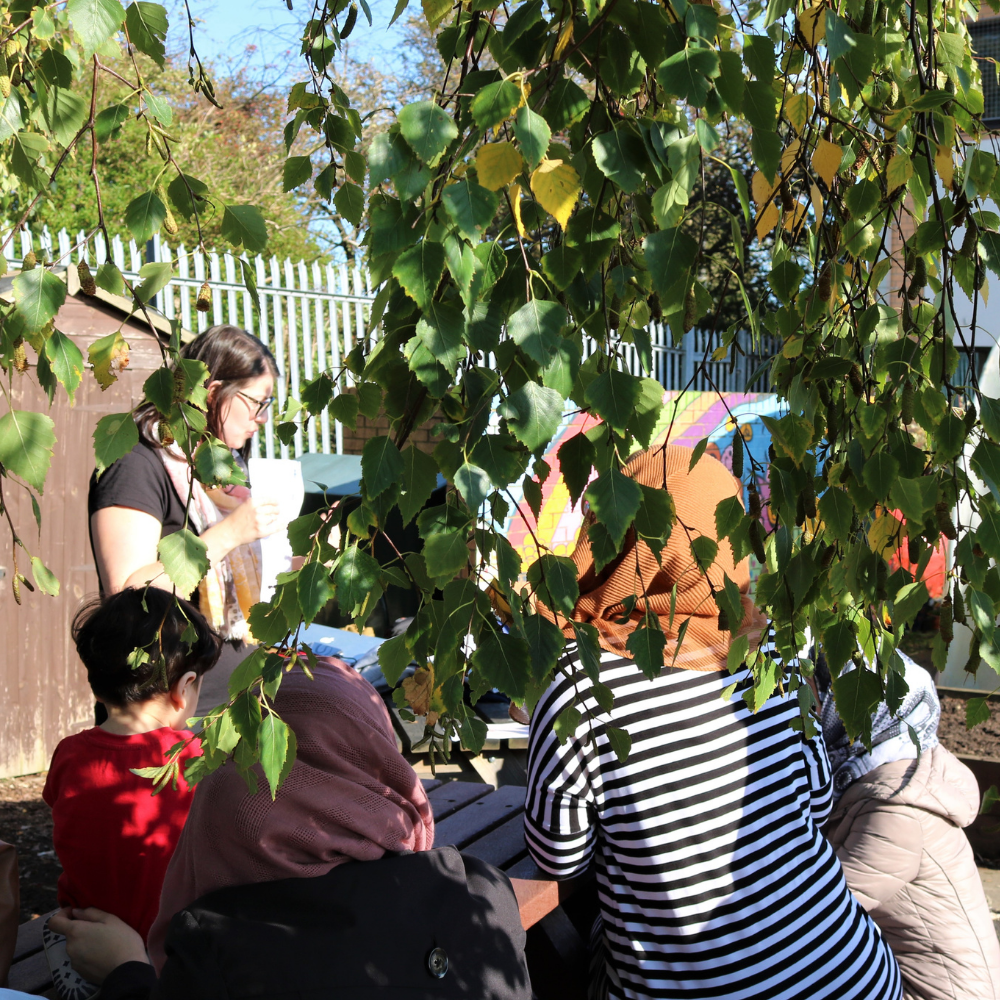 Community Development Support
Learn how we can help your project, idea or organisation grow and flourish.