We provide development support to groups and people across Scotland who want to make a difference in their communities.
This is our approach to working together and making things happen.
Outside the Box's vision is a society where communities are welcoming and inclusive, and where people can contribute to making their communities work well for them and for everyone.
We help achieve this by supporting people to make their communities work better.
Our values and approaches are:
Our approach centres on community-led development. This means we support people in communities to take the lead, valuing their power to work together and create positive change. We listen and use empathy to challenge limiting assumptions, and nurture equality, creativity and flourishing.
Our team has training and experience using different approaches to support people in communities.
Working in ways tailored to each community's context, we can use Community Wealth Building, Asset Based Community Development, intersectional Human Rights, Whole Community and other approaches.
Partnerships for positive change
All our work is developed and delivered in partnership with people in local communities.  We also work in partnership with many other organisations on local and national matters.
Thank you to everyone we've worked alongside to make positive change happen!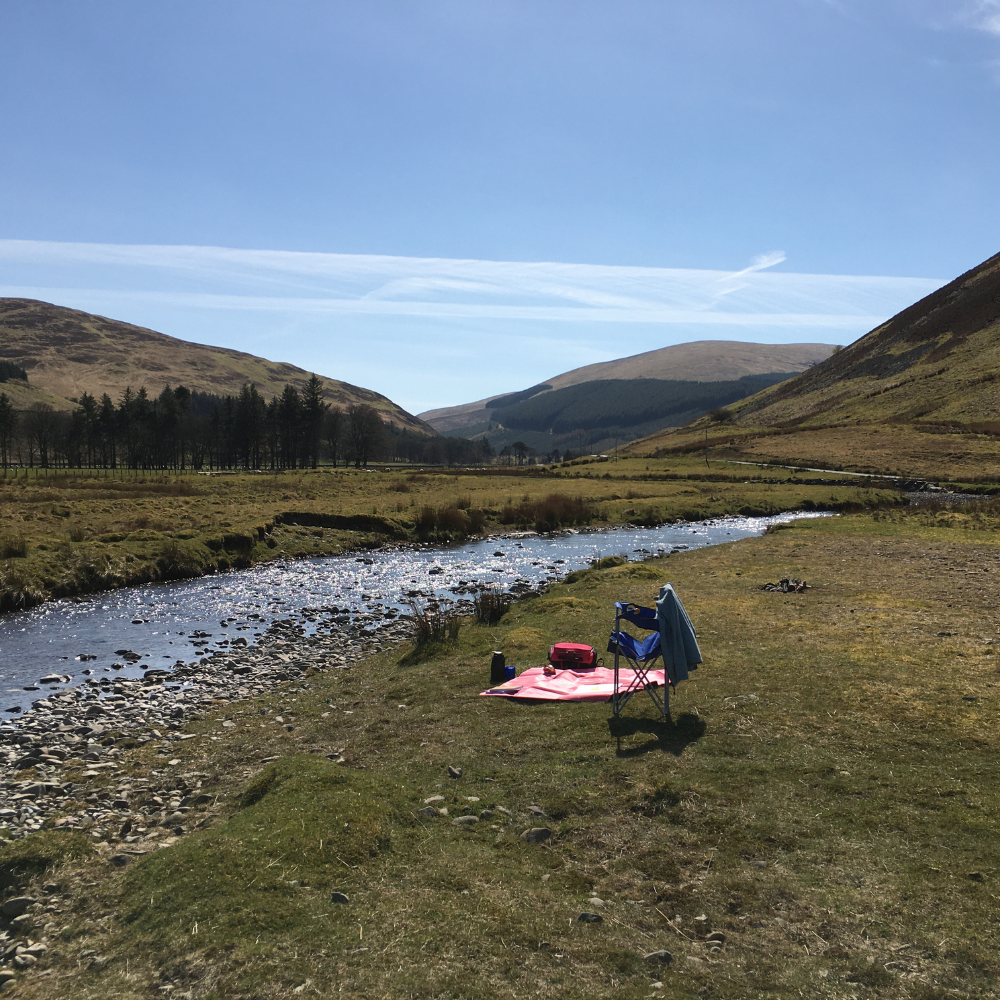 We work passionately to connect and empower communities. Meet the people behind Outside the Box.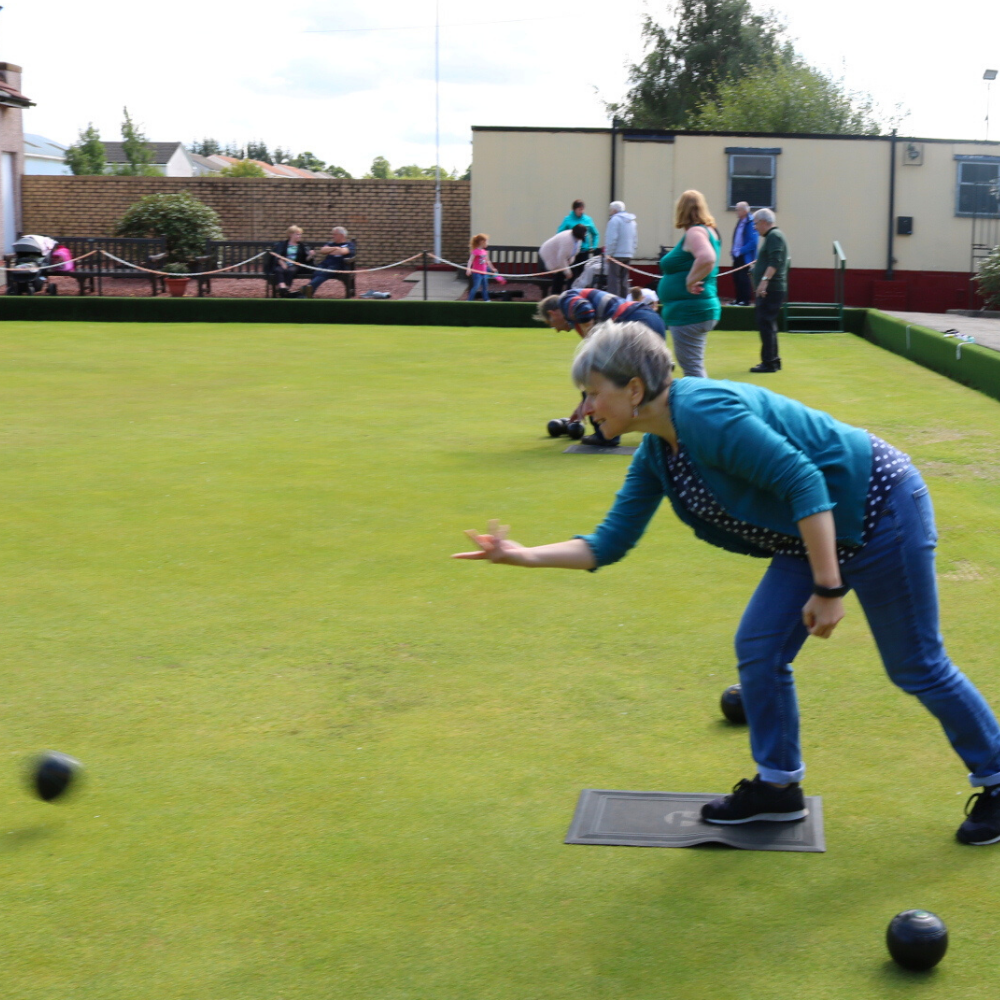 Learn more about how we work to support people and groups to build strong, inclusive communities.