We know older people face many inequalities in accessing services and living independent lives.
This work will build on work with older people and older people's groups focusing on their everyday experiences of equalities and human rights. The project will take an intersectional approach to create space for community conversations and learning about different aspects of older people's lives.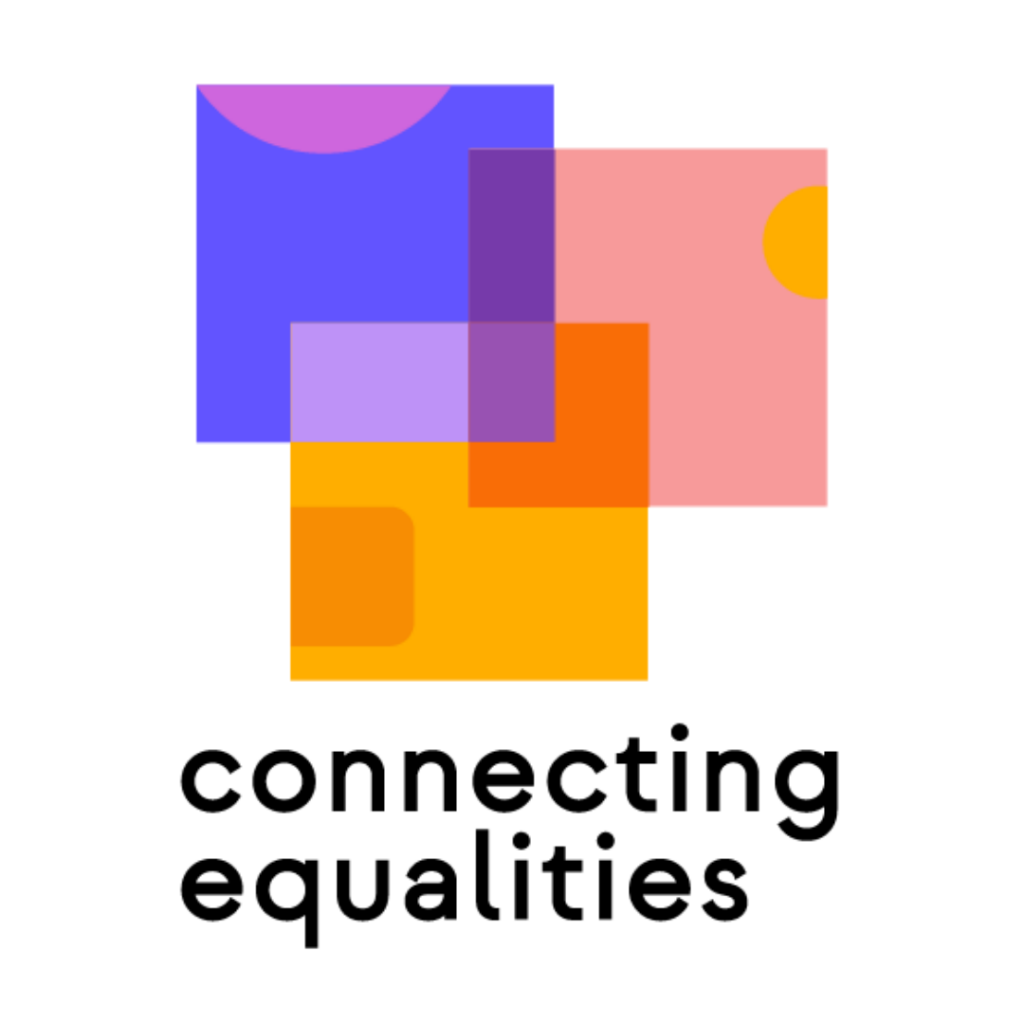 We're going to work alongside older people and groups to develop practical sessions around the practical ways older people can realise their everyday human rights, and influence and change services that are important to them both locally and nationally.
We're going to share information and training on

equalities

and human rights, to support people to be more active members of their communities.
We'll be supporting partnerships, networks and wider connections.
And we'll share the work with others to support other people and communities, contributing to national networks and influencing change and policy development.
We're going to work with people across 9 different local authority areas, over 3 years. We look forward to sharing ideas and stories from each area  – highlighting common experiences and solutions so people across Scotland can benefit from the learning.
We'll be creating space for older people with different experiences to come together and share stories, such as people from the LGBT community and people from the refugee and asylum seeker communities. Based on older peoples' experiences around accessing services and participating in their community, we'll create resources others can use. There'll also be annual national events bringing everyone together.
The impact it's having so far
The project is just beginning – but watch this space as it develops!
As with all our work our vision is to support an equal, welcoming and inclusive society, where people can shape their communities, the services they use, and the things that are important to them.