We know older people face many inequalities in accessing services and living independent lives.
This work will build on work with older people and older people's groups focusing on their everyday experiences of equalities and human rights. The project will take an intersectional approach to create space for community conversations and learning about different aspects of older people's lives.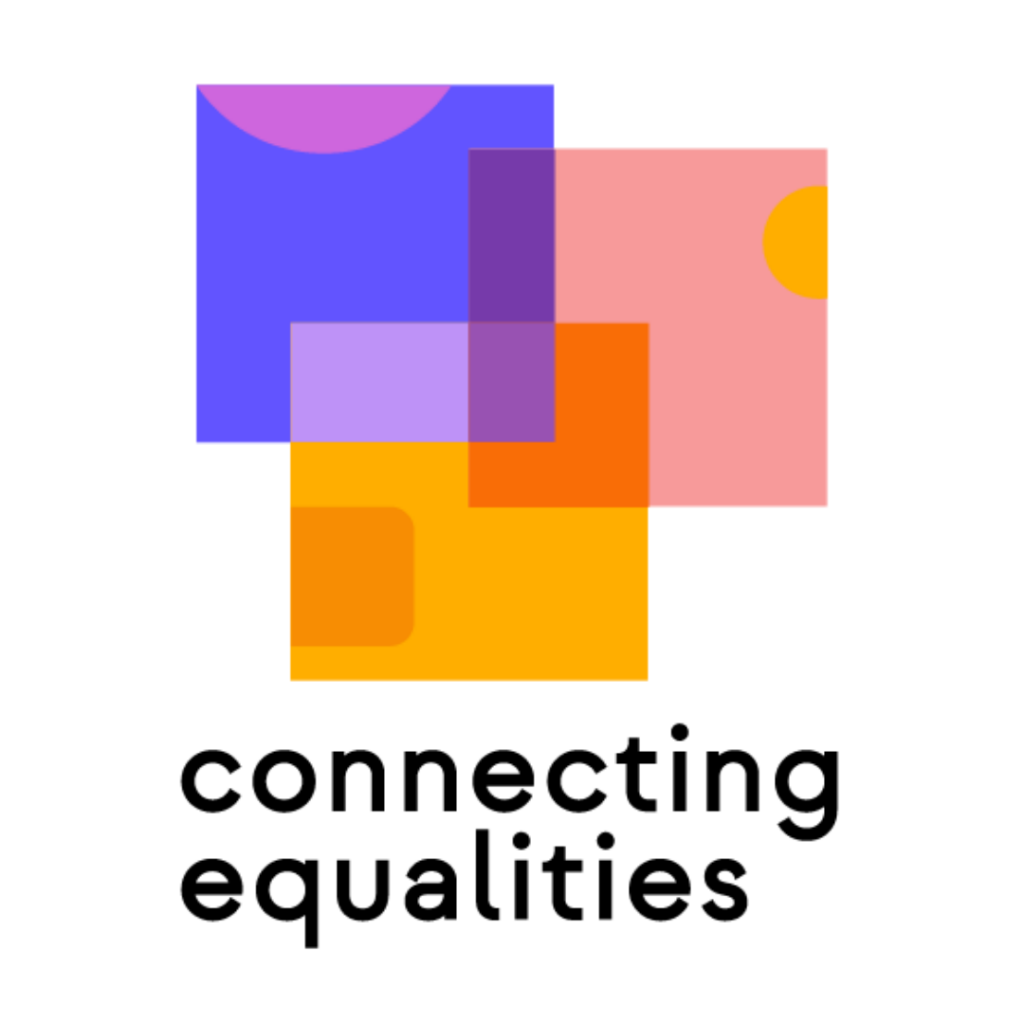 We're going to work alongside older people and groups to develop practical sessions around the practical ways older people can realise their everyday human rights, and influence and change services that are important to them both locally and nationally.
We're going to share information and training on

equalities

and human rights, to support people to be more active members of their communities.
We'll be supporting partnerships, networks and wider connections.
And we'll share the work with others to support other people and communities, contributing to national networks and influencing change and policy development.
We're going to work with people across 9 different local authority areas, over 3 years. We look forward to sharing ideas and stories from each area  – highlighting common experiences and solutions so people across Scotland can benefit from the learning.
We'll be creating space for older people with different experiences to come together and share stories, such as people from the LGBT community and people from the refugee and asylum seeker communities. Based on older peoples' experiences around accessing services and participating in their community, we'll create resources others can use. There'll also be annual national events bringing everyone together.
The impact it's having so far
Just before Christmas, we held a drop-in session in the bowling club in Newtown St Boswells. We asked people to think about their village as a garden; to let us know about the slugs and snails, (things they'd like to change!) what is flourishing (working well!) and what are the new shoots (things they would like to see).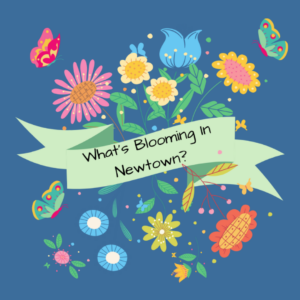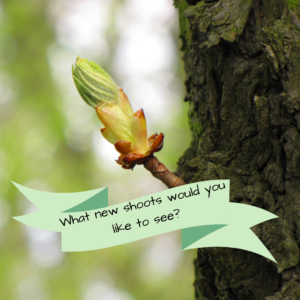 This conversation was great and there were some fabulous ideas about noticeboards, more group working and lots more. Some of the 'slugs' included many current issues affecting us all such as the rise in food and energy costs, climate change and circulating scams. These things have an everyday impact on our lives and human rights, and everyone should have a space to share their ideas and skills to make them better.
We also held sessions on energy and accessing benefits, creating a chance to build community connections too. People who came along got lots of information, as well as a warm welcome, a cuppa and some cake.
Accessing benefits that you are entitled to is not something that anyone should feel embarrassed about. Accessing benefits can allow you to live more comfortably and allow you more choice and options when it comes to spending money. Benefits can also be a gateway to other benefits. This can be true even if you only receive a small amount from your initial benefits, such as pension credits.
We also helped re-establish the Cross-Party Group on Older People and Ageing, which helps more older people and groups have influence and be part of conversations around policies in Scotland. We're working to support and welcome more people to get involved – watch this space for more updates!