Happiness and Flourishing
Happiness Habits, Angus McFlourish and Flourishing Borders were projects we supported from 2017-2019.
The projects focused on helping build links between people and increase social inclusion. We know people across Scotland who have mental health problems feel that loneliness and feeling isolated can be a real problem, especially where there aren't enough opportunities to get together. Many people want to be more connected and supported in their communities, and being able to is good for all of our mental wellbeing.
This is an archived project. We no longer directly work on these projects, but the ideas and learning have continued through Community Connections, Linking Local and other work.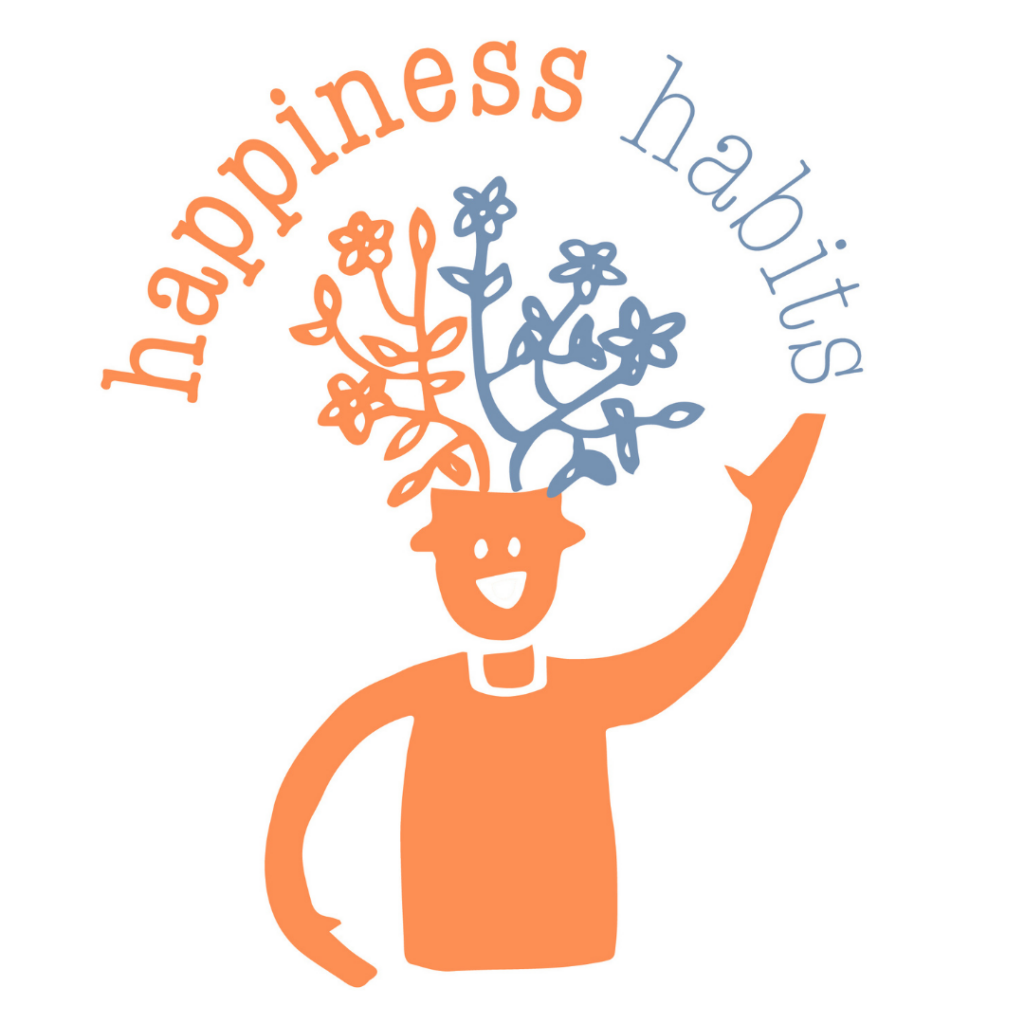 We worked together with people interested in creating more opportunities for getting together, including people living in care homes and in rural places.
Some of the activities included:
Events and activities bringing together people who live in the same area – like a Happiness Habits Halloween event in Yarrow Valley. We also had cook out events in care homes, belly dancing sessions, and events together with curling clubs.
Information that can make life easier for people and families
Helping people practically and with advice on taking forward community activities – like help with funding applications.
Supporting people to build confidence and skills, and get involved in different ways. For example, training for people who are new to volunteering or community roles.
The impact it's having so far
We worked with people around free and low-cost activities which give people the opportunity to make new friends. We helped put together year-long plans for these activities, so people could choose which activities they'd like to do locally.
We created local lists of mental health-friendly activities and events running in different areas.
We worked with people to share their tips on how to prevent loneliness. From discussions with different groups, we know that feeling down and isolated can be quite a common experience if you have mental health problems. We made two booklets with this in mind. One was looking at which ordinary community resources can be used to keep us well, the other was advice on how to stay connected with your community, cope better with loneliness and make friends. We know that winter holidays can be especially difficult times if you have mental health problems, so we also created a booklet to share the group's tips for coping at this time.
We ran a series of Happiness Habits Cafes in partnership with local groups to encourage peer support and offer a space to gather and share tips on ways to support our mental health and wellbeing – over 250 people took part.
Many of the things we helped get going continued. For example:
Eyemouth Tea Dance
As a result of our café in Eyemouth the Healthy Living Network & the Community Capacity Building Team started a Tea Dance in the area.  The group starts off with teas and coffees and a blether. They then have an opportunity to put their dancing shoes on to waltz, cha cha cha and quickstep to the sound of music from the 40s, 50s and 60s.  They finish off with some soup for lunch.
Ukulele in Newcastleton
We made a trip along with Jim Benton-Evans (a ukulele player & teacher from Peebles) down to Newcastleton for a taster session.  Everyone who came along had a lovely afternoon learning how to play few notes & chords on the ukulele and a good old sing song. We then supported people with funding applications to pay a tutor and get regular sessions going.
Whim Hall Belly Dancing
We got Diane Davis Bailey along to hold two taster sessions at Whim Hall – Diane introduces people to belly dancing as a way of moving more and feeling good about themselves.  The residents loved Diane, the music and the dancing.  Afterwards Isobel Roast, the activities co-ordinator, asked the residents if they would like to continue with the belly dancing, she got a definite yes as a response! Isobel and Diane then arranged to continue the belly dancing sessions on a monthly basis.