Linking Local is a project enabling social connections for people living with dementia and unpaid carers in Highland and North East Perthshire, around communities like Aberfeldy, Dunkeld and Blairgowrie. We know how important good social connections are – they enable us to live well and lead the life of our choosing.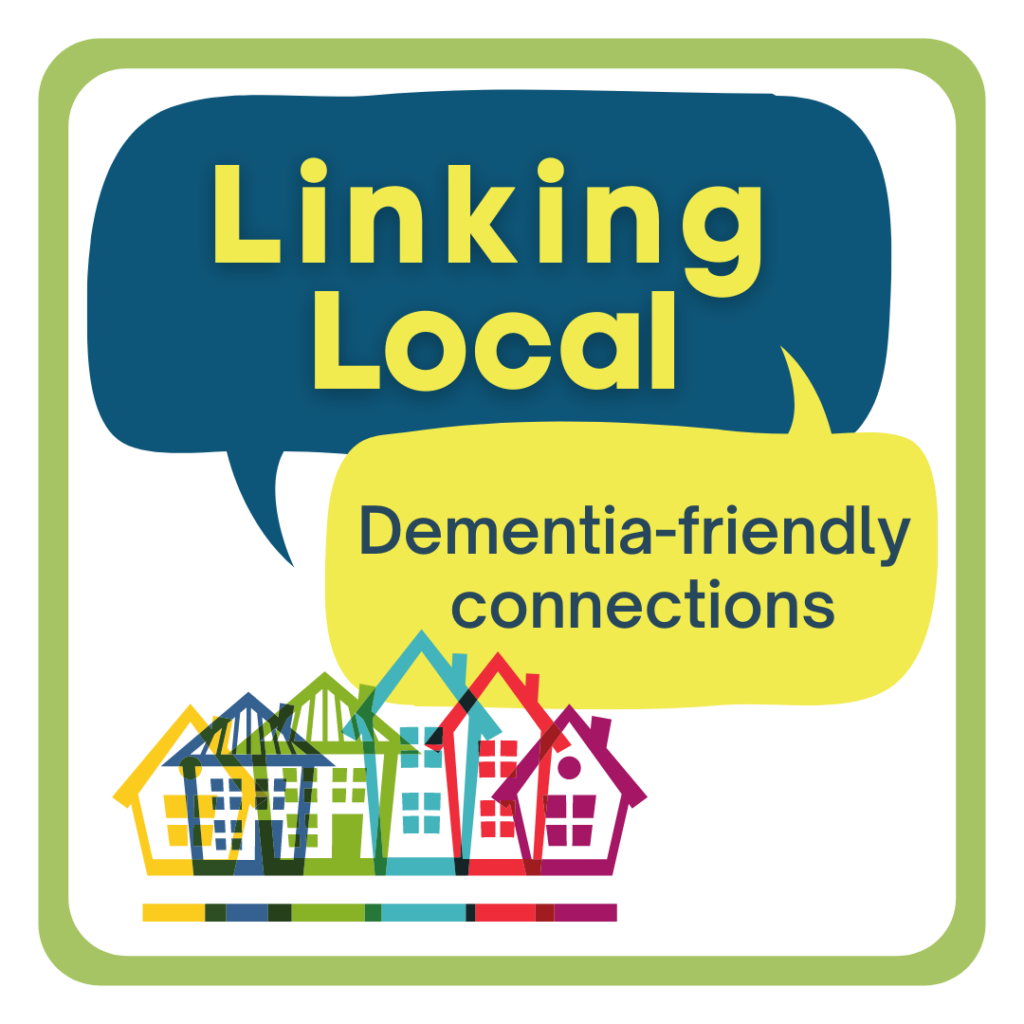 Linking Local works alongside people living with dementia and unpaid carers to:
Strengthen social networks through events that bring people together safely.
Develop resources and publicity to raise awareness and encourage people to think about different social opportunities, how to make them accessible and how to reach people.
Collaborate with local venues and activity providers to support them to be more dementia-friendly.
Connect individuals and groups across the area so people can develop more social connections. Our hope is that people can try out some new opportunities, as well as continue to do the things they love, whatever the digital or blended options might be.
We will be using our learning from the past year to take a blended approach to this project – developing connections online and in-person.
The impact it's having so far
The project is in its early days, but these are the differences we aim to make:
For people living with dementia
Stronger, more varied social connections.
More community-based dementia-friendly social opportunities.
Improved mental wellbeing, as people have more activities, stimulation and choice.
Improved physical wellbeing – reducing risks of falls and poorer mobility when people are not as active.
For unpaid carers
Improved mental wellbeing through stronger social connections for themselves as an individual.
A wider peer-support network that understands the complexities of being a carer.
Access to resources and information that supports them and the person they care for.