Linking Local was a project that strengthened social connections for people living with dementia and unpaid carers in Highland Perthshire. We worked alongside local people, community groups and organisations in and around areas like Aberfeldy and Dunkeld.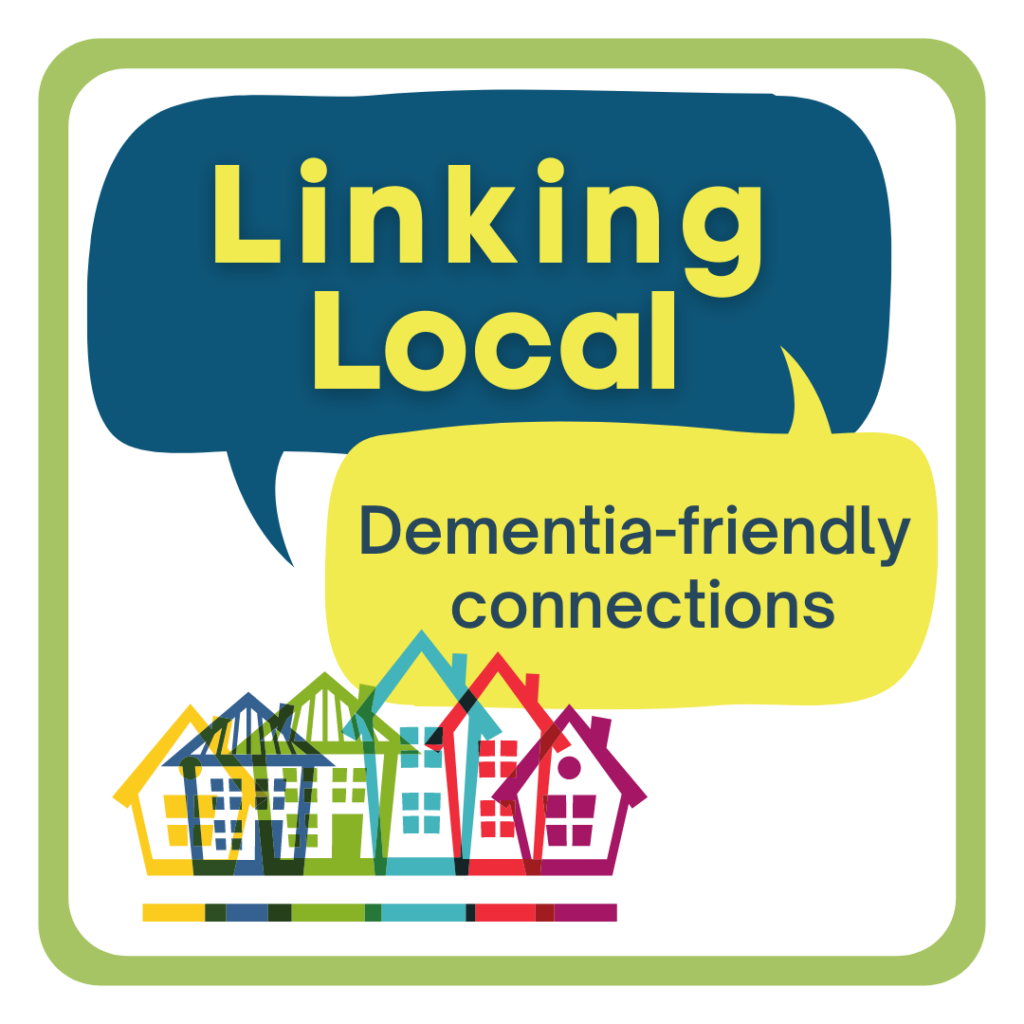 Linking Local aimed to work alongside people living with dementia and unpaid carers to:
Strengthen social networks through events that bring people together safely.
Develop resources, raise awareness, and encourage people to think about different social opportunities, how to make them accessible and how to reach people.
Collaborate with local venues and activity providers to support them to be more dementia-friendly.
Connect individuals and groups across the area so people can develop more social connections.
The impact it's having so far
The project launched during the COVID-19 pandemic, so we adapted our plans to enable the project to continue throughout the extended lockdowns.
Perthshire Digital Buddies – based on the learning from the Borders Digital Buddies project we were able to support people affected by dementia to become digitally connected, take part in community activity, and keep connected to people important to them.
Events – we worked with different local and national partners to host digital and in-person events. The events provided opportunities to hear about different groups and organisations, experiences of people living with dementia and the gaps for unpaid carers.
Partnerships – lots of people contributed to the project by working in partnership. Activity providers, church groups, carer groups, support organisations all provided information and advice with enabled people living with dementia, and unpaid carers, opportunities to keep connected.
Resources – we have produced resources based on our learning and the experiences of the people we worked alongside. They share some practical information as well as some top tips.
This project was supported with funding from the Life Changes Trust. The Trust was funded by The National Lottery Community Fund. Digital devices were provided by Connecting Scotland.