Community Connections started in 2019, based in two rural areas in Scotland:
– Eaglesham and Waterfoot in East Renfrewshire
– Brechin, Edzell and the Northern Glens in North Angus
It worked towards improving social connections, information and communication for people living in and around these areas.
Our Community Workers brought together groups, activities and services used by the whole community, particularly older people and people who may feel isolated or disconnected from their community. In North Angus, we also worked alongside groups and services that support people living with dementia.
The project was developed from what we heard from local people through Stage 1 of our Rural Wisdom project. You can find out more about Rural Wisdom by visiting the webpage. This is an archived project.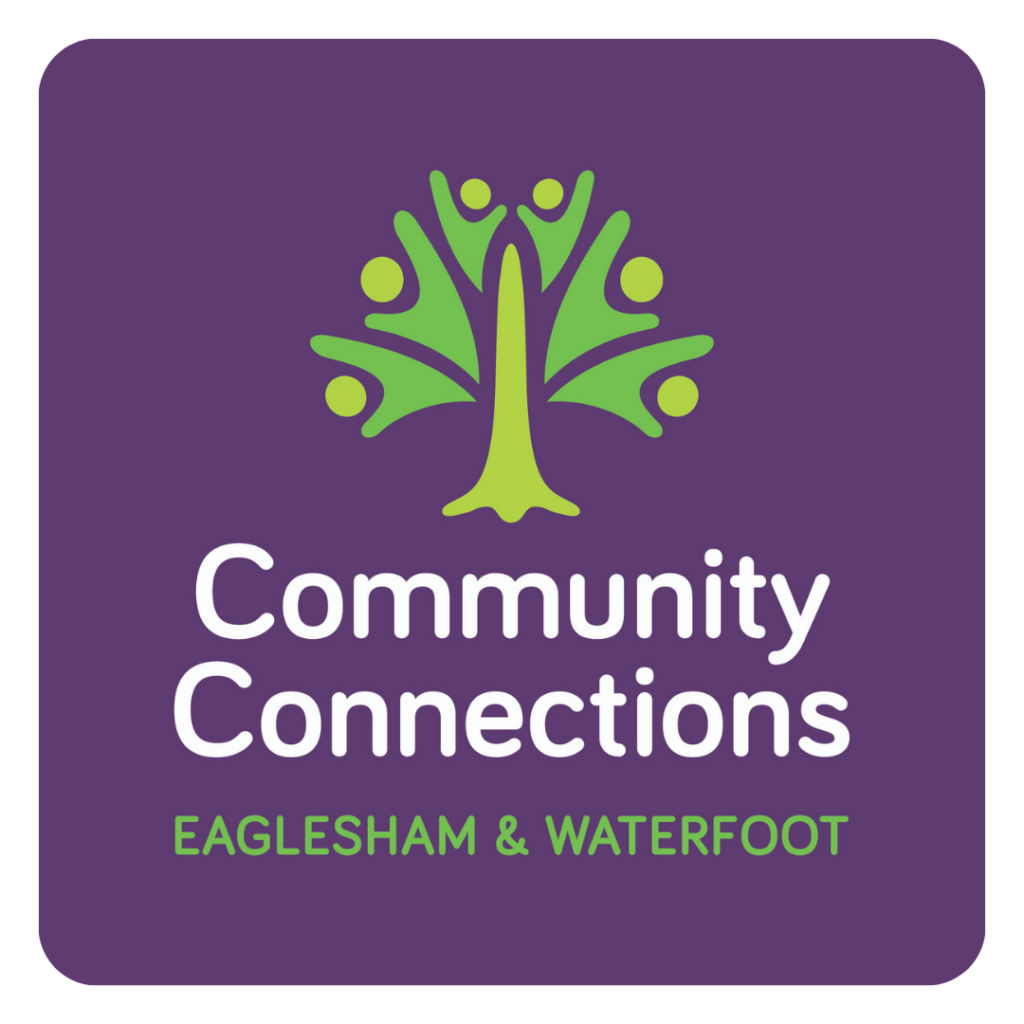 Community Connections worked alongside local people and community groups building on the good things that were already happening in these two areas. Together we worked to:
Strengthen social connections and create opportunities for people to get together and meet others.
Improve information about the activities that community groups and services provide.
Provide events and other opportunities for local groups to support and learn from each other.
Support the community and local groups to become more sustainable so they can continue to benefit local people in the future.
The impact it's having so far
Community Connections helped people feel more connected to their communities.  With increased local networks for sharing ideas, and newsletters in the local places, people know what opportunities are available to them in their areas.  There have been increased opportunities for people to gather together, chat, share information and the Community Connections learning resources we shared.
We created opportunities for people and groups in East Renfrewshire and North Angus to connect with each other to share what's working, test out ideas and offer support. We did this with online events, bringing together people in the Community Connections communities.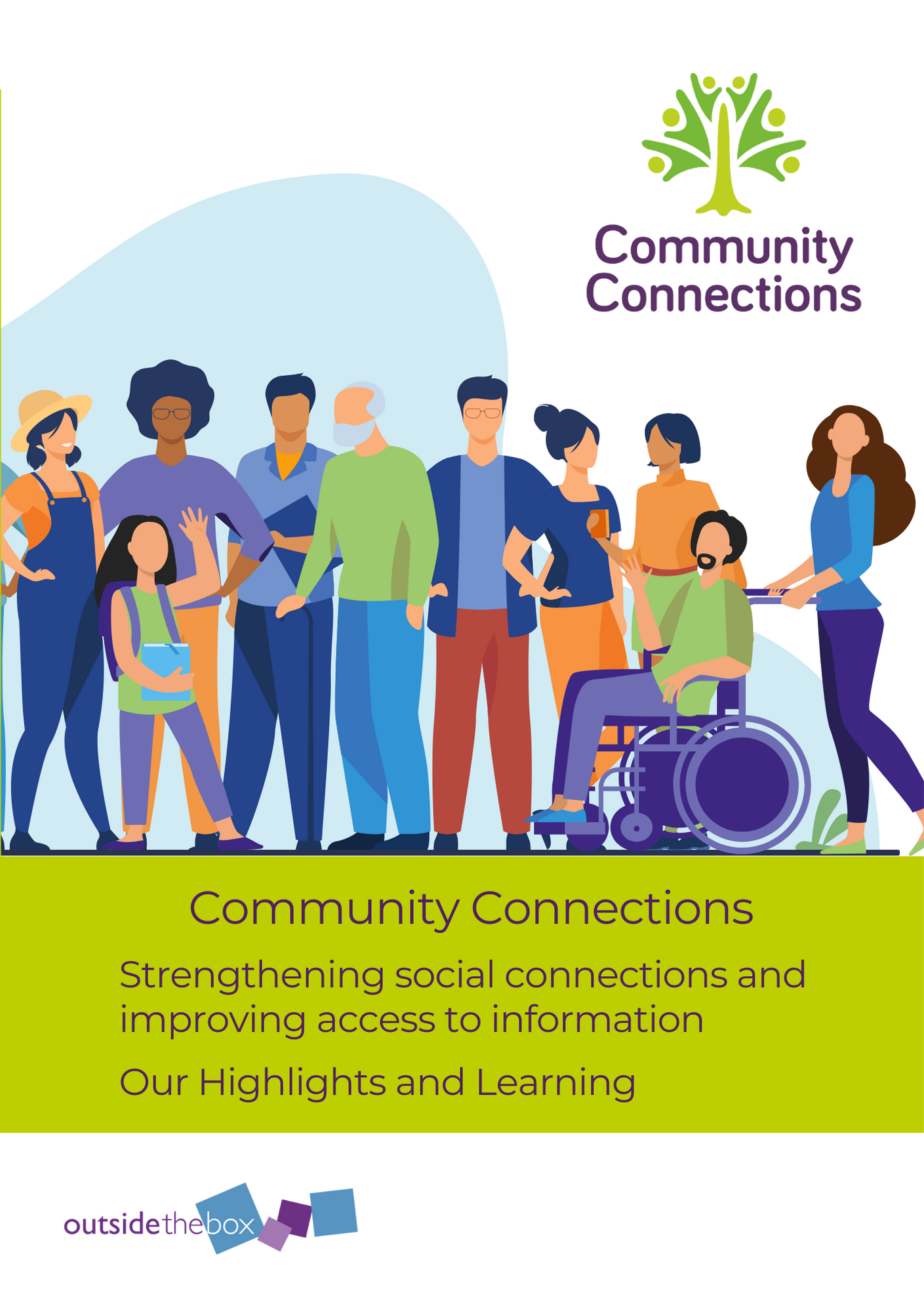 Community Connections Highlights and Learning: Strengthening social connections and improving access to information