Rural Wisdom is the project that listens to the voices of older people and empowers them to lead change in rural communities across the UK.
Rural Wisdom is a space for older people in rural Scotland and Wales.  It is a community development and shared learning project that helps people learn from and support each other within and between communities.  We explore the impact of activities led by older people living in rural areas. Our mission is to help improve the lives of older people in rural communities by listening to them and helping to ensure their needs are met.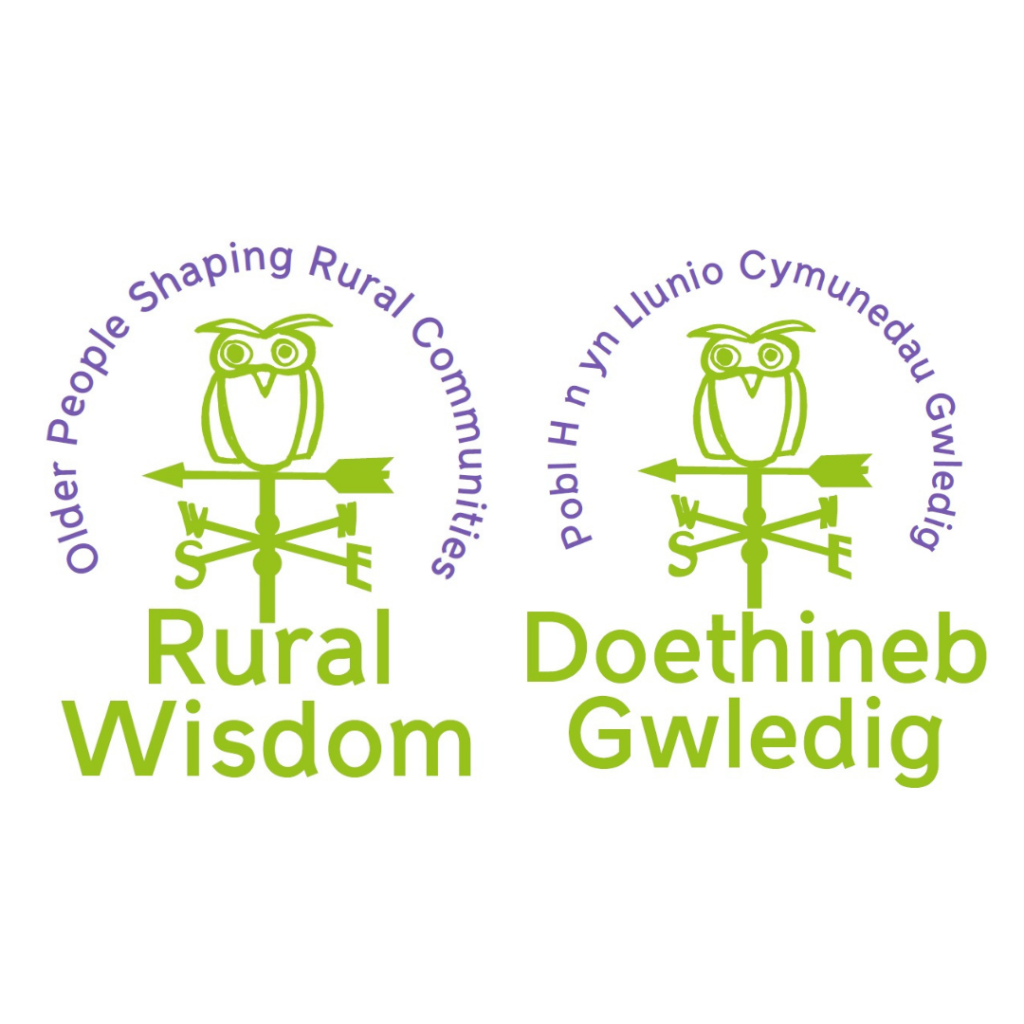 At Rural Wisdom we…
Listen to older people and empower them to lead change in their rural communities.
Improve the lives of older people in rural areas by helping them access the services and support they want and need.
Encourage and celebrate the contributions of older people within their rural communities.
Ensure older people can continue to live in thriving age-friendly rural communities.
In all of our projects we're tackling issues that older people identify as priorities in their rural areas for the benefit of the entire community. We're developing community-led activities that include and support older people and create age-friendly communities. We're also encouraging and celebrating the experience that older people have and the contributions they can make to their communities for the benefit of everyone. Rural Wisdom is a project that was specifically designed to evolve and grow and it continues to do so.
The impact it's having so far
Our achievements to date include
Listening to over 3,200 older people in rural areas and embracing their ideas, big and small
Helping new community groups get started and existing ones keep going
Delivering over £370,000 of funding for local activities in a range of rural communities
Contributing to policy making to ensure long-lasting national impact
Bringing people together in a network of connected communities across the UK
"The Rural Wisdom project will ensure that older people in both Scotland and Wales will have their voices heard about things which matter most to them. It is a great example of how National Lottery funding can make a real difference to people's lives and specifically the lives of older people living in rural communities. I am sure that it will bring many benefits to those involved, including boosting confidence and skills and empowering older people to participate in and shape activities within their local areas."