Rural Wisdom is the project that listens to the voices of older people and empowers them to lead change in rural communities across the UK.
Rural Wisdom is a space for older people in rural Scotland and Wales.  It began as a project to find out how rural commutes included and supported people as they got older, with 5 years funding from the National Lottery Community Fund.  From early 2022 it continues to be a way to raise awareness and share learning and practical examples around ways rural communities work for everyone, including older people.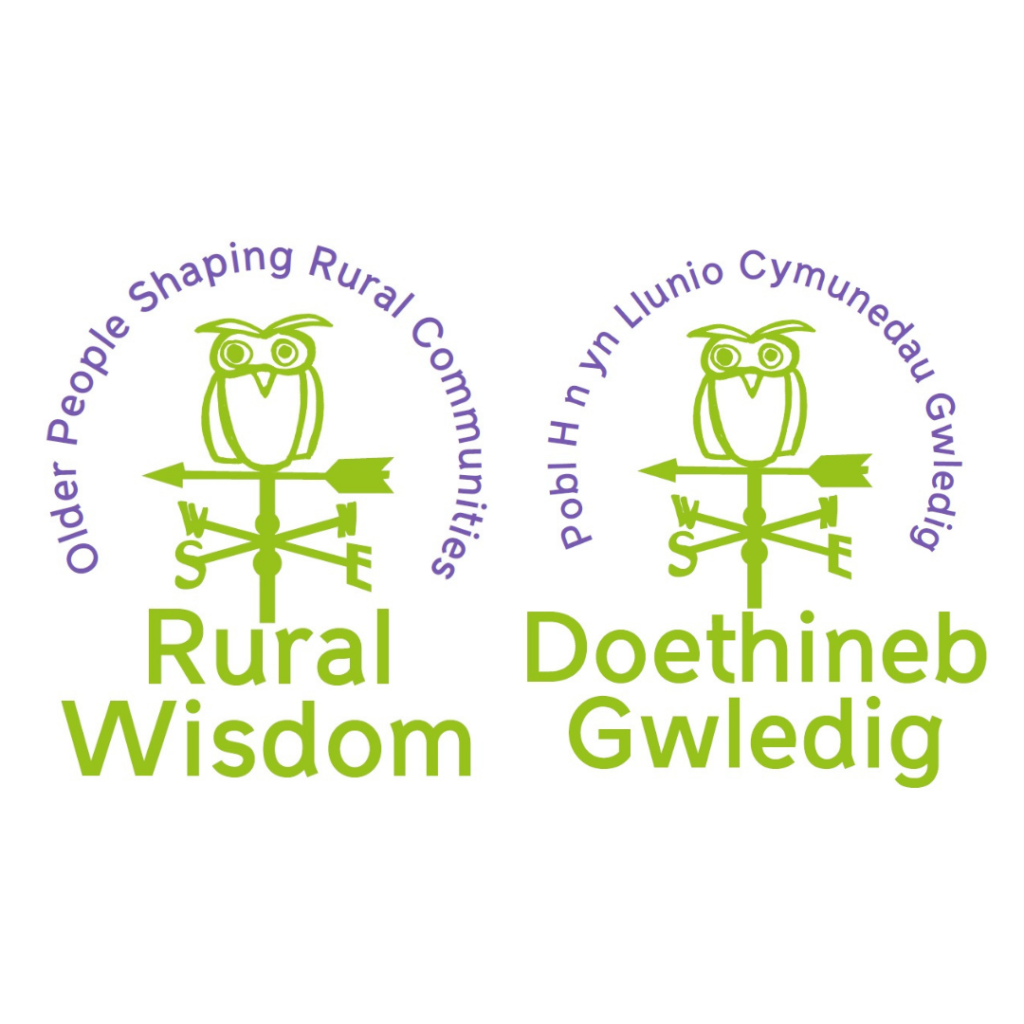 We've worked in 5 local communities in Scotland and our partner has worked in 4 communities in Wales.  We've developed resources and are running workshops on issues that affect people in many locations.
During 2022 there will be more workshops that are open to everyone, and more learning and joint work between communities.
There is more about the project and all the resources at www.ruralwisdom.org
The impact it's having so far
Our achievements by January 2022 – the end of the main project – included:
Involving over 8,000 people in local communities
People feeling they have a stronger voice and are influencing changes that benefit them and other people
Helping new community groups get started and existing ones keep going
Activities that benefit older people and activities for the whole community
20,000 people benefitting from the services and activities communites developed
People having more social connections, better wellbeing and feeling more confident
Bringing in £390,000 in grants for local communities and helping local groups secure another £740,000
Raising issues such as fuel poverty and ways to get better community transport that affect older people in many parts of the UK
Contributing to policy making in Scotland and Wales to ensure long-lasting national impact
Bringing people together in an informal network of connected communities – people plan to keep working together over the next few years