Garden Buddies started as a project where people of all ages came together to share activities such as gardening, playing games or just chatting.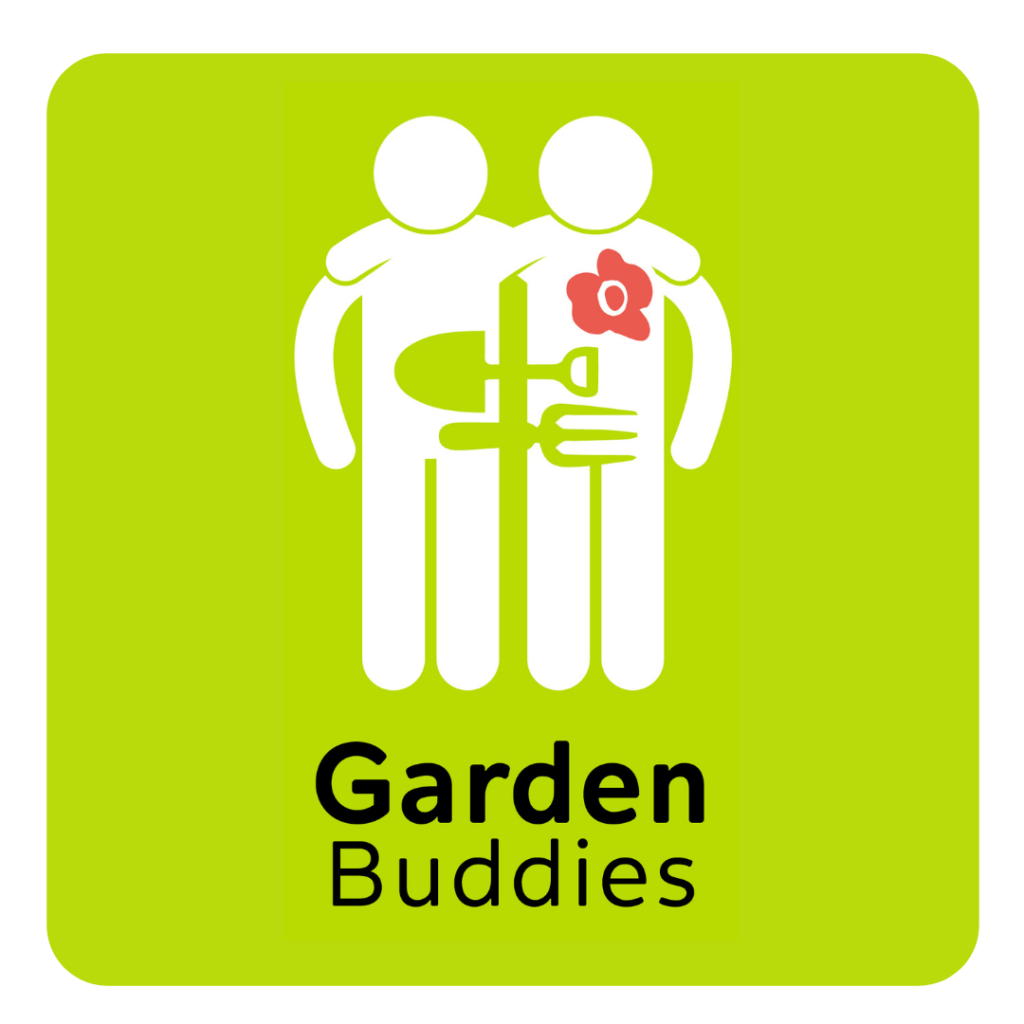 Garden Buddies began as an 'offshoot' of Borders Food Buddies.
The project came about in a very natural, organic way when we met people living with dementia who were attending a local day centre. Behind this day centre was a lovely community garden and we started some modest gardening activities for the older people. Towards the end of the year the project developed an intergenerational element, involving school pupils who were working in the garden too.
We have recently partnered with Greener Peebles to produce a lovely booklet of seasonal recipes contributed by their volunteers. If you would like to receive a copy of the booklet please get in touch with Ruth.n@otbds.org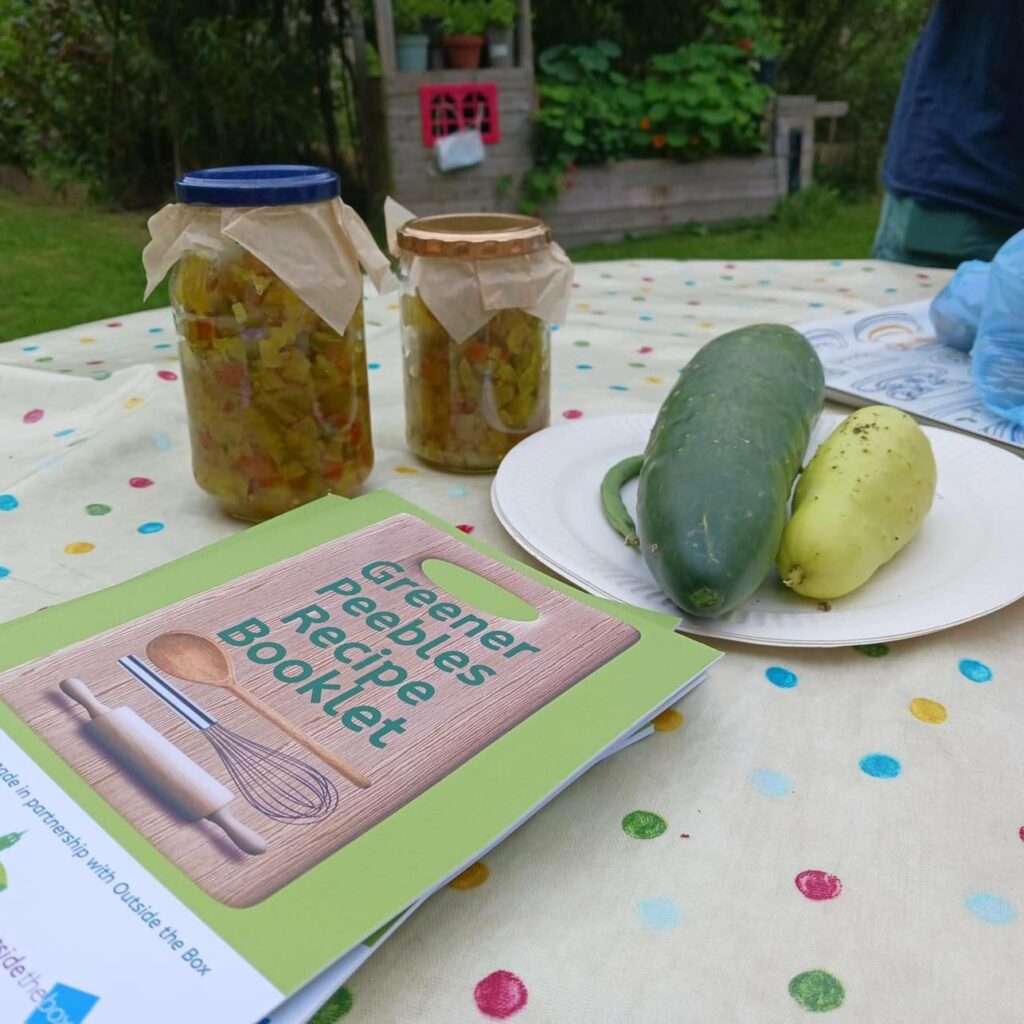 The impact it's having so far
The Garden Buddies project visited different community gardens to learn about accessibility. We created 2 how-to guides to help community groups and individuals continue enjoying gardening while getting older.
If you would like a paper copy of these resources please contact Ruth.n@otbds.org