Our projects Our Vote Our Voice and Voting Champions helped people address barriers and have a say in community and political processes and decisions.
There are many examples of older people who have higher support needs being part of shaping and contributing to the services they use. There are also good examples of older people being part of their local Older People's Forum or contributing to the plans for their community. But there are also people who are finding this difficult, or are not sure where to start. There are older people who feel they are no longer part of their community, and who feel their views don't matter. They don't want to be overlooked.
These projects are now archived, but the ideas and learning have continued through Connecting Equalities, Rural Wisdom and other projects.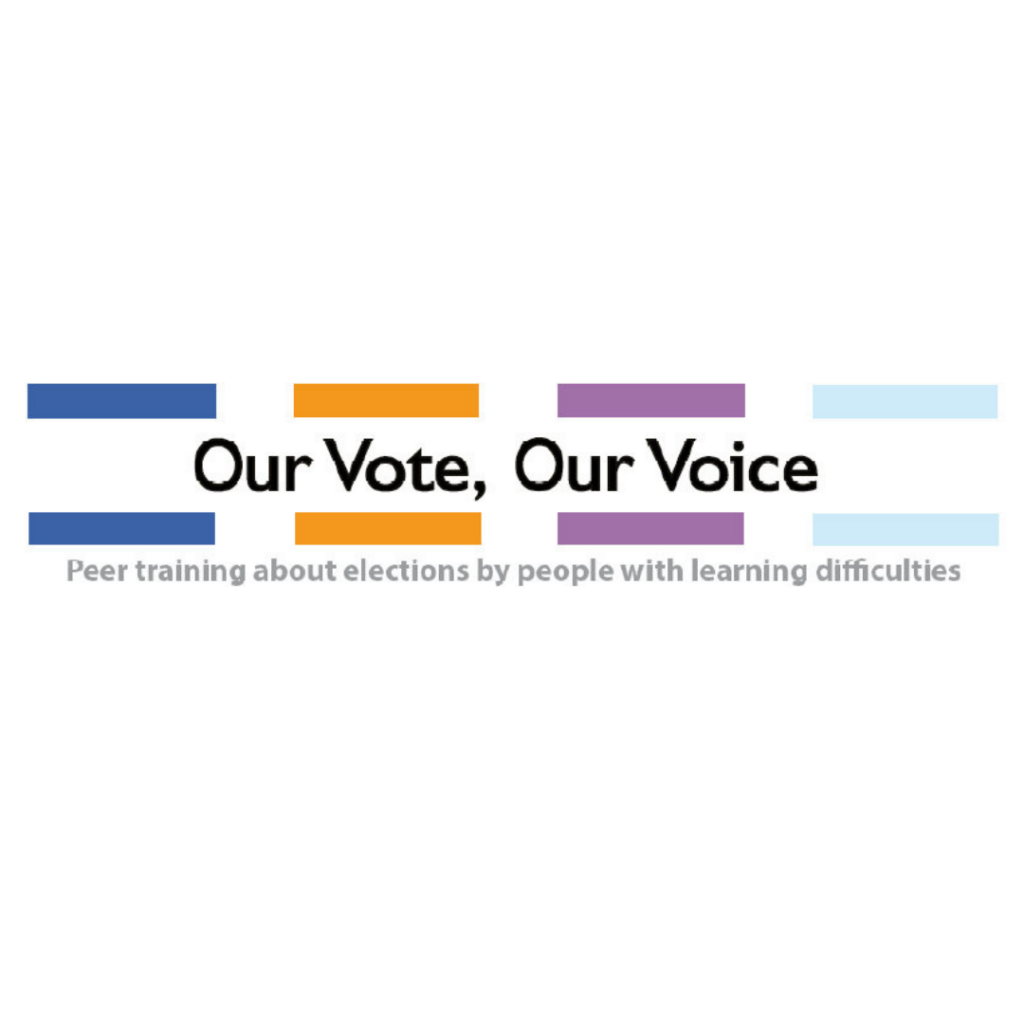 Through Our Vote Our Voice we worked with people with learning disabilities to develop peer training about elections. In 2007 we published an information pack, which people in different countries have used to share information about taking part in elections.
Voting Champions involved working with care homes and staff to deliver sessions and build confidence around supporting people to vote.
We worked together with NDTi, Scottish Care and many other organisations on voting access and political inclusion.
The impact it's having so far
The Our Vote, Our Voice peer-based advice around taking part in elections was used in 2007, and again in 2011 to help people feel more confident at taking part in the Scottish Parliament elections in 2011. In between times, it has been used by people voting in other elections across the UK and in other countries. For example, it was used by the Electoral Commission in New Zealand, and included in a guide to good practice in Denmark. Overall, Our Vote Our Voice has been used by over 100,000 people.
"I feel I can speak at all meetings not just elections."
"I feel good and proud that I voted."
"I would not change anything, the pack is very good. We LOVED the posters."
"The children and young people in our school have used it in so many ways beyond the initial topic of citizenship."