Borders Buddies is a new project funded by the Tweeddale Community Fund to support groups and individuals in the Tweeddale locality of the Scottish Borders return to 'normal activities' as restrictions ease after the Covid 19 pandemic.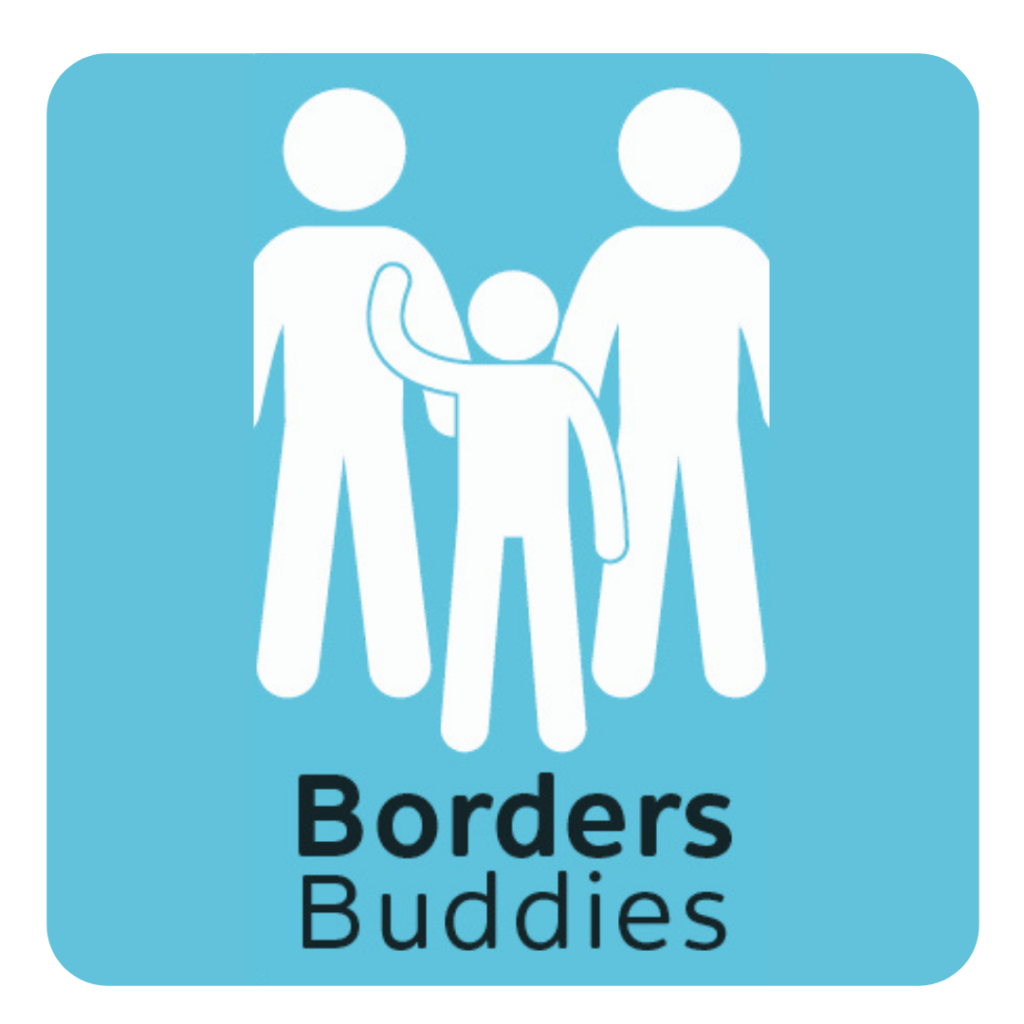 We know that not everyone will feel comfortable about meeting up with others once restrictions ease, even if the guidelines tell you it's ok and you know it should be safe enough.  We are here to support individuals and  groups to get together in a way that feels right for them.
This could mean, for groups:
Working with you to write a bespoke risk assessment and support to overcome practical obstacles and challenges
Suggest ideas for alternative options to your usual way of doing things
Provide taster sessions to talk you through
Provide specialist taster to build confidence
Loan of outdoor equipment
Provide digital support for those not ready for face to face
We can support individuals to take small steps by:
Helping you find a suitable buddy to support you with what you'd like to do
Providing support to go through the practical and emotional challenges or obstacles to 'getting back to normal'
Providing digital support if you don't feel ready to go back out yet
Access to virtual resources you can access online
The impact it's having so far
During the pandemic we worked with local artists, to create a series of wellbeing and relaxation videos. From yoga to storytelling and song, there are videos for adults and wee ones to enjoy!  The videos can all be found on our YouTube channel.
If you or your group are in the Tweeddale locality of the Scottish Borders and  would like some support, get in touch with ruth.n@otbds.org or christine@otbds.org