Spike Wheat Scots
Outside the Box is excited to start working with Spike Wheat Scots. They are a community group of Syrian New Scots who have resettled in North Ayrshire. Over the next year we will be working alongside the women from the group to explore meaningful integration, their valuable contributions to community life, shared learning, networking and more! 
The women from Moments of Freedom had invited the group to join them in Clydebank on 20 June for their Refugee Festival coffee afternoon. 7 of the women from North Ayrshire came up for the day and the groups have already chatted about some exchange sessions to find out what is working well for them. A group trip to the beach was also discussed! 
Kate and Freya from our West team went down last week to visit the group, to find out more about them and what they have been up to. 
The women in North Ayrshire, and some men, had recently passed their Food Hygiene course and were presented with their certificates by Council staff in the community centre in Kilwinning. 
The women had made a delicious lunch from scratch for the group and guests to enjoy. There was falafel, tabbouleh, shawarma, salads, chicken and more!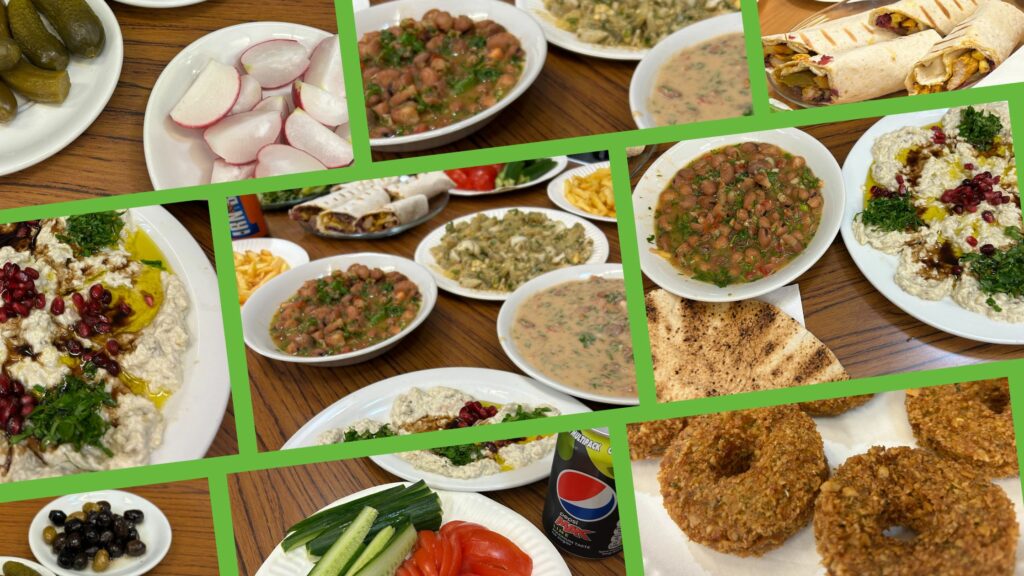 This was a great opportunity to show off what they had learned in their course and come together to chat. We can't wait to continue to work with the group and see where the project takes us. 
Keep an eye on our social media pages for updates!