Tealing Community Consultation
Tealing village is just a few miles north of Dundee. It is a small community of around 800 residents  in approximately 350 households spread across a 15 square mile village area.
The village has a Community Benefit fund from Seagreen Wind Energy.
The village website can be found here.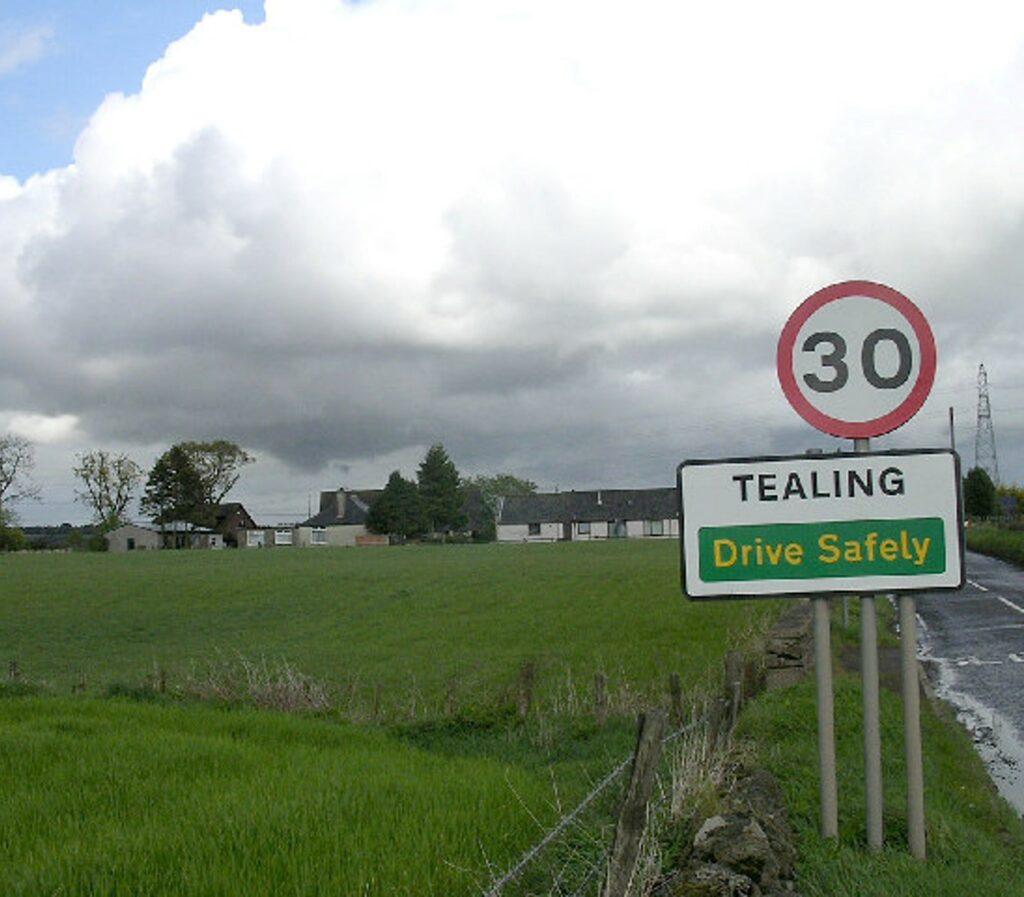 Outside the Box have been commissioned by the volunteers of Tealing Regeneration Steering Group to carry out community-wide engagement on the issues and priorities for people living in Tealing including:
An accurate current socio-economic profile of the community
A comprehensive programme of community engagement and consultation to inform the Community Plan
Production of a Community Plan which includes both short and long term priorities and associated outcome
The members of the Outside the Box staff team who are carrying out the consultation are:
Louise Willson – louise@otbds.org
Jill Keegan – jill.k@otbds.org
Christine Ryder – christine@otbds.org
Ruth Noble – ruth.n@otbds.org
The impact it's having so far
The community consultation is at a very early stage. More information will be available as the work progresses.