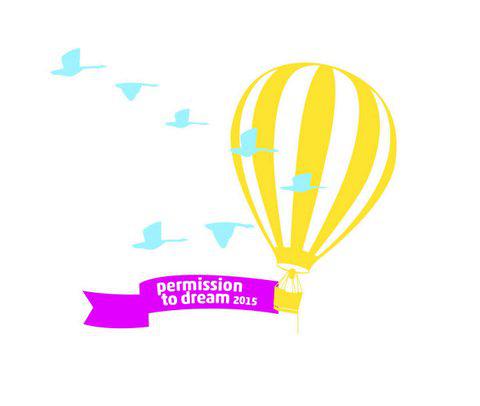 About the project
People with poor mental health can sometimes find it hard to think about a positive future.
During the Spring of 2016, over 60 people came together in Kintore and Inverurie in Aberdeenshire, Clydebank, Dumbarton, Wishaw and East Kilbride and shared their dreams.
They supported and encouraged each other to think about a positive future and ways to make the dreams become real.
We are sharing the dreams to inspire and encourage everyone to dream.
We want to encourage people to flourish and develop their capacity to make choices and lead good, active and meaningful lives.