Permission to Dream is a mental health peer support project in Falkirk Council district. We work with small groups of people to enable them to support each other to make their lives better.  The project is currently funded by Falkirk Health and Social Care Partnership until April 2022.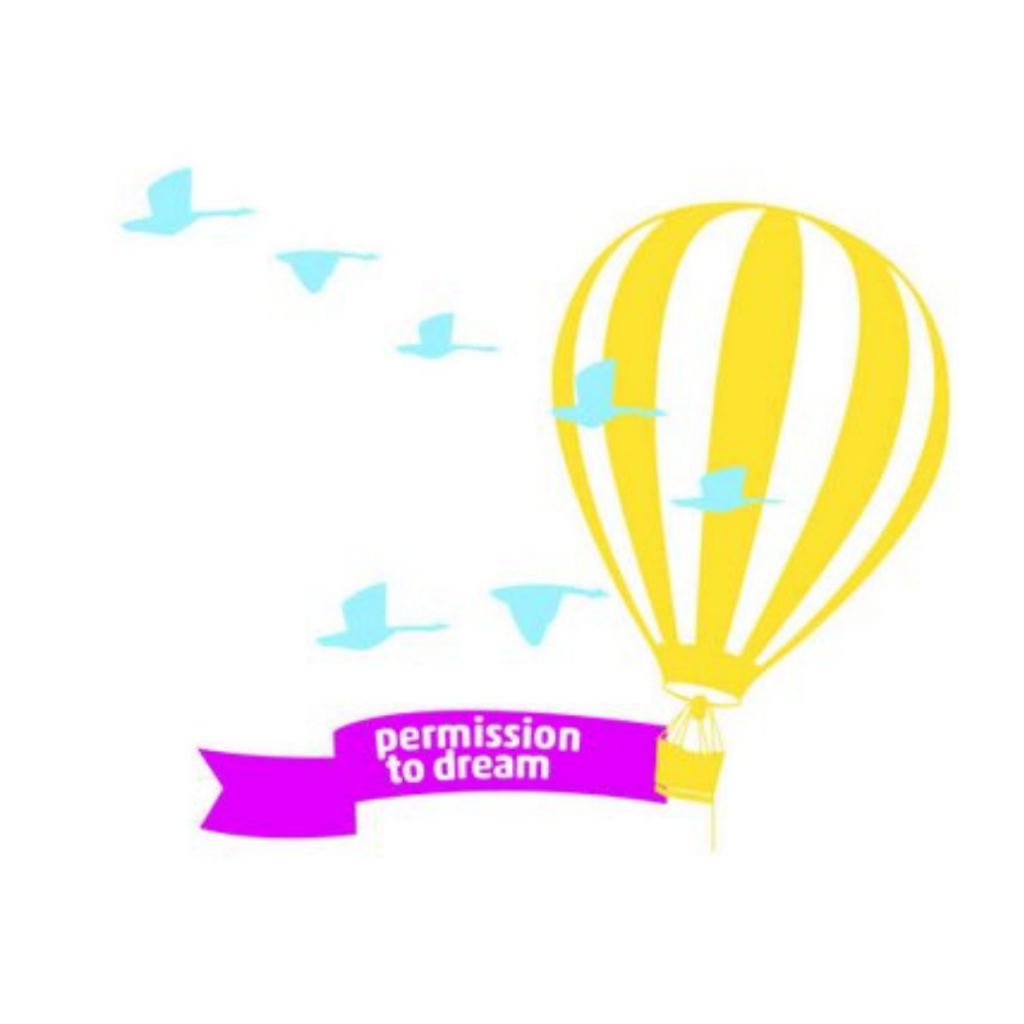 We are setting up and supporting peer support groups for people experiencing poor mental health, meeting in cafes and community spaces, as well as online.
The main aim of all the groups is to encourage people to help each other improve their wellbeing. By bringing people with shared experience together in a safe space, the groups help to reduce social isolation and loneliness. People are supported to build or increase their social support networks and find a community they feel a sense of belonging to.
We chat, try new activities, learn new skills and share the ones we already have.
The impact it's having so far
Permission to Dream has been running in Falkirk since 2018, initially funded by the Self Management grant from The Alliance.
Up to the end of 2020 we have set up 6 weekly groups. At times we had to run the groups online or set up socially distanced meet ups.
We have 3 new groups ready to launch as soon as the restrictions allow.
People attending the groups tell us that they are really helping them feel better and happier.
"Thank you for today, I really enjoyed the experience, meeting new people & trying out new stuff! 😊looking forward to next week's challenge!"
"I would never have had the confidence to do this if it was not for the support I feel from the group, so thank you"
"It really helps to have someone to meet with, though it can be an effort to come out and do stuff, but it keeps me going. "
"This group is like a gift from the universe. It's quiet, nice, you can be relaxed. No one is pretending anything and there is no competition."
Find out more about Permission to Dream on the local Outside the Box Facebook page: https://www.facebook.com/OTBFalkirkClacksStirling