Families Wellbeing started in 2020, to support families and young people who had fewer opportunities to connect outside of their homes. Peer-support and social connections can have a significant effect on mental health and our ability to cope with different aspects of life.
A key aspect of wellbeing is the ability to make and maintain the friendships we want, both locally and through the things that interest us and the experiences we share.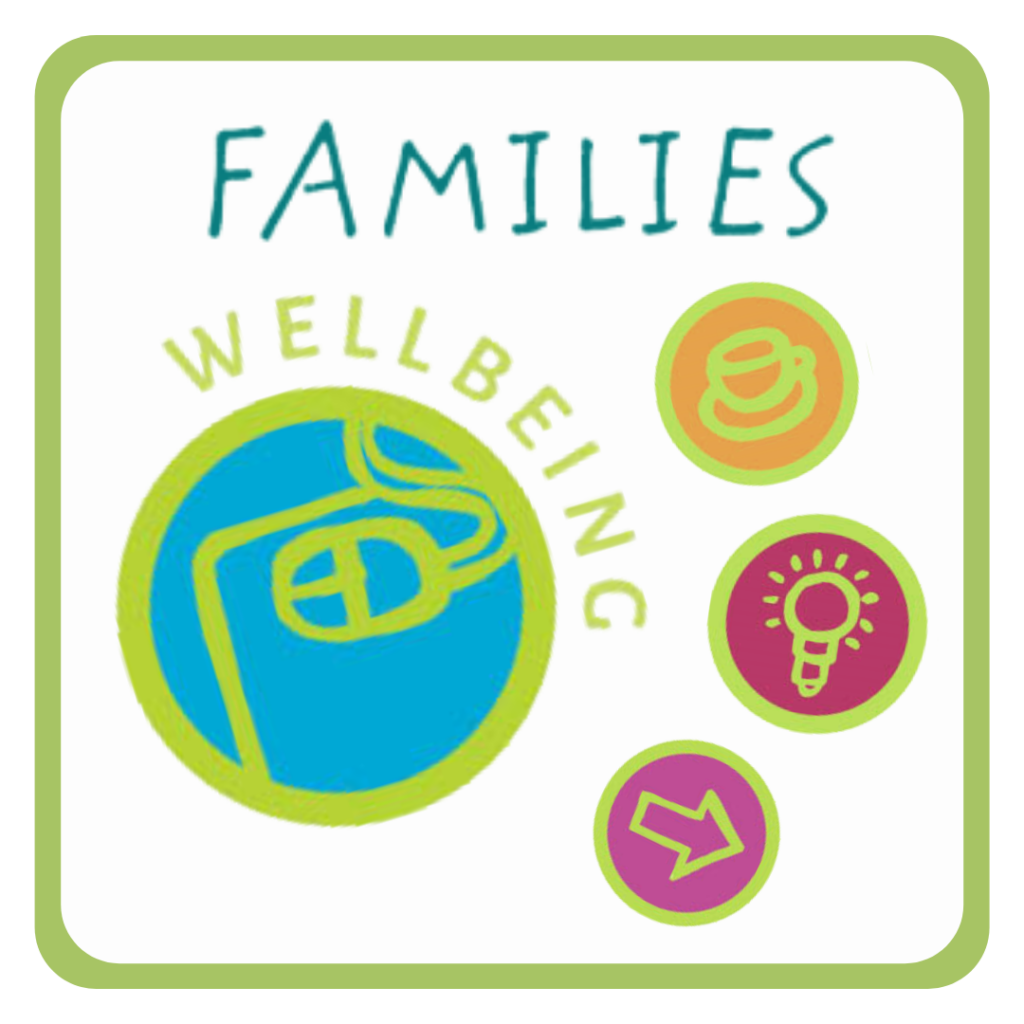 The Families Wellbeing project worked with peer groups and created events and resources to help people to feel more connected, less lonely, more resilient and supported.
Families Wellbeing supported existing family peer support groups in the Clydebank area to meet online. The project also supported three new digital peer support groups for families in Falkirk, Midlothian and Borders.
The groups worked with local artists and creators to host online wellbeing events, where families could relax and spend time together. These included felting, highland dancing, belly dancing, storytelling, yoga, and more.
The project shared practical tips and suggestions to encourage people to maintain and build connections in their communities and with peers. This is an archived project.
The impact it's having so far
We created Families Wellbeing resources to reach more families. The resources built on what the peer-support groups learned, and include:
Ideas for making contact with your neighbours
Ways to support positive mental wellbeing
Easy guides for setting up social media and apps for videocalls, messaging and to allow people to join online peer support groups
Ways to stay safe
Postcards, letter ideas and activity packs for getting together
The other impacts involved helping groups address barriers around information, language, internet, and spending time outdoors.
Families involved gave lots of positive feedback:
"Katy's felting workshops are a joy! All the materials are provided and the guidance through the procedure is clear and we'll thought out. There is plenty of time allowed to complete each stage and we all ended up with a piece of felting we could be proud of! Would definitely take part in further workshops."
"Keeping in touch was so helpful. At this time of pandemic we felt panic. I was able to ask questions and was able to text or talk and it helped to calm us and for us to feel safe."
"We got good information on how to stay safe and on things available and how to stay positive. It was good to have someone outside the house to speak to. On my own with my child – it helped mentally for me."