Falkirk Food Connections grew from our Falkirk Food Buddies project (started in 2016).
This project aims to:
Strengthen communities through food
And increase connections between communities and organisations tackling food poverty.
The project is currently funded by the Investing in Communities Fund from the Scottish Government until April 2022.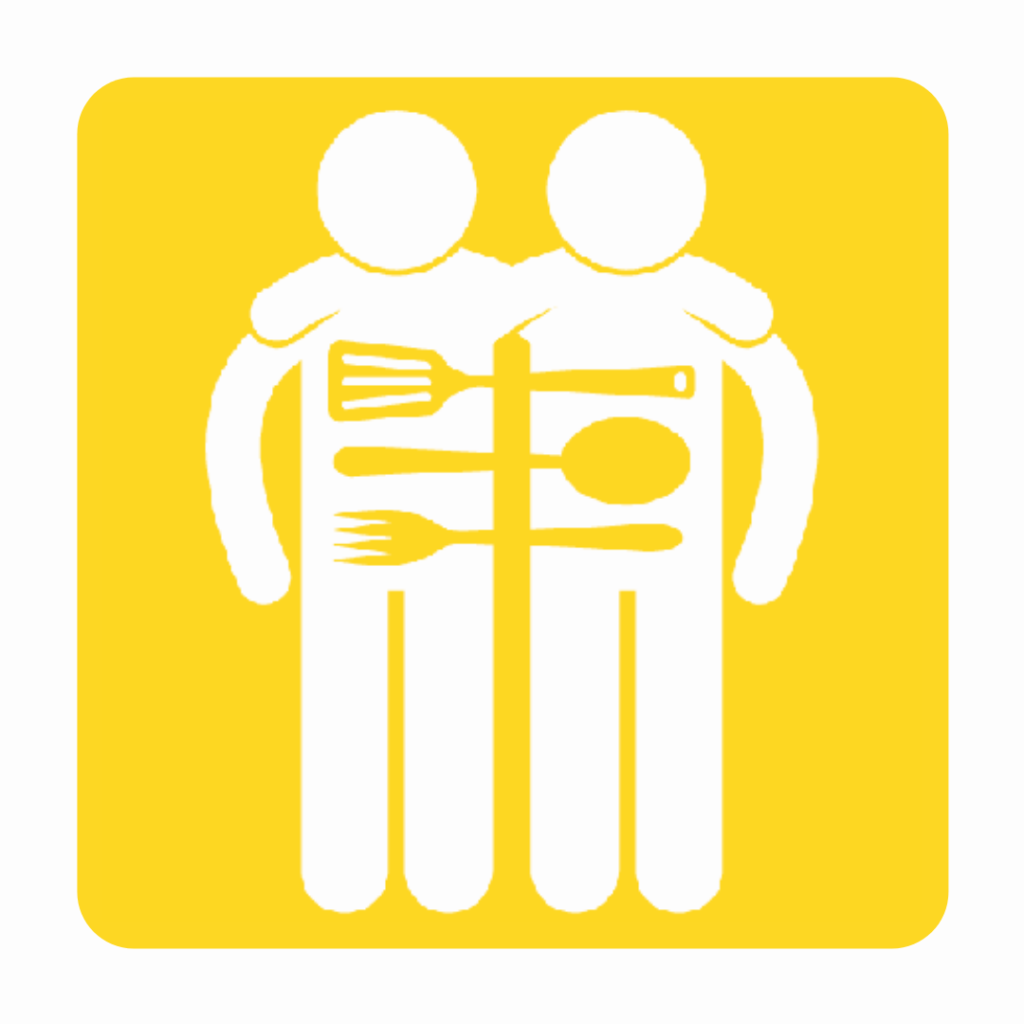 Building communities around food – using food as a tool to bring people together, meet new friends, feel less lonely.
Strengthening local communities by building stronger links between organisations and the communities they serve.
Encouraging collaborations between organisations and groups to increase their capacity, allowing them to benefit more people.
Increasing the reach and uptake of preventative solutions to food poverty and reducing waste.
Providing opportunities for people with direct experience of food poverty and carers to contribute, feel valued and listened to and to share their skills and knowledge, as well as to gain new skills and practical knowledge.
The impact it's having so far
The project started shortly before the country went into lockdown. This has forced us to amend our original plans but it hasn't changed the aims of the project. These are examples of what we have achieved up to January 2021.
We have supported emergency food response in the Denny and Dunipace area by practical help for community groups to get started, help with funding bids, help with signposting, sourcing PPE and help with admin tasks.  One example is a community group called Falkirk Community Kitchen, which has been providing hundreds of hot meals to local residents in need every week.
We have set up a local response Facebook page and have recruited over 20 volunteers to help with people's food needs. We have redistributed unwanted food parcels, provided a shopping service to older people (via our volunteers) and signposted people to sources of support.
We held 2 interactive online cooking workshops with affordable, easy to make recipes, as well as sharing recipes and hints and tips for cooking and storing food.
We set up a weekly recipe bag group, where people get ingredients and a recipe and are supported virtually by us and the other participants to make healthy tasty meals. The group has been very popular and people are really enjoying trying new things and sharing their tips for affordable meals.