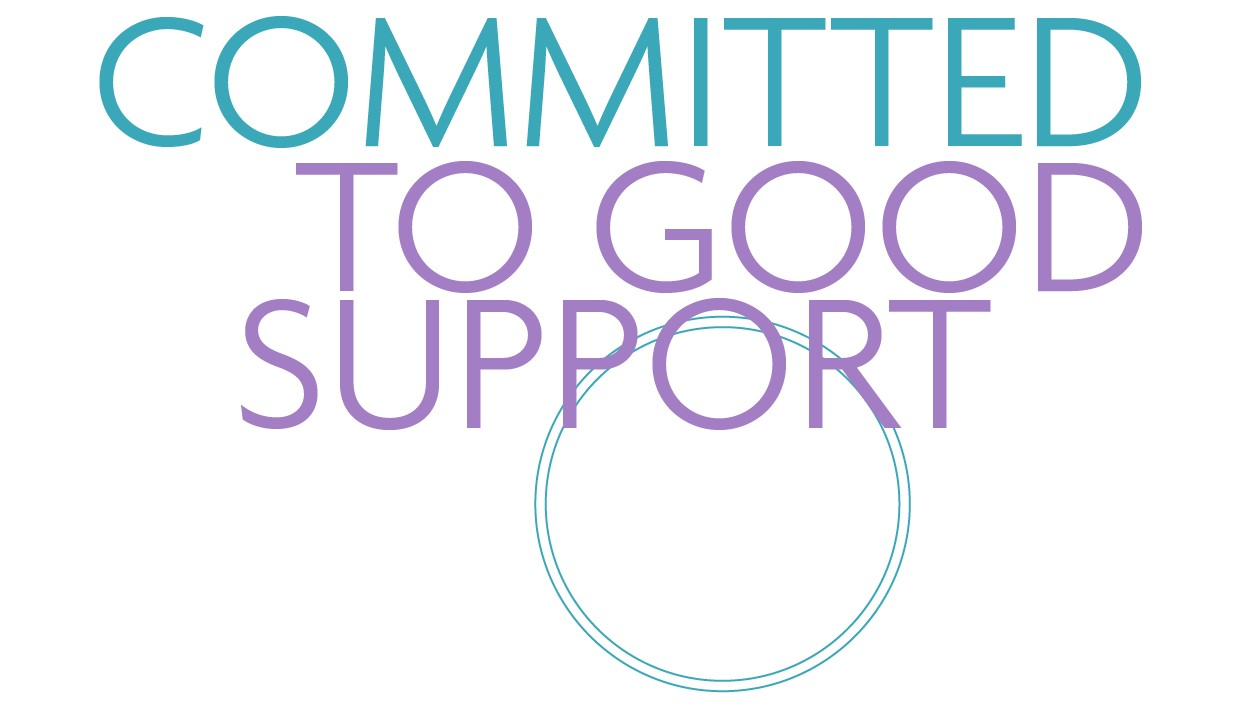 About
The Committed to Good Support project will develop practical resources that:
Make it easier for community groups' immediate response to Covid
Make it easier for older people to get the support they need in this crisis stage and as long as this continues
Put community groups in a stronger place for the next stage of responding to Covid-19 and being part of how communities in Scotland work in the future.
We will pull together material from a range of sources and putting this into new, shorter forms that are accessible and practical for community groups and older people.
The project will:
Support the immediate response by community groups by:
Developing the capacity of community groups
Involving more people as volunteers in a wider range of roles
Enabling community groups to support a more diverse range of older people
Ensure and be able to show that community groups are doing this to a good standard.
Ensure older people are getting support in the immediate response by:
Producing Tips on how to say what they need from the community supports, such as food that is right for people living with dementia or cultural needs
Finding and giving peer support
Finding ways to reduce their social isolation and look after their own mental wellbeing
Finding ways they can contribute to looking out for other people.
Confirmation that community groups are doing a good job by:
Suggesting easy ways for them to identify their training needs, and information on how to find this
Developing a consistent way for community groups to show that they are meeting good practice standards
Being part of a pilot that is based on the principles developed by the Care Inspectorate and groups suggesting they can make a voluntary pledge to reflect these in what they do and is recognised by iHub and the Care Inspectorate
Resources
Community Group Principles

[53.4KB] Creating Inclusive Communities Topic: Communities, Equalities, Participation | Format: Poster

Community Group Principles – Black & White for printing

[53.3KB] Creating Inclusive Communities Topic: Communities, Equalities, Participation | Format: Poster

Voluntary Pledge Care Standard Principles

[53.2KB] Creating Inclusive Communities Topic: Communities, Equalities, Older People, Participation | Format: Poster

Good Support for Our Neighbours

[48.8KB] Creating Inclusive Communities Topic: Communities, Equalities, Older People, Participation | Format: Poster

Food Tips Postcards

[448.4KB] Creating Inclusive Communities Topic: Communities, Older People, Participation | Format: Postcards

Shopping Volunteer Checklist

[52.6KB] Creating Inclusive Communities Topic: Communities, Equalities, Older People, Participation | Format: Poster

Voluntary Pledge on Care Standards – Our assessment

[169.9KB] People Having More Choice in their Lives Topic: Carers, Equalities, Older People, Participation | Format: Article