Co-shadowing is when 2 people (or teams, or organisations) shadow each other, to learn and understand more about how the other person works or their situation.
We're developing co-shadowing ideas and opportunities alongside the Social Enterprise Networks and lots more organisations and networks.
The idea came from conversations as part of the Community Solutions work as a way for people in community sector and HSCPs (health and social care partnerships) to build up trust and partnerships around complimentary services following Covid.  Then people said this approach would also work well in lots of other situations.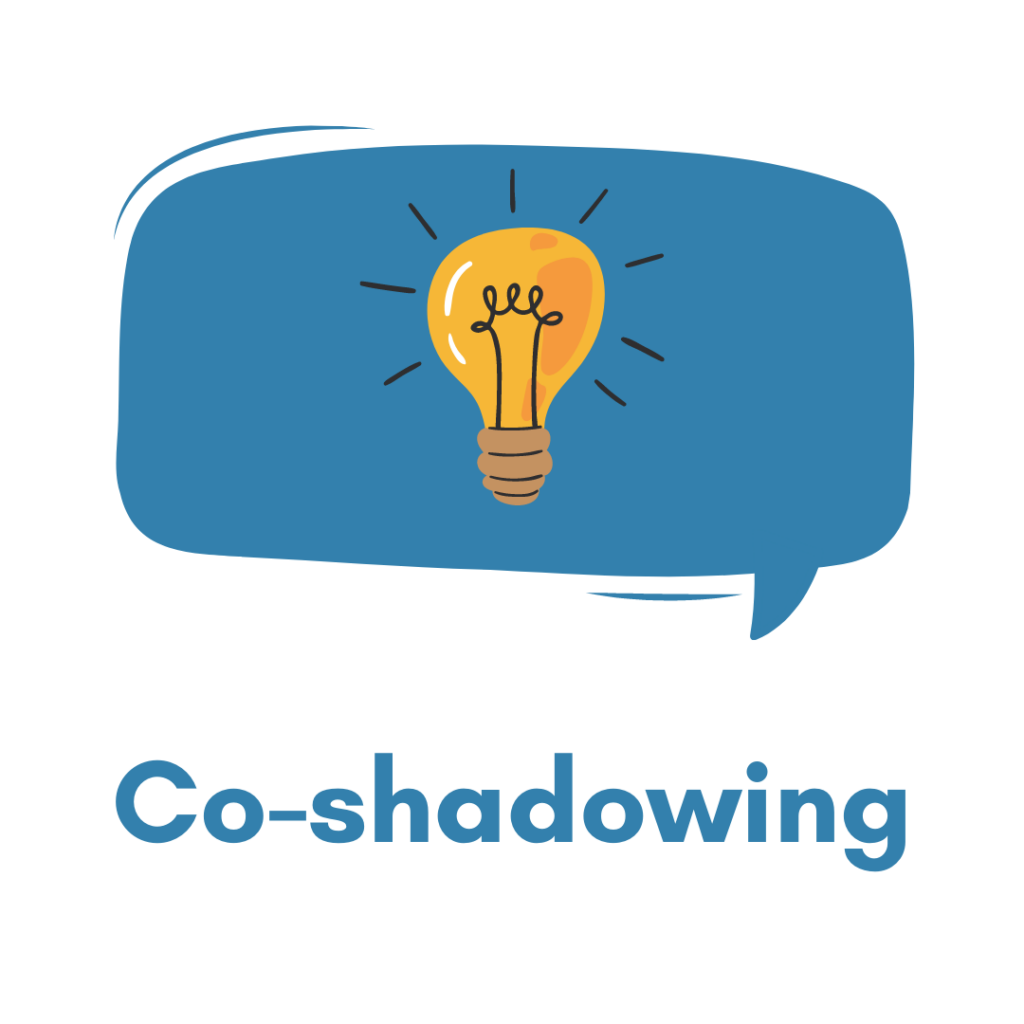 We've had some virtual drop-in sessions to check out the idea and provide a space for people to share their experiences and tips as they get started, to make this work as well as possible for more people.
The impact it's having so far
People are telling us that the idea of co-shadowing is useful as another way for people to build up contacts and relationships. If you would like to find out more information about Co-shadowing please contact louise@otbds.org