< Back to Blog
Parents and teenagers – our March update
Posted April 5th 2018 by Alice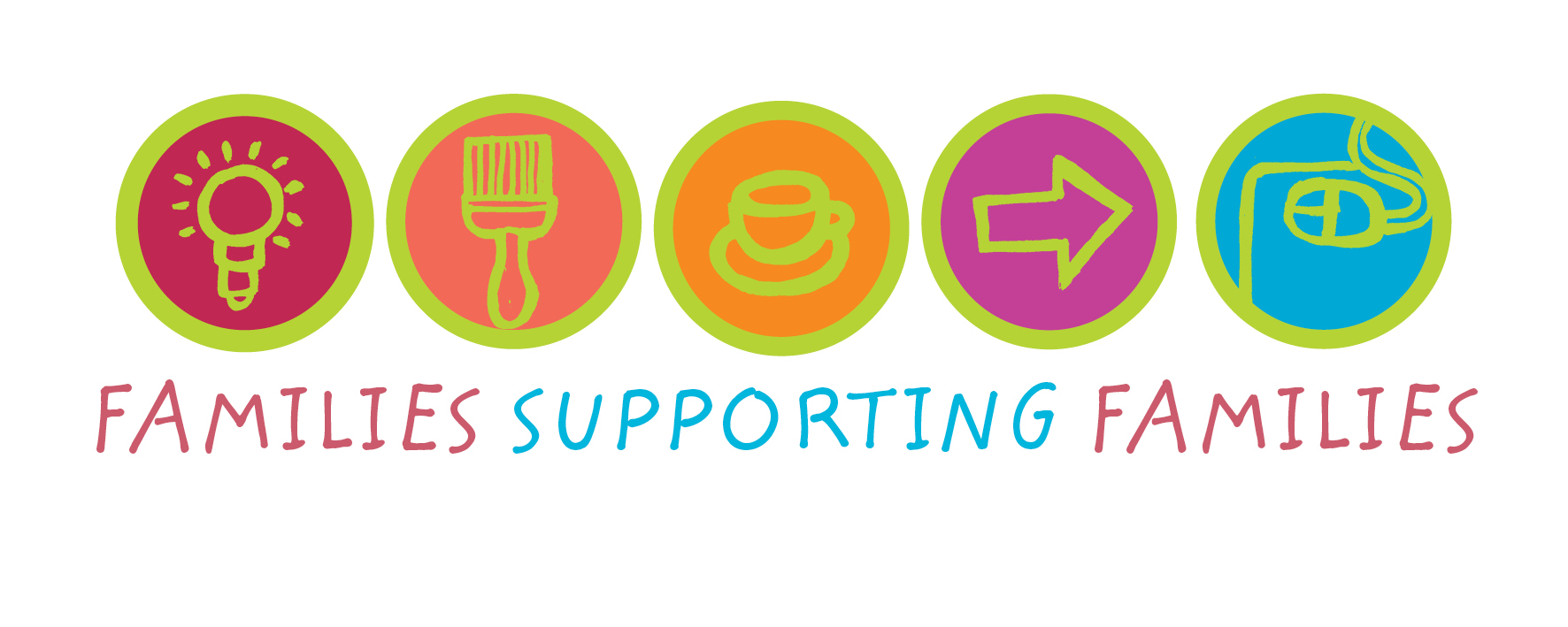 We are working with families and other organisations across Scotland to develop peer support for families (the project is funded by the Scottish Government through the Children, Young People and Families Early Intervention Fund).
We're developing a series of notes to start off discussions about what can help families, especially when people welcome some additional support. You can click here to read the first update, which gives an overview of what we have found when looking at what support is available for parents and teenagers.
We now have our most recent, March update available. Please click here to read our new update.
We would love to hear your thoughts and comments on this work, so please get in touch by contacting Ania: ania@otbds.org / 07514905945.