< Back to Blog
Make a date with the Support Choices calendar
Posted October 29th 2019 by Ruth Wright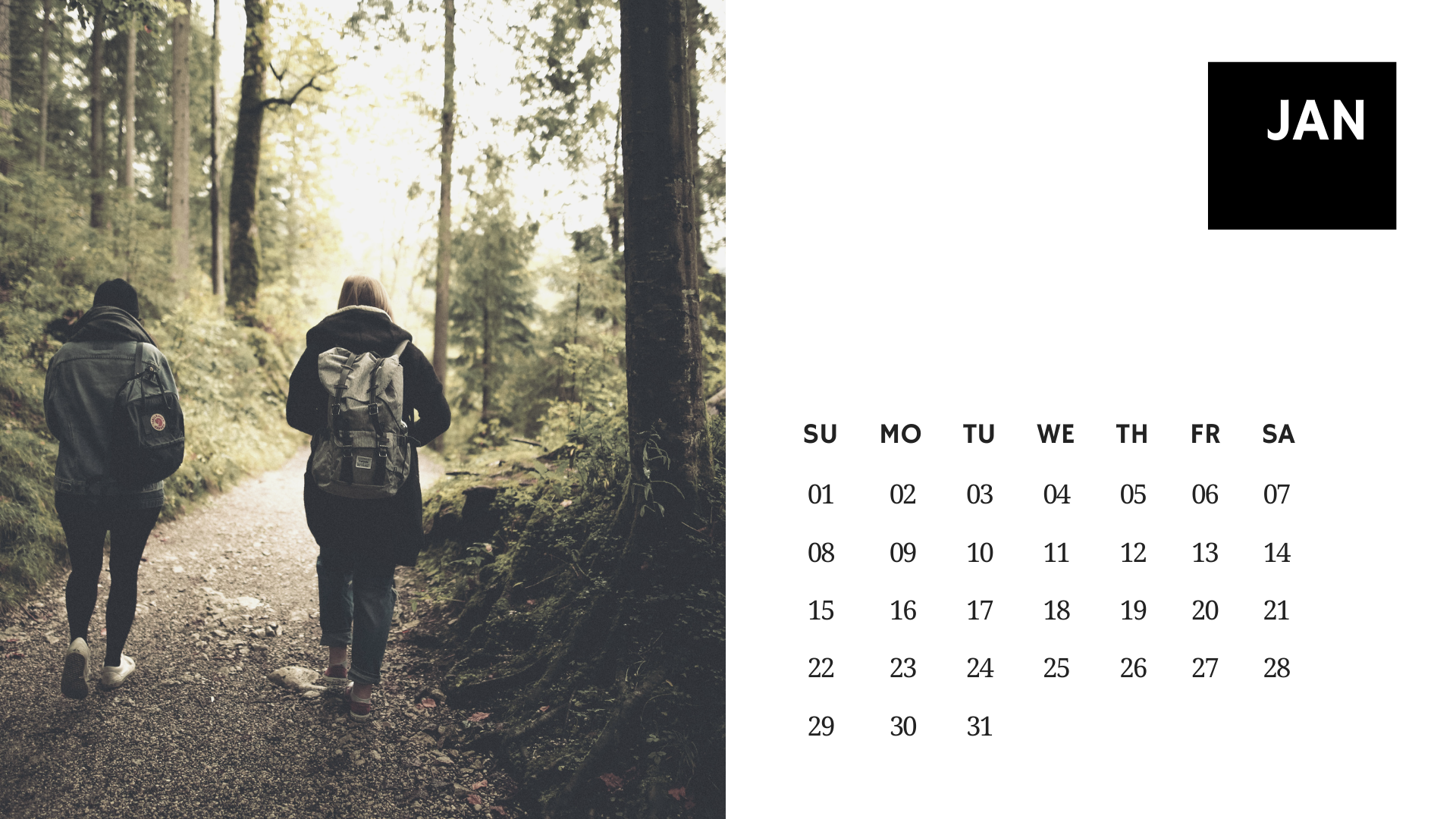 Support Choices, in collaboration with Care and Well-being Co-op and other partners, is on the look-out for willing volunteers to star in its 2020 calendar.
Support Choices is a project that helps people living in Perth and Kinross to get the social care and support that they need. It gives advice on Self-directed Support (SDS) which has been introduced to give people more choice and flexibility on how they can get support. The project began in Highland Perthshire and will be reaching other areas of Perth and Kinross too.
We want to highlight 12 examples of where care and support in the area is working really well and are looking for local faces to help us in our mission. Each month will feature a photograph and a short story about an individual or group initiative that has benefitted from good care.
The calendar will be distributed to every house in Highland Perthshire as part of our efforts to raise awareness of the support that is available in this area and how people can get in touch.
"Maybe someone you know been able to stay in their own home or their life has been made better thanks to the support they have received and the choices they have been able to make regarding the type of support they receive?"
We would love to hear your stories of successful care in the Highland Perthshire community. Get in touch and we will arrange to have your photograph taken and for someone to speak to you about your story and take care of all the rest.
Anyone interested in taking part should contact Ruth Wright, project worker for Support Choices, on email supportchoices@otbds.org or telephone 01350 729130.
Tags: