< Back to Blog
How often should general elections be? Have your say!
Posted February 22nd 2018 by Alice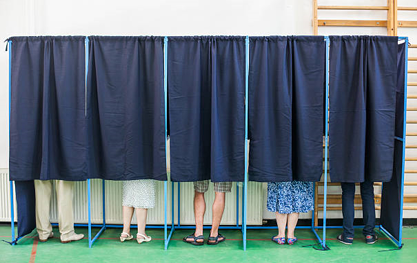 The Scottish Government has sent out a Consultation Paper on Electoral Reform. What this means is that they  are looking at different rules around voting and considering what could be done differently. One aspect of this is thinking about how often elections should be held.
At the moment in Scotland, local government (i.e. council) elections and Scottish Parliament elections are held every four years. In 2016 the dates of the upcoming Scottish Parliament election and the General Election were both moved, as both were planned to happen in 2020. The local government election then had to be moved so it didn't clash with the new date for the Scottish Parliament elections.
We want to stop these clashes from happening. If all the elections were moved to happen every 5 years instead, as happens in Wales and Northern Ireland, this would mean that elections would not be scheduled to happen on the same day. Unless, of course, there was an early general election which would change the schedule and could mean clashes could happen.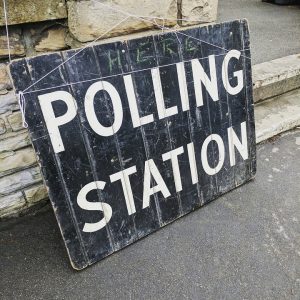 What do you think about this? Is it a good idea to change this to stop clashes, or would 5 years be too long between each election?
The Scottish Government want to hear your thoughts on these two questions:
QUESTION 1: Do you think the term length for the Scottish Parliament and local government should be:
– 4 years? – 5 years? – Other length (please specify)?

QUESTION 2: Do you have any other comments or suggestions on term lengths?
How to Respond
The Scottish Government are asking for your response to this and other questions about the electoral process by the 12th of March 2018. Please respond to this consultation using the Scottish Government's consultation platform, Citizen Space. You can view and respond to this consultation online by clicking here. Please note that you can save and return to your responses while the consultation is still open but make sure all your responses are submitted before the closing date of the 12th of March 2018.