< Back to Blog
'The Wizard that never was' – Making a micro budget work for a mum at Christmas
Posted December 21st 2017 by Ciara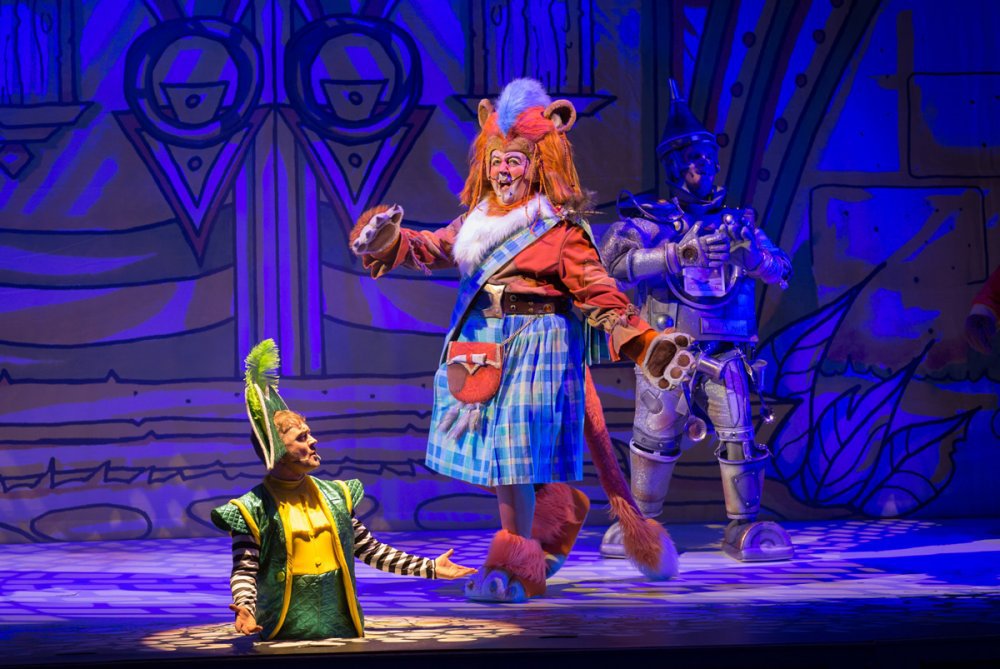 This autumn we have been working with people with difficult lives to identify how small flexible budgets will help them to achieve their goals and make a difference to their lives.
The priority for Fiona, a young mum, was to spend time with her son doing ordinary Christmassy things,  that would create positive memories for her son and for her as mum. But this was also something that they would not normally be able to do. She chose to use her budget to take her son to see the pantomime in Glasgow and so they went to see "The Wizard that never was!"
It was a good positive experience for both of them. Her son was delighted and enjoyed the anticipation of the event, telling all his friends at school about it beforehand. And afterwards at school he was able to share the story. He has since said the pantomime "was the best thing ever!" Although we have since found out that he thought the lights in George Square were "very pretty too".
Fiona also said "Using the budget, but also thinking about what I wanted to do next and what was important for me and my son has been such a good opportunity for us. We are going to start 2018 with good positive memories that we can build on during the year."
To find out more contact louise@otbds.org or give us a call on 0141 450 0451!
Tags: