< Back to Blog
We're recruiting!
Posted March 7th 2019 by Holli Wilks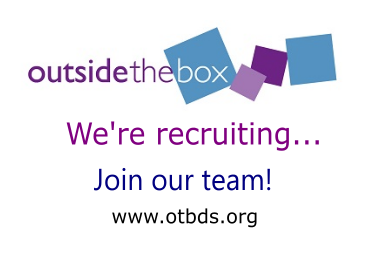 Outside the Box provides community development support to people and groups who want to make changes in their communities.
Rural Wisdom is a community development and shared learning project that explores the impact of community-based activities that are led by older people living in rural areas. More information on the project can be found on the Rural Wisdom website at
http://ruralwisdom.org/
We are recruiting a part-time Community Worker who will focus on the Rural Wisdom project in Moray.
You can find the full details of the post and how to apply in the job description below.
Closing Date: 12 noon, Monday 1 April 2019.
Rural Wisdom Community Worker Moray Job Description
If you have any questions please contact Holli on 07925 635590 or holli@otbds.org.