< Back to Blog
Welcome to Ania – Bringing Falkirk Food Buddies to Life
Posted August 25th 2016 by Outside the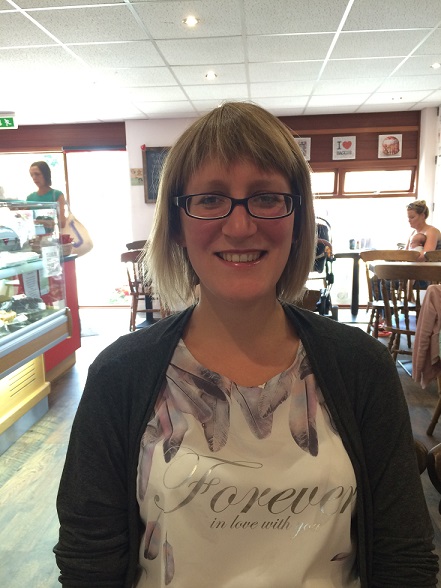 Outside the Box is very excited to announce that Ania Sandland has joined our team.
Ania has a great deal of experience having previously set up and developed various projects, including a community cafe, cookery school and Homeshare as well as having been involved in projects which tackle issues around health and well being; reducing waste and recycling and community cohesion.
Falkirk Food Buddies is looking to bring together older people to encourage each other to eat better and reduce social isolation.  It is open to all older people, including people living with dementia and their carer's in the Falkirk area.  Anna will be heading up this project with support from Christine Ryder, our Resource and Communications worker who's been getting our Borders Food Buddies going (now you know why we are excited to have her on board!!).
It is very early days but Ania and Christine will be looking to have conversations with as many people as possible in the area to find out what they enjoy and what they find challenging around food over the next few months. What we are told will decide what we do next –it could be anything from cooking classes, cookery presentations, reminiscence projects to hints and tips groups whatever helps us tackle the issues.
Please get in touch with us if you are in the Falkirk area and would like to take part in the conversations we have around food and older people.
Contact Ania  or Christine – or give us a call at the office on 0141 419 0451