< Back to Blog
Top resources for parents in Scotland
Posted November 2nd 2017 by Ruth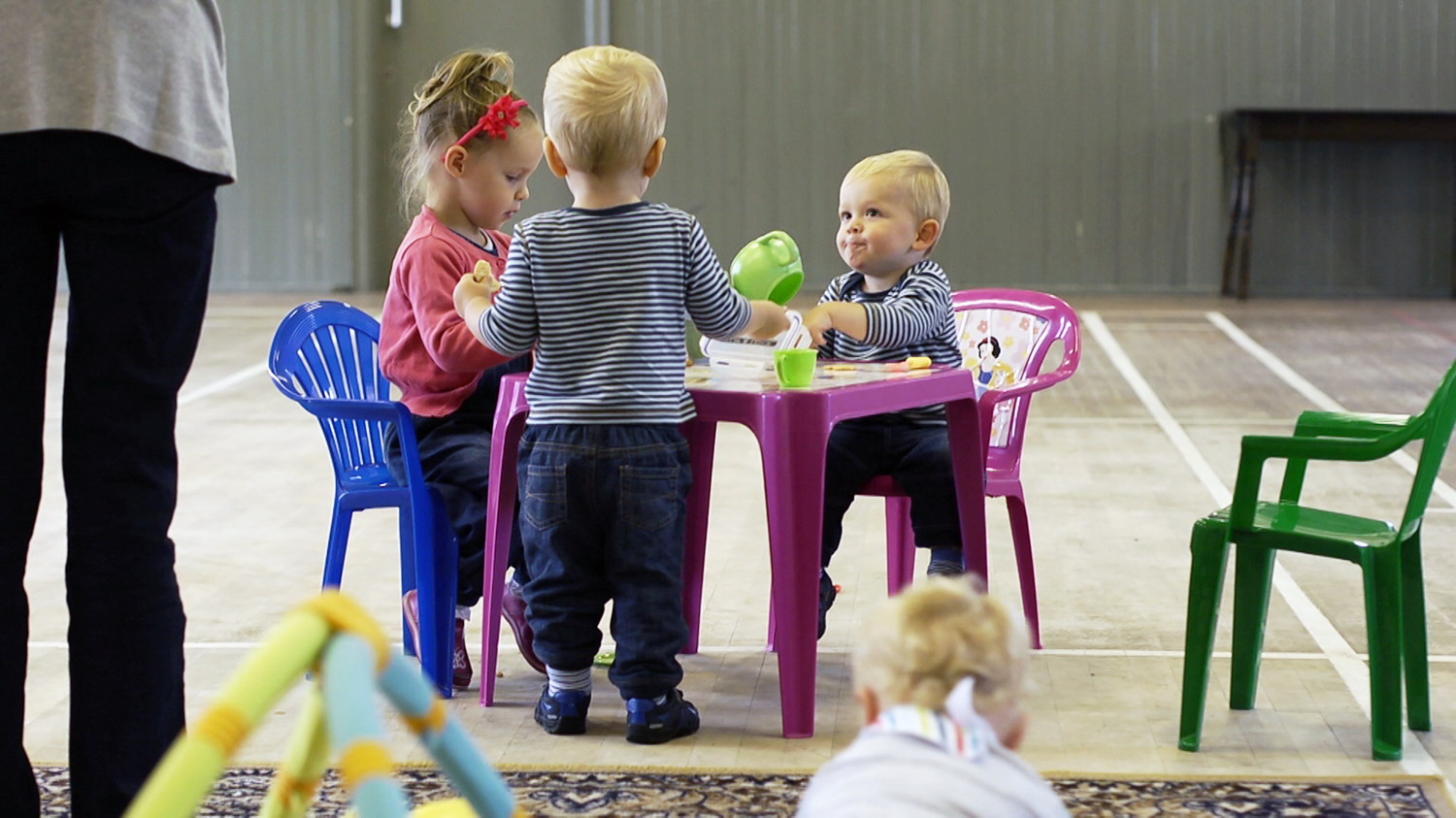 Do you need ideas to keep your child entertained and help you play together?
Would you like to connect with other parents?
Are you feeling down and not sure where to turn?
We've pulled together a list of top online resources which should lead you to the best places to answer these and many more questions. These cover a range of different issues around parenting and should be helpful for all stages & elements of parenthood.
We did this as part of our Mums Supporting Mums project which ran from 2011 – 2016 with the main aim to develop peer support to mums living in rural areas.
We've now updated this list of resources to keep it fresh and and hope that it is helpful whatever stage you are at.
As part of the Mums Supporting Mums project, we also created a set of our own resources in the form of Hints & Tips booklets covering topics such as setting up buggy walks, finding funds and using social media; all of these can be found on our Mums Supporting Mums project page.
We also created a short film which hears from those involved in the Mums Supporting Mums groups and gives advice on how to get groups & activities started yourself.
Since then, we've developed Families Supporting Families – a new project creating more peer support opportunities for families. This work includes all parents, grandparents and carers, with a variety of sub-projects building & expanding on our previous work (one of these being a project to support mums to return to work, developed from the 'Our Working Lives' work we did with Mums Supporting Mums).
Top resources for parents in Scotland
Activities for you & your child
PlayTalkRead
Lots of fun ideas of things to do with your child
ReadWriteCount
A website full of tips, games and activities that you can slip into your daily routine to help your child read, write & count.
Watch their short videos: Help them shine / At home time / At the shops
BookBug (Scottish Book Trust)
Lots of advice and information about reading with your children (including how to get a free 'Bookbug Bag' with books to help you explore and develop a love of reading together)
Baby, I Love You
Baby, I Love You is a baby book given from Unicef to every baby born in Scotland between the Glasgow 2014 Commonwealth Games and the 2018 Games in Australia's Gold Coast.
Paths for All
Providing information about buggy walks as a great way for parents to get active while caring for their baby! Learn more about the benefits of buggy walks & find advice on how to set up your own.
Cbeebies
Lots of ideas for simple and fun play activities that you can do with your baby and child at home, it also includes helpful blog posts with tips on a range of aspects of parenting.

Keeping you & your child healthy
Healthy Families
Information from the Scottish Government to help you and your child stay healthy
Eat Better, Feel Better
Website full of tips, recipes & videos to help you make changes to how you shop, cook and eat, so you and your family can eat better and feel better.
Take Life On
Lots of ideas to get the whole family more active, it also gives suggestions for healthy snacks and meals.
Eating Well in Pregnancy
A practical guide, aimed at teenagers, with information on eating well while pregnant
Healthy Start
A free voucher scheme to help people who are pregnant or have children under the age of four to buy things like milk, fresh and frozen vegetable, infant formula milk and vitamins. Lots of shops all over Scotland accept these free vouchers.  The website also has lots of tips about food and healthy eating as well as simple recipes. Check if you qualify
Looking after yourself
Breathing Space
Information and advice if you're feeling low, including a confidential helpful
Mind
Information about postnatal depression and other perinatal mental health issues, including possible causes, sources of treatment and support, and advice for friends and family.
Information about mental health in pregnancy (Royal College of Psychiatrists)

Information about post-natal depression (Royal College of Psychiatrists)
NHS Bereavement Zone
Information and practical advice on how to cope after the death of a baby.
Connect with other parents
Parent Network Scotland
Runs workshops, co-ordinates support groups and provides training for parents across Scotland

Mumsnet
One of the best known parenting sites, offering pages of advice as well as forums addressing all types of topics about parenting

Gurgle
Has a focus on pregnancy and early parenting, especially first time parents. Offers a range of forums where you can get advice and support from other parents
Support
Early Years Scotland
Offers support for community-led childcare organisations as well as for individual children & families
Gingerbread
Advice & support for single mums and dads
One Parent Families Scotland
Provides help to all single parent families in Scotland; mums, dads, young parents and kinship carers. Download their Young Parent Survival Guide
Parenting Across Scotland
Provides information and support for families, with information to help you at different times from pregnancy and babies to teenagers. It also offers advice for dads on pregnancy, birth and fatherhood

Working Families
Helps working parents and carers and their employers find a better balance between responsibilities at home and work.
Apps & other resources
My premature baby
A free app for parents of premature babies. In addition to providing information about having a premature baby in an easily-searchable format, the app also allows parents to keep a development diary for up to three babies, record feeding times and types, share information with family and friends and track baby's weight on a growth chart.
ReadySteadyBaby
Website & app providing lots of information taking you through all the stages from thinking about having baby and pregnancy to when your baby is 12 months old. Also available as a pdf
ReadySteadyToddler
Online guide to help you through the toddler years covering things like everyday routines, growing up and your toddler's health. Also available as a pdf in English, Polish, Chinese