Outside the Box Staff Outdoors Day
Last week we had a wonderful outdoor team day in Peeblesshire.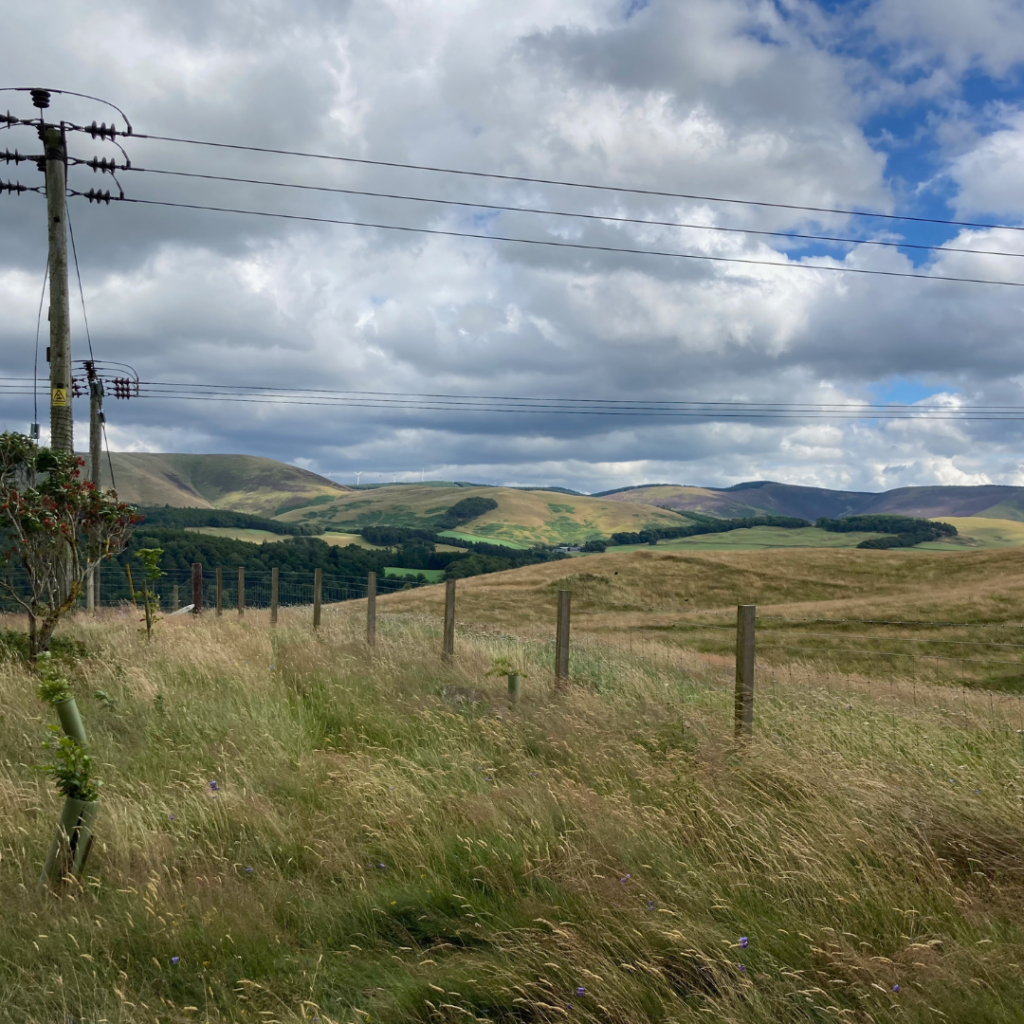 Christine and Ruth led the fantastic day to show us more about the work they have been doing in the Borders. 
The team learned how to carry out outdoors risk assessments, how to make hapazomes, how to make clay green men, how to lead an outdoor craft session, how to build a fire, how to cook outdoors, how to use a Kelly kettle and useful tips for running outdoor group sessions.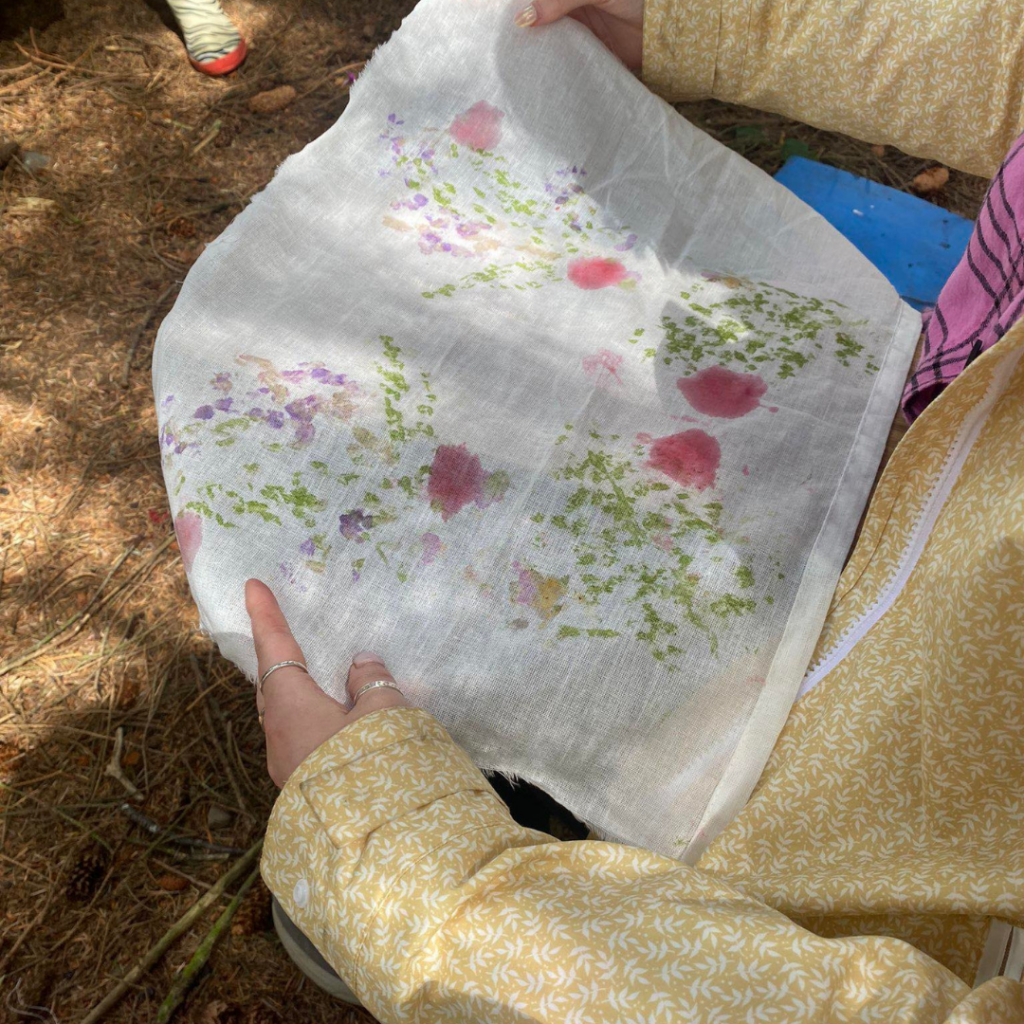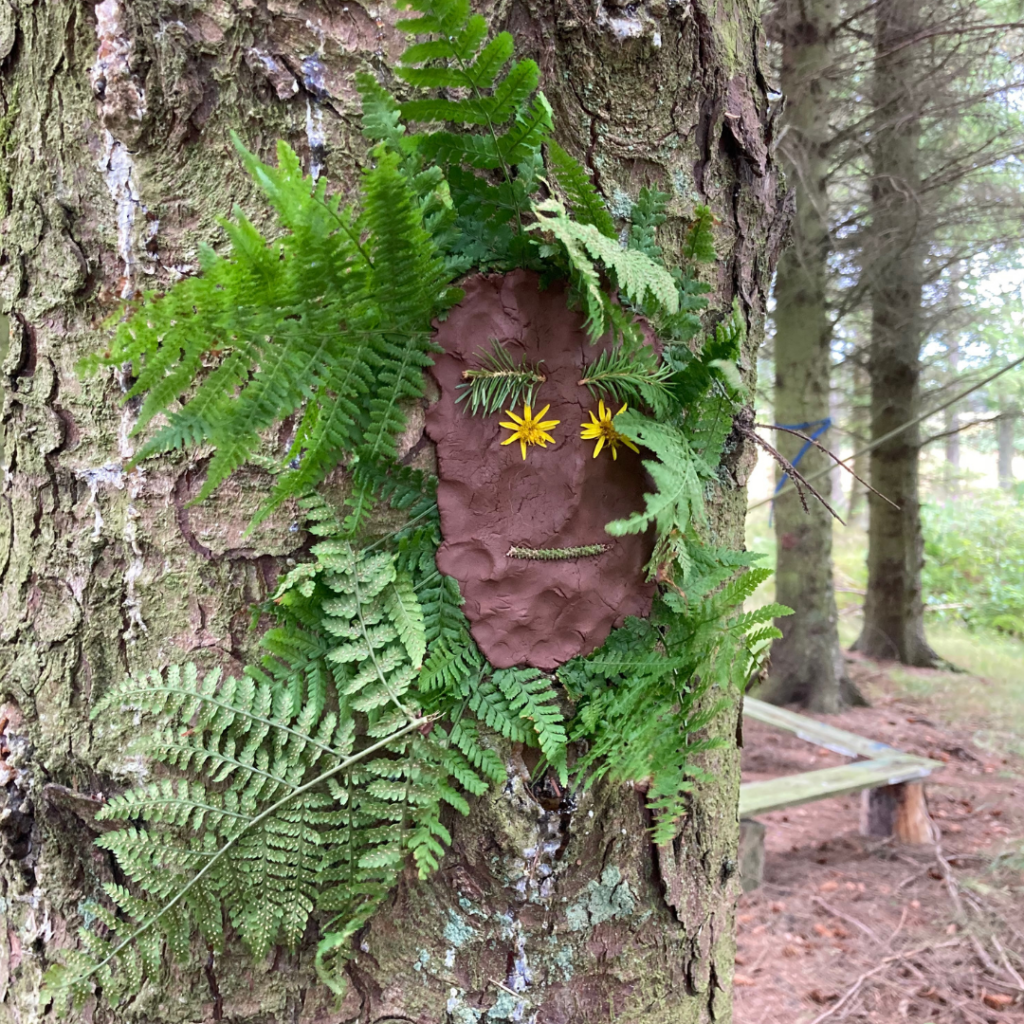 We also finally had the chance to meet our newest team member, Jane, in person!  
While Ruth and Christine were waiting for the fire to get going, the rest of us went on a long walk in the sunshine and even got to pick some lovely wild raspberries!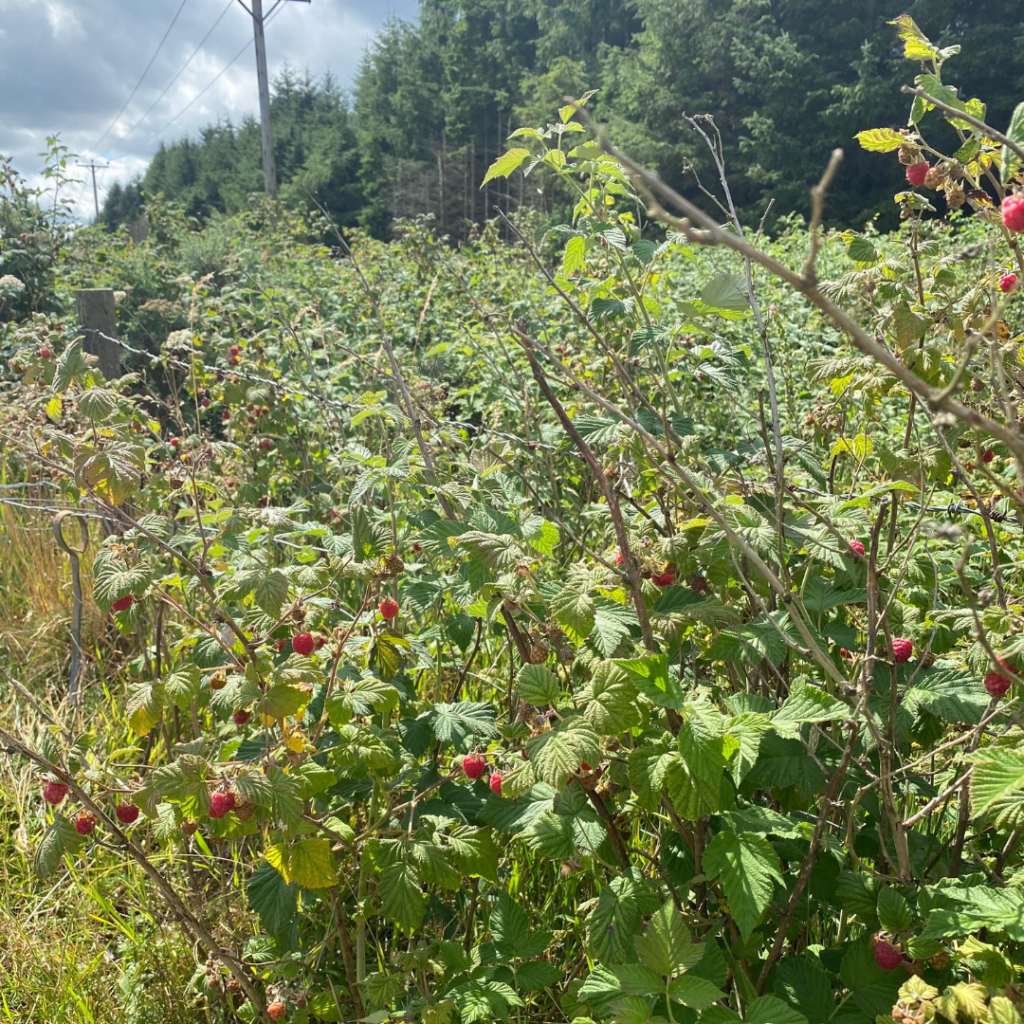 We then came back to make vegan and fruit kebabs and all enjoyed some cake and a cuppa.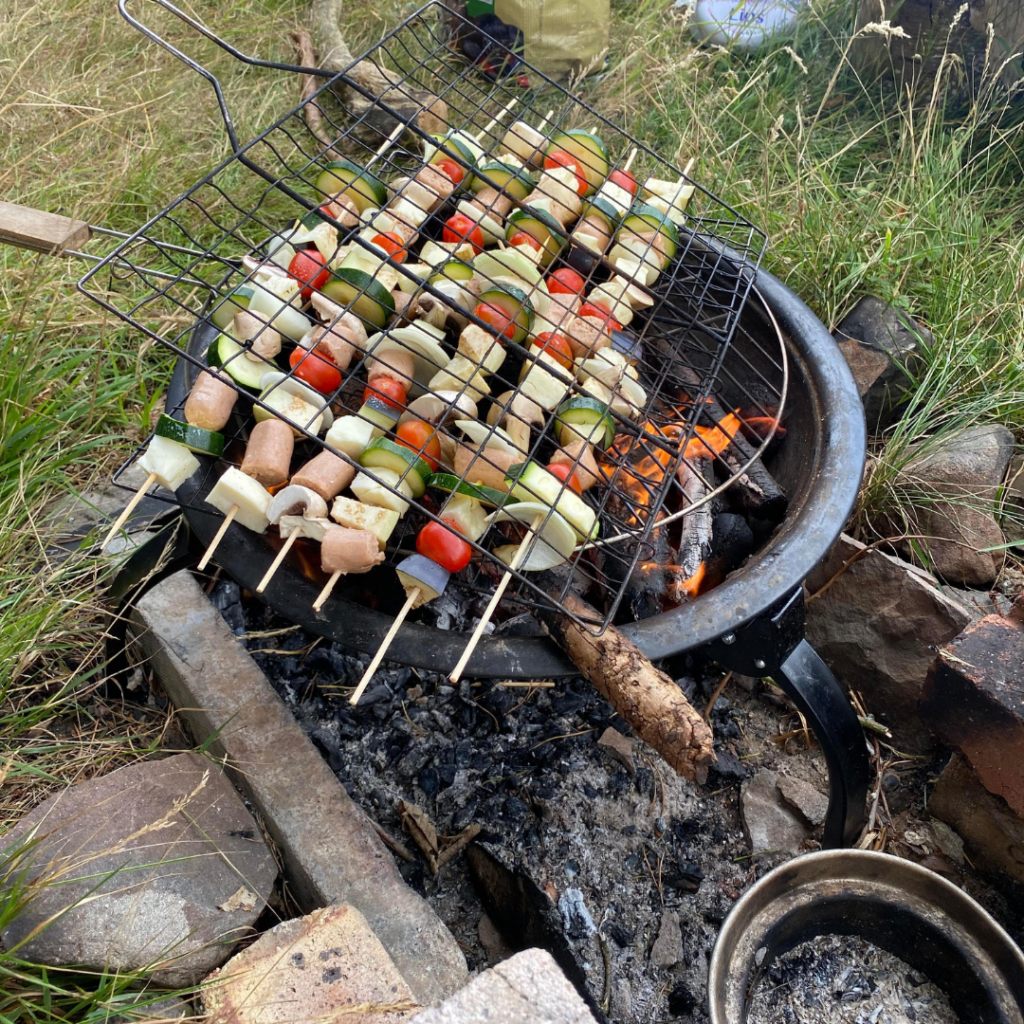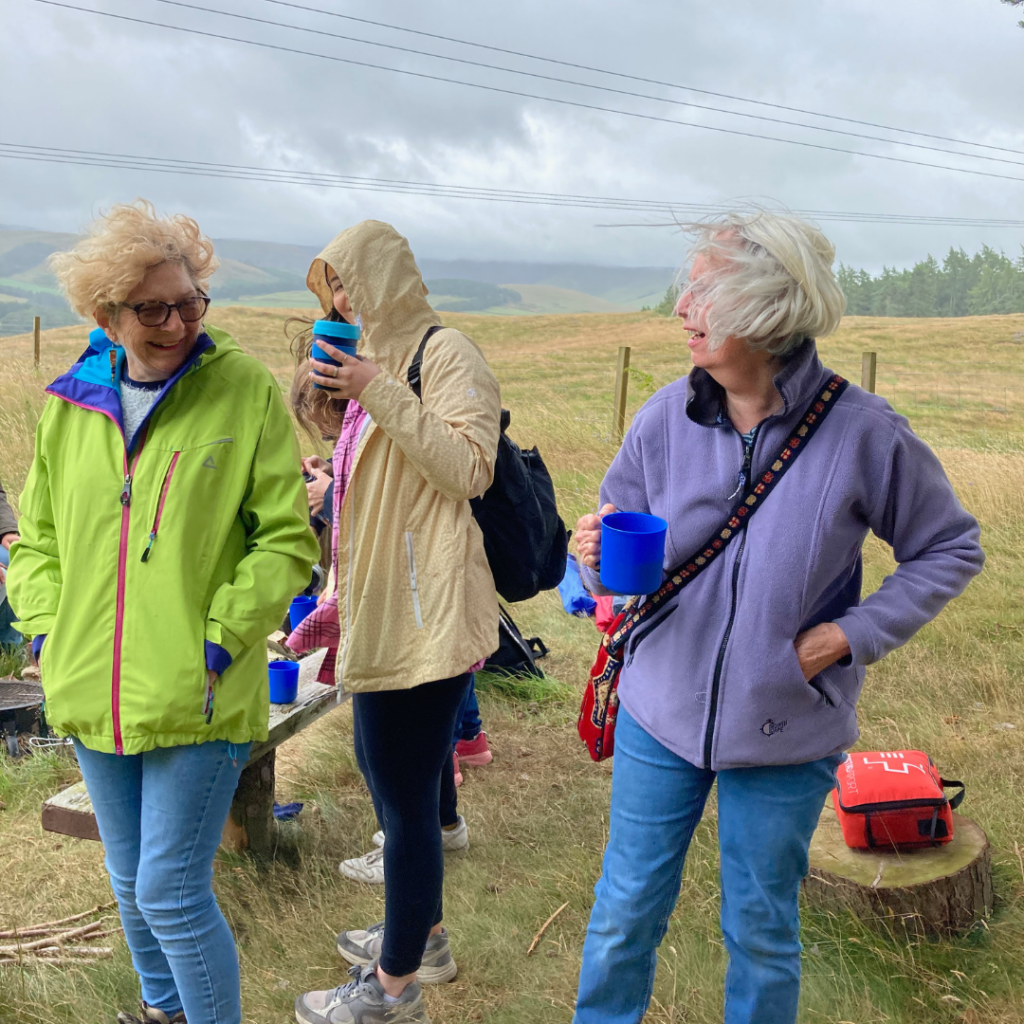 One of our favourite parts of the day was just meeting up with the whole team and catching up. Our staff are based and work all over Scotland, from Elgin to Eyemouth, so it is always a great treat when we get the chance to see each other in person.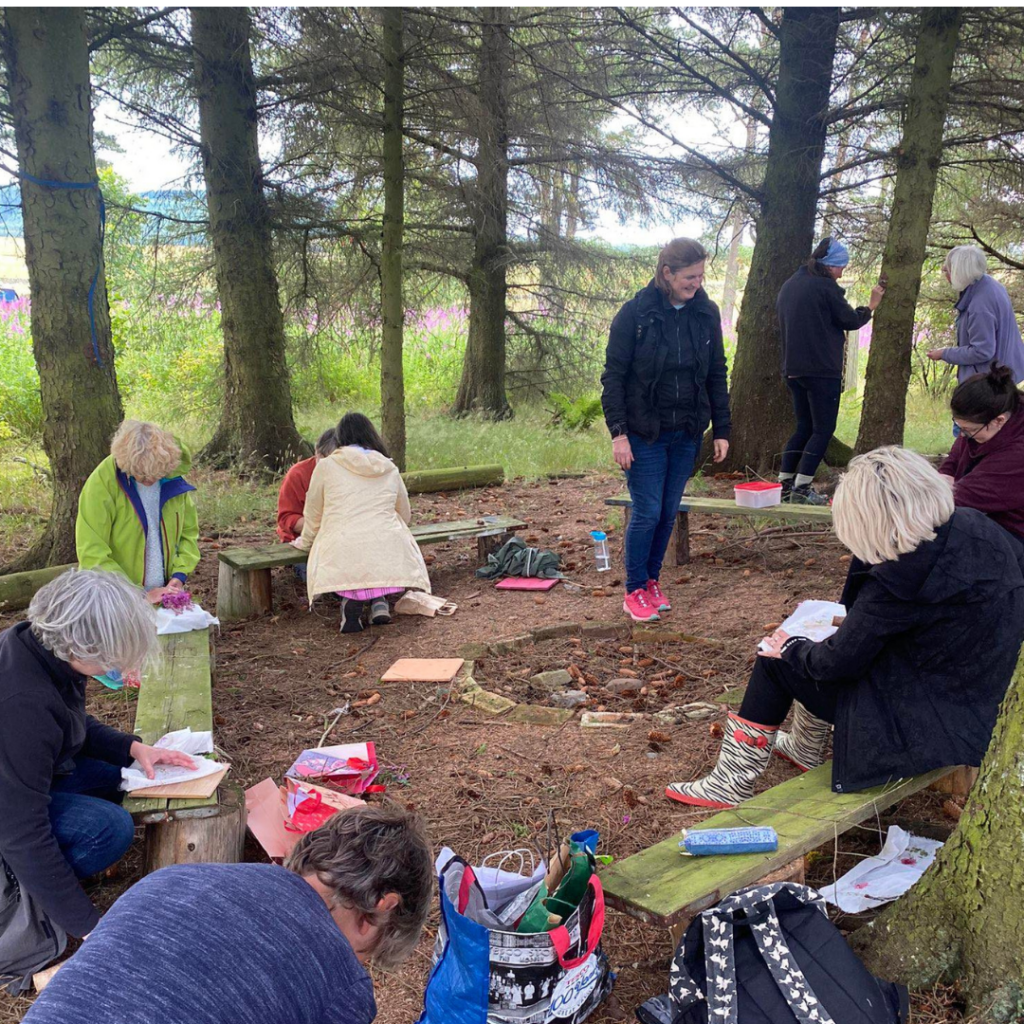 As always, it's not an Outside the Box event without Anne's amazing homemade jam! A fitting end to a day surrounded by the beautiful Scottish countryside.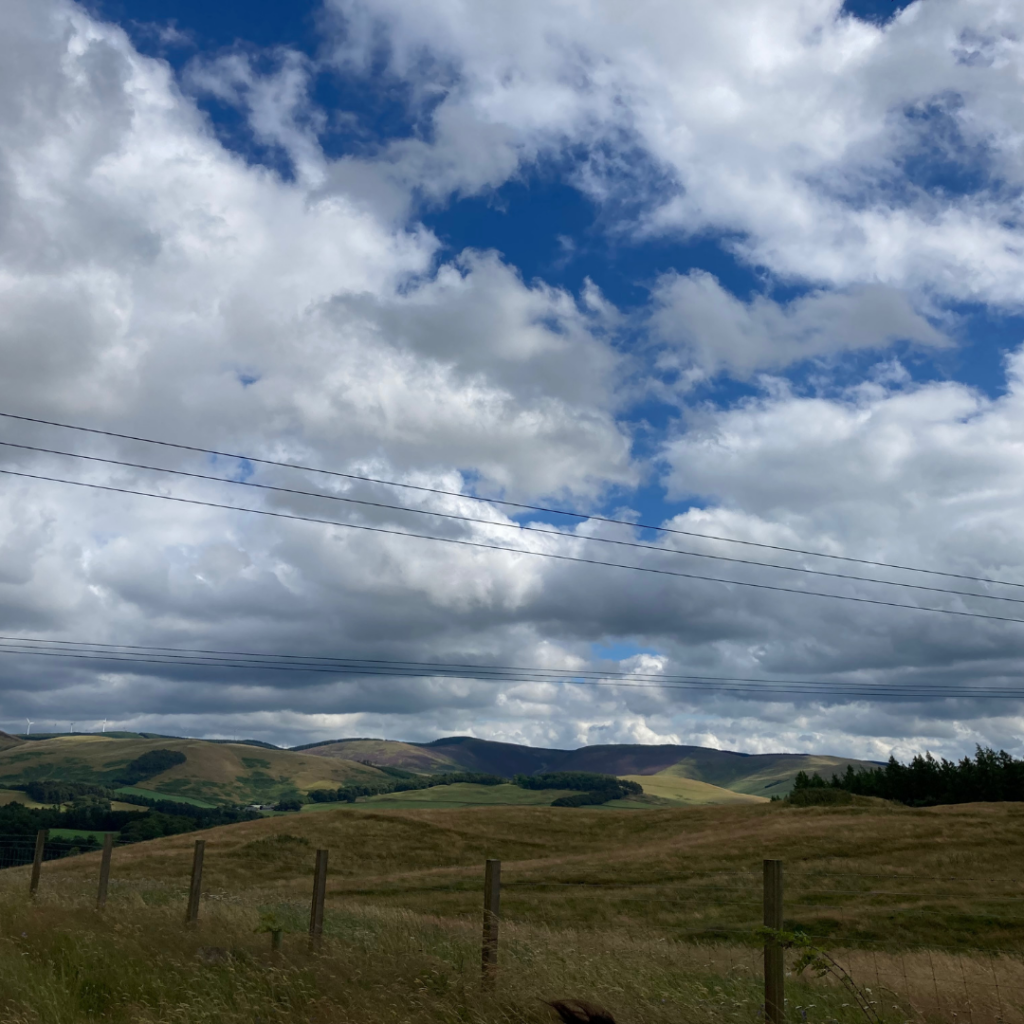 Outside the Box has now joined Tiktok and you can watch the video of our outdoor day on our profile here.