< Back to Blog
What are your rights in sheltered housing?
Posted June 20th 2018 by Alice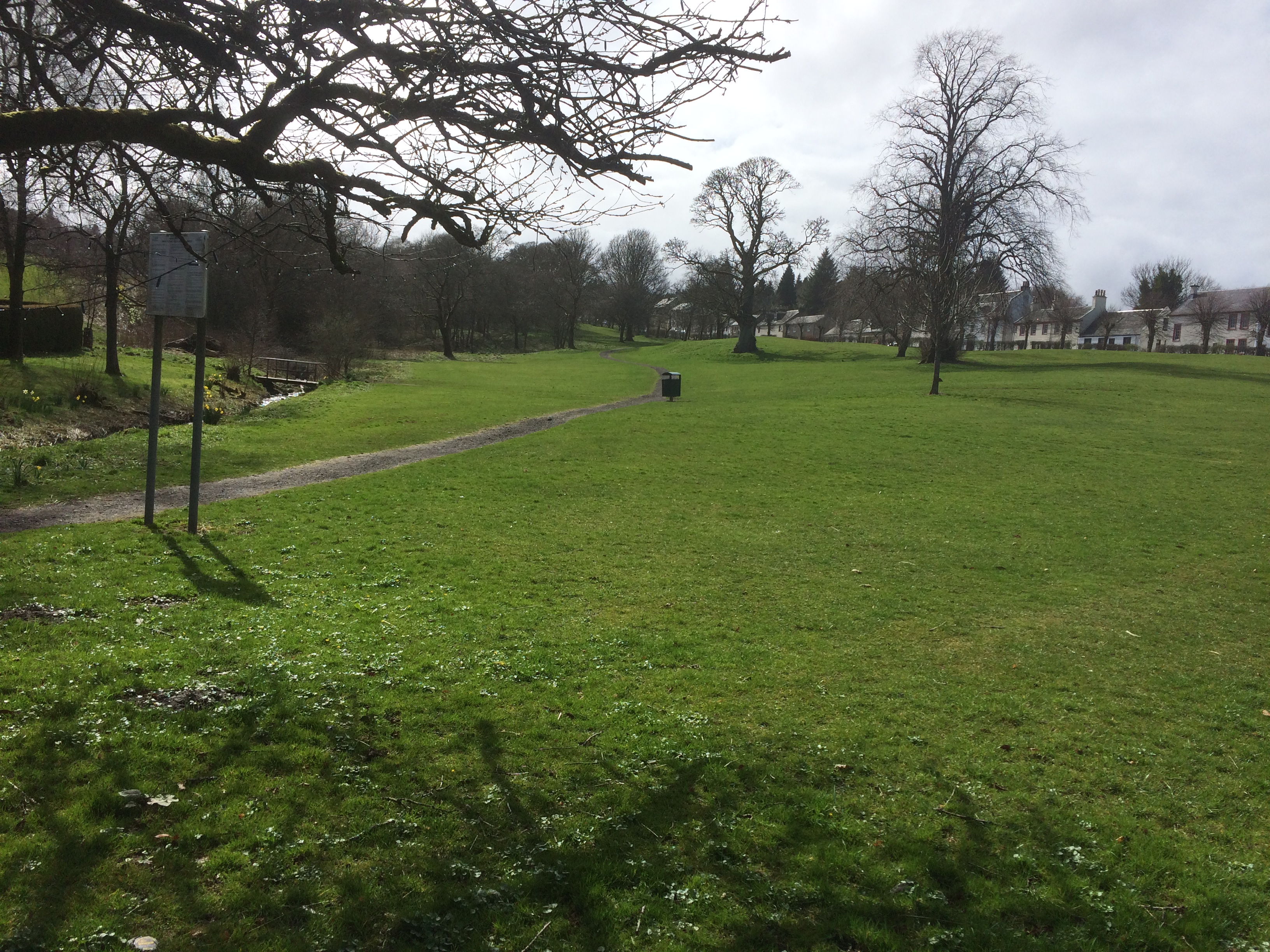 Throughout our Local People Linking project we have had very interesting discussions about what rights are important for people, especially older people. However, at our joint Rural Wisdom and Local People Linking event we were able to discuss an issue as it unfolded, as just a few hours earlier residents of a sheltered housing complex were told about a sudden change in care packages. Until recently, the local authority paid for a care company to deliver a care package to residents of the local sheltered housing complex. The residents had been receiving care from their carers for a number of years and have good relationships with them, they liked that the same people came each day at the times they expect- the carers provided reassurance and a routine as well as good care.
Just that morning the residents were sent a letter from the local authority telling them that their care package would be changing. Within 10 days residents were to expect a new company to provide the care and new carers. This obviously was upsetting news; the letters the residents received were full of jargon and this was the first they had heard of any changes taking place. Even more distressingly, when the residents spoke to their carers, they were also unaware that this was taking place.
We were glad that the Local People Linking and Rural Wisdom event was scheduled for when it was. We were able to take the time to chat though concerns felt by the residents, with other people from the community offering advice and consolation. It was also a timely reminder about why projects like Local People Linking and Rural Wisdom are so needed.
We will continue to work with people across East Renfrewshire and will support people as they speak out about things they feel could be improved. We understand that the issue of the unexpected change in care providers, although clearly distressing to the residents, is just one of many issues faced by people we work with in our Rural Wisdom and Local People Linking projects.
If you would like us to run a human rights taster session with your group in East Renfrewshire then let us know by emailing us at alice@otbds.org. The session is free and we will come at a time and place convenient for you.
Tags: