Blog from Rahmah
Reflecting on my internship at Outside the Box
Since I started my internship with Outside the Box, I have been involved with the Moments of Freedom group and communications.
With Moments of Freedom group, I have been creating short presentations about a variety of topics that the women wanted to know more information about. Then delivering the presentations during our fortnightly gatherings. This included the education series (from nursery up to college and university), Free Bus Travel Scheme, Living Wage Week, Human Rights Day, International Women's Day, Scottish Council Elections and available support and funds.
We turned some of these presentations into resources, because Moments of Freedom wanted to share the information: www.momentsoffreedom.org/resources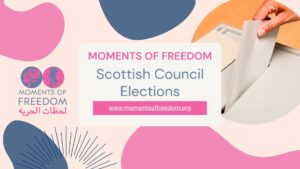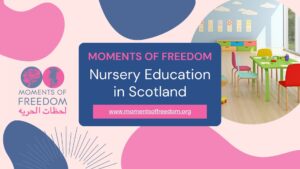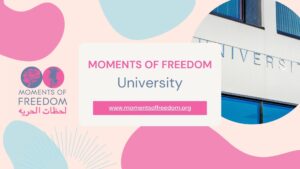 Being involved in all of this has improved my skills further in which is one of the aims of the programme, taught me new things and allowed me to share my knowledge to help others. Many of the women in Moments of Freedom group asked me questions during the presentations in which I used my knowledge to answer them. I was very happy doing this by giving them a guide and also being able to speak to them in their first language which is Arabic.
Overall, I have enjoyed my time with Outside the Box and I wish everyone success. I want to thank everyone for all the opportunities presented to me and a particular thanks to Jill Keegan, who has supported me throughout my internship.