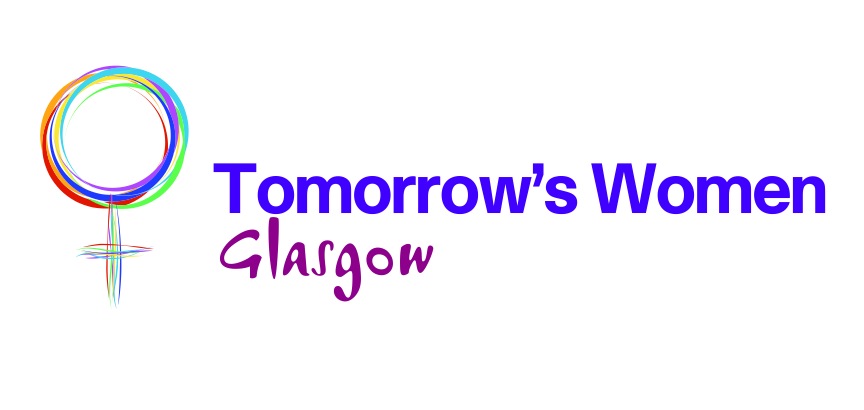 Service User Involvement
Service User Involvement with women with complex needs who are involved in the Criminal Justice System
Tomorrow's Women Glasgow is an innovative Multi Agency centre in Glasgow, working with women with complex needs who are involved in the Criminal Justice system. It offers a safe women-only space to talk about their needs and to address issues that prevent them from living positive healthy lives.
Tomorrow's Women Glasgow is part-funded by the Scottish Government. It is part of a national pilot to develop community-based justice options for people who are offenders. The learning from Tomorrow's Women Glasgow will also benefit people in touch with the other pilots and then in other places.
Outside the Box worked with women and staff at Tomorrow's Women Glasgow to develop service user involvement for women who receive services.
We wanted to share the good ideas and effective practice with people and organisations who may be interested. We have collected together the things we have learnt and continue to learn from working with vulnerable women.
To contact Tomorrow's Women Glasgow call 0141 274 6052