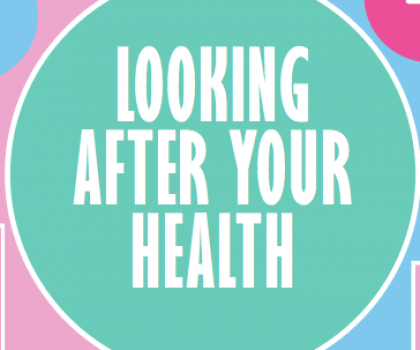 About the project
Many women with complicated lives are living with additional problems like poor mental health and homelessness, which can make it hard to think about their health and wellbeing.
We worked with groups of women and their support workers from different backgrounds to explore how they how support each other around issues of health and wellbeing. From these conversations, we developed the following resources:
The work was funded by a small grant from the Scottish Government.