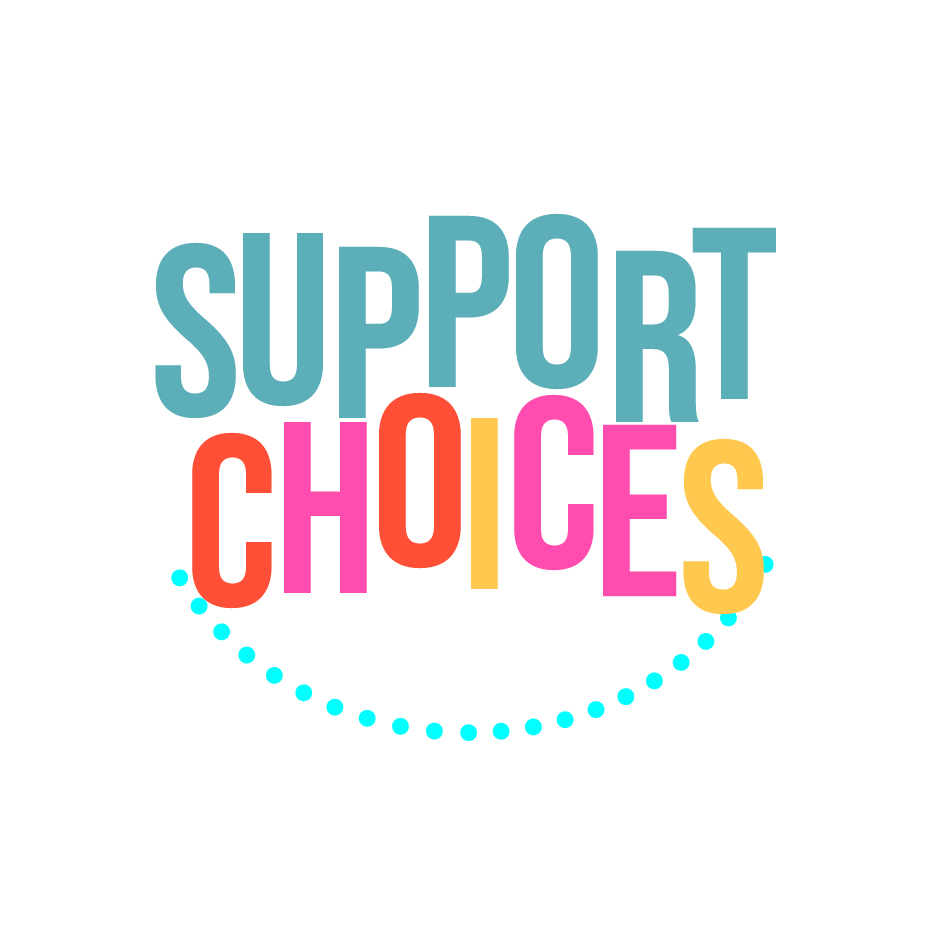 About Support Choices
Support Choices is a new project that helps people living in Perth and Kinross to get the social care and support that they need.
Support Champions will share information in their local areas. These are people who know their community, so it is easy for people to get to hear about what is possible for them.
Community Workers will have more information for individual people, to help you get an assessment of your needs and make choices about how you want your support to be organised.
Once we've got going, we'll be recruiting independent Support Brokers, who will be there to help people who want to organise their own care and support.
The project begins in Highland Perthshire.  After that, we'll be reaching other areas of Perth and Kinross too.
The project is a partnership between Outside the Box and the Care and Wellbeing Co-op.  This complements a new initiative based at the Carers' Hub at PKAVS, which is giving family carers more information about how they can use the SDS arrangements and get more support for the person they care for.  Both projects are funded by the Scottish Government through the Support in the Right Direction programme.
Contact
Please get in touch if you are interested in learning more.
Email: SupportChoices@otbds.org
Tel: 01350 729130
This project is based out of the Dunkeld Co-Working Space:
The Old Doctor's Surgery
Lagmhor
Dunkeld
Perth And Kinross
PH8 0AD