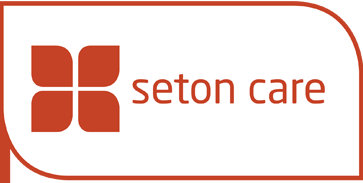 About the project
The Seton Care Befrienders project is a response to the gap identified by older people living in Berwickshire (the eastern part of Scottish Borders) and the north part of Northumberland around Berwick-upon-Tweed. They wanted company and friendship and someone to do things with when this was becoming harder.
Seton Care Befrienders began in 2012 with funding from Comic Relief.
The project's objectives are:
To help vulnerable older people feel less isolated, and help them to improve their management of personal risk.
To increase self-confidence, skills, and understanding of the needs of vulnerable older people, including older volunteers.
A report about the development of the project and the impact it had over the first 2 years is available to download below. This evaluation report fed into their successful application to the Big Lottery which, as of 2016, has awarded them with 5 years worth of funding to continue their service.