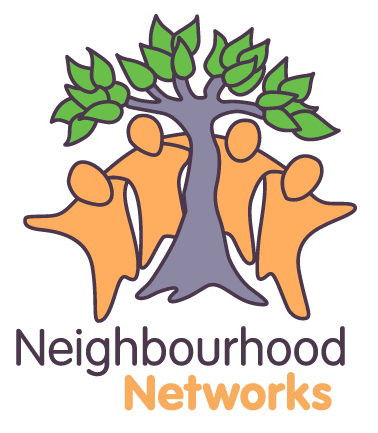 What are we doing?
What are we doing? 
We will ask network members, family members and staff about
What they like about being part of the network
What things they would change
The difference it has made to their lives
We would like to hear people's stories about being part of the network. We will do this by phone and video calls – asking just a few questions. We will also participate in and watch some of the network's activities such as the Facebook live sessions and the WhatsApp groups.
Why are we doing it? 
The review or evaluation of the networks will help Neighbourhood Networks to be able to show how well the networks support people and their families, and the difference it makes to individuals' and families' lives. They will then be able to give this information to organisations that fund them and also to South Lanarkshire Council.
How you can get involved 
We would love to hear from you and get your views and stories.  You can contact us by
Email: louise@otbds.org
Phone: 07706 433938
More information is on our website: www.otbds.org
Follow us on twitter: @OtBcommunities