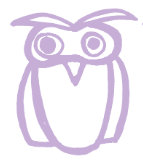 About the project
We worked with groups across Scotland to gather examples of older people getting involved in co-production.
We also worked with NDTi to develop resources based on practice that works to help people build in co-production to what they do.
Since the 2 reports were published in early 2014, we've heard from more people who have used the good practice or have got in touch with people from the case examples to find out more about what they are doing.