The majority of mums still experience negative attitudes or discrimination returning to work after having children. Mums Returning to Work shares learning and lived experience, so organisations can improve their Mum-Friendly cultures and best practice. We have worked with mums and with employers across sectors, developing Mum-Friendly Organisations training sessions and free learning resources.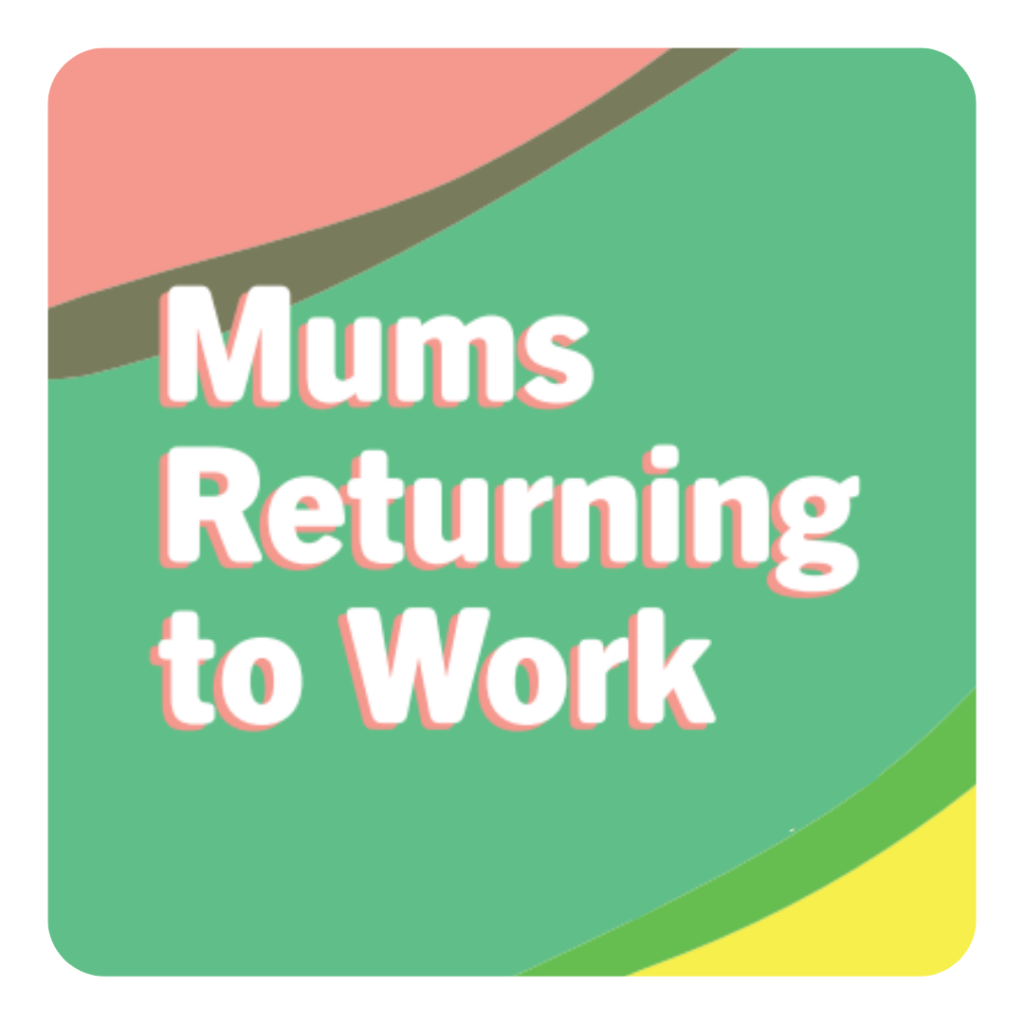 77% of Mums say they have had negative or discriminatory experience on their return to work after having children. While maternity rights are protected, many women and employers remain unaware of how they relate to their circumstances.
Maternity discrimination (intentional or unintentional) is still commonplace, resulting in many women feeling they have to leave their jobs entirely.
Mums Returning to Work has worked with private childcare providers to develop tailored workplace resources to better support women returning to work and ensure important skill sets are not lost.
We are now offering Mum-Friendly workplaces training sessions across sectors, tailored to each organisation's context and needs.
Visit our website at mumsreturningtowork.org where you can learn more about maternity rights and the training tools we offer.
To learn more about project or find out about workplace training, get in touch with Jill Keegan at jill.k@otbds.org.
The impact it's having so far