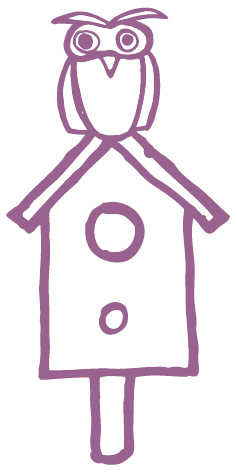 Moving Assistance Project
The first stage of the Falkirk Moving Assistance project ran until March 2016.  Now we are working on more ideas in a second stage.
The idea for the project came from older people who said they would like to move house but didn't know where to start or who to go to for advice and information to help them.
In the first phase of the project we developed Hints and Tips to help older people work put whether they want to move house or make their own house work better for them.
In 2017 we worked with people in Falkirk to develop tips on the housing side of coming home after a stay in hospital.
Download copies of our Hints and Tips:
We also produced this useful list:
Get in touch
For more information about the Falkirk Moving Assistance work, please contact either:
For more information about our Home from Hospital work, please contact ciara@otbds.org / 0141 4190451
Funding and Support
The Falkirk Moving Assistance project was funded by Falkirk Council through the Change Fund.
It was developed and delivered by Outside the Box with help from the Make It Happen Forum
Moving Assistance Resources