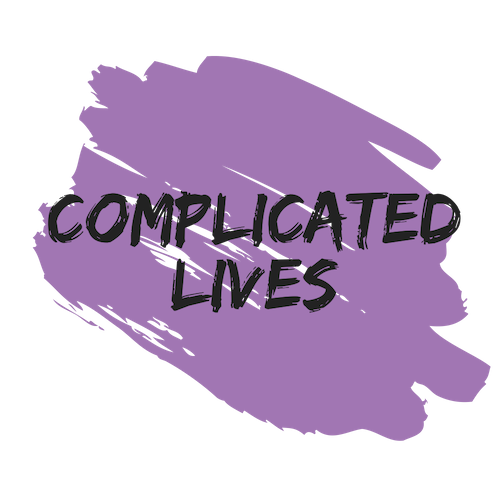 About
People with complicated lives
We work with people who are changing things, or want to improve things, in their lives and their communities.  Some of the people we work with are living with range of complex issues and difficult experiences that affect their everyday lives and how they live their lives. For example, issues such as poor mental health, disability, addictions and poor physical health. They may also be experiencing, or have experienced poverty and deprivation, homelessness and insecure housing, community justice and violence and trauma.  They may also have experience, or are managing the involvement of a range of services providers, such as schools, family and children workers, health care professionals, mentors, and community justice services.
Sharing experiences to help each other  
We work with people with complicated lives to help them to share their experiences, skills and knowledge and ideas in ways that help themselves and also help other people in similar situations.
Over the last 5 years we have worked with
Tomorrow's Women Glasgow – around developing service user involvement with women and staff in a community justice centre for women with high risk of reoffending
Women's mental health and wellbeing –  worked with a range of women in difficult circumstances to develop a set of hints and tips around managing their health and wellbeing
Moving Forward – working with Turning Point Scotland and the Glasgow Community Justice Authority  to create more choice and control in support for people in touch with the criminal justice system.
Workshops for people doing unpaid work – gathering and holding workshop sessions with people doing unpaid work under court orders asking about their experience of unpaid work.
Families impacted by criminal justice system – exploring peer support with families with a loved one in prison in Glasgow
Families and mental health  –  exploring peer support ways to support families with experience of poor mental health in Scotland