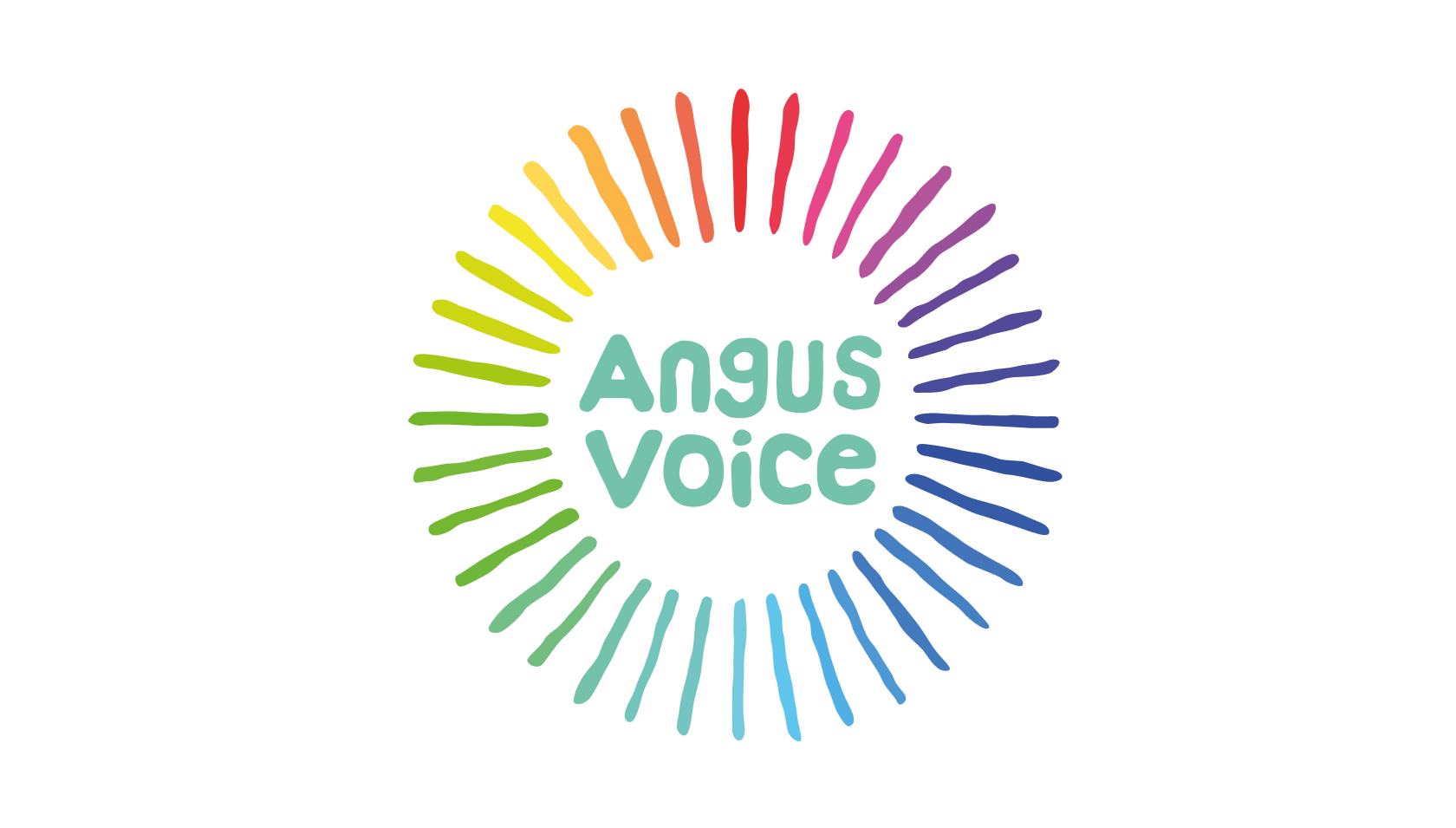 About the project
A project to develop and support involvement by people who use mental health services in Angus.
It will allow people to:
Feed in their experiences and views on mental health services, as part of improving how these work for the people who use them.
Get involved in activities together, make a directory of activities run by other people that are mental health friendly and put together tips on preventing loneliness
Have a say in plans for future developments.
Be a collective voice for people who have experience of mental heath problems.
Be heard, in lots of different ways – from regular drop in sessions at mental health services, 1:1 conversations, open space events and more.
Work with other people in Angus to help raise awareness about mental health and wellbeing and to tackle stigma.
People in Angus will be part of choosing the project's identity – name, logo, suggestions on what sort of website we have, and so on.
In 2016 we started the Angus McFlourish project with the help of funding from Voluntary Action Fund's Social Lisolation and Loneliness Fund. The Angus McFlourish project aims to reduce social isolation and loneliness through having regular events set up throughout the year where people with mental health problems can have fun and spend time together. In the project, members from Angus Voice will also be putting together tips on preventing loneliness as well as making up a directory of 'mental health friendly' businesses.
Useful Links
Angus Independent Advocacy provides support to people with mental health problems to raise issues that affect them.Tel- 01241 434 413. Angus Independent Advocacy.
Breathing Space gives telephone support at evenings and weekends from experienced advisors for people what want to talk about their own mental wellbeing, or about someone they care about.There is also web-based information and support at all times. Breathing Space.
Community Mental Health Services provides assessment, support and counselling for people with mental health problems. The Service will also assist carers of people with mental health problems. Community Mental Health Services.
Moodjuice is a website developed by NHS staff that gives people a way of understanding and managing mental health problems. Moodjuice.
A link to the On Edge film clips and lesson plans can be found on the Mindreel site. On Edge Pack.
These short profiles provide real life accounts of pupils who have experienced difficult situations at school, and aim to better equip students to deal with challenging issues that may impact their mental health and well-being at school. Positive Mental Attitudes – Schools Curriculum Pack.
Shared Strengths resources: useful resources below about self harm for people who use self harm as a way of coping and for people who care about them.