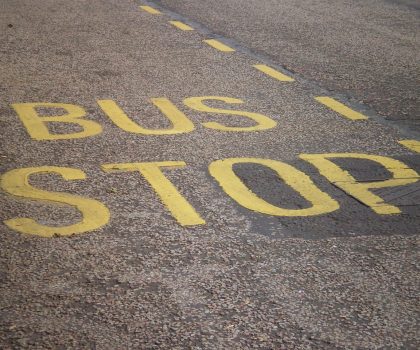 What difference will it make?
The project is creating stronger links between the community groups who want to see better transport for people living in this area. This will help everyone in taking forward the plans that come from the project.
Other groups can also benefit from learning about approaches and solutions other rural communities use to making transport better for people.
Groups involved so far include
Angus Transport Group, Brechin Healthcare Group, Brechin Community Council, Brechin Carers Support Group and Angus Carers Association, Brechin Baptist Fellowship's Transport Group, Angus Council Communities Team, Food for Life, Edzell Transport Group, Kirrie Connections, DD8, Sustainable Kirriemuir, The Crickety Project, Angus Voice, Community Connections and Outside the Box.
Contact
For more information please get in touch with:
Useful Information
Traveline Scotland can help with planning journey and getting transport updates. They also have a phone number to call for support and advice about using transport in Scotland. Visit Traveline's website here.
We plan to share useful information about car-sharing, lifts and volunteer driver schemes. We'll also share information about who to contact for transport support in different areas.
Community Transport Schemes elsewhere