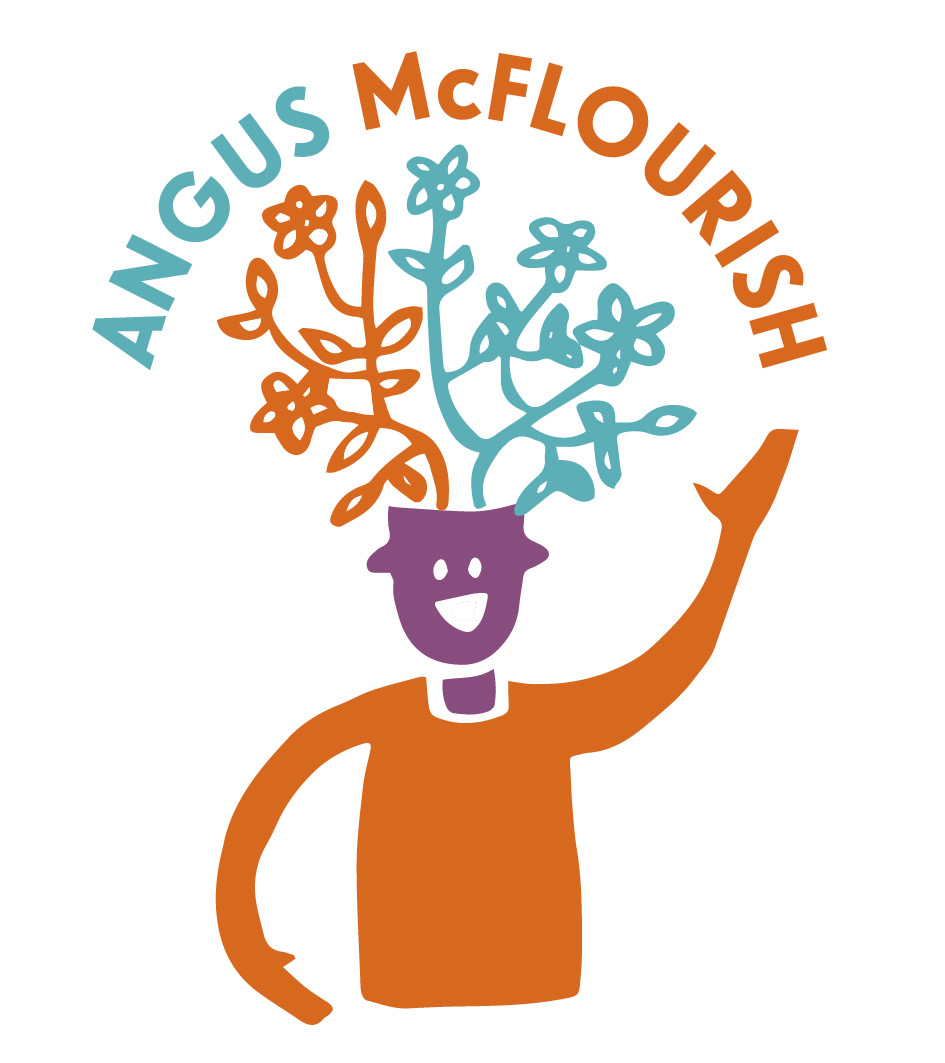 The Project
We understand from working with people who have mental health problems that loneliness and feeling isolated can be a real problem. The Angus McFlourish project aims to reduce this.
Part one of this project was making a diary of events for people to go to. We wanted to find activities that people could go along to alone or with a friend, that didn't cost a lot of money and gave people the opportunity to make new friends. We worked with people from Angus Voice to put together a plan for these activities for a year so people with mental health problems in Arbroath could choose which activities they'd like to do.
Part two of the project was making a list of activities run by other people that are mental health friendly in Arbroath or the surrounding area. alice@otbds.org.
Finally, we shared tips on how to prevent loneliness. From discussions with Angus Voice, and other groups we work with, we know that feeling down and isolated can be quite a common experience if you have mental health problems. We made two booklets with this in mind. One was looking at which ordinary community resources can be used to keep us well, the other was advice on how to stay connected with your community, cope better with loneliness and make friends. We know that Christmas and New Year are especially difficult times if you have mental health problems so we also created a booklet to share the group's tips for coping at this time.