< Back to Blog
Outside the Box are on the radio!
Posted March 27th 2018 by Alice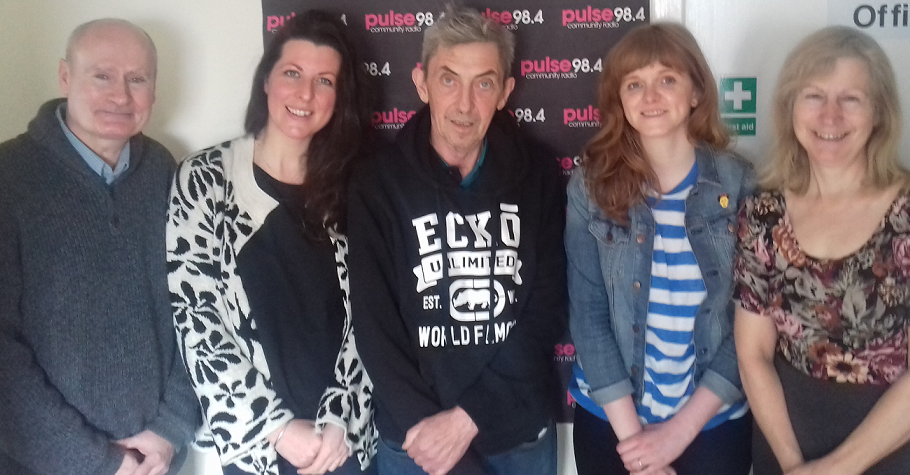 Today we spent the morning with the lovely people at Pulse 98.4, the community radio station for Barrhead, chatting about our Local People Linking project.
Alice and Jill are working on Local People Linking in East Renfrewshire, whilst Caroline works on the project up in Moray and Aberdeenshire. We enjoyed chatting on the radio to share more information about Outside the Box and the Local People Linking project. We also invited people who were listening to invite us to their community groups for the free human rights taster sessions that we are running.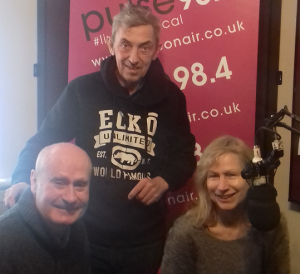 The programme was recorded and will be played on the ACUMEN Mental Health Hour at 3 o'clock on Wednesday the 28th of March. Be sure to listen to hear us share more about the project. Click here to listen to the programme live.
If you have any questions about the project or would like a human rights taster session then contact Jill (jill.k@otbds.org) or Alice (alice@otbds.org). We are able to run a series of training around human rights or a taster session to give you an idea of what to expect. Either way, the training is free and we are happy to come along to a place and at a time that is convenient for you.
Live in Moray or Aberdeenshire and want to get involved with Local People Linking? Email Caroline at caroline@otbds.org.