What we did and learned in 2020
The short answer is 'a lot'!
Our latest annual report shares the big picture – learning, changes, the ways we've been working. We hope you enjoy hearing what we've been up to.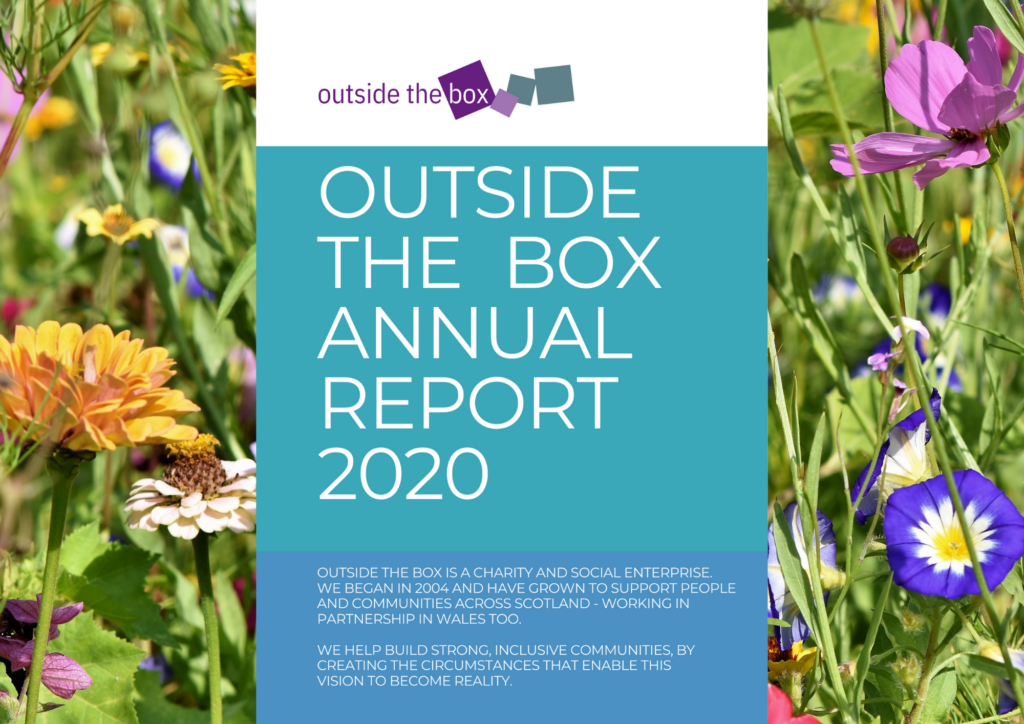 Many of our team members are a little too humble when it comes to describing what they do. Part of this is knowing, and seeing every day, that positive social change always comes from people working together. This report shares stories of collaborative change from our Outside the Box team and communities across Scotland.
It also shares the everyday moments – where we feel heard and included, access our Human Rights, and work together. Here are just a few highlights from the year.
Connecting communities with Moments of Freedom
2020 was a significant year for everyone. While a lot of the challenges were shared, we all experienced it differently. Moments of Freedom is led by New Scots women who come together to be themselves, make new connections, and share their skills and expertise to build meaningful local inclusion.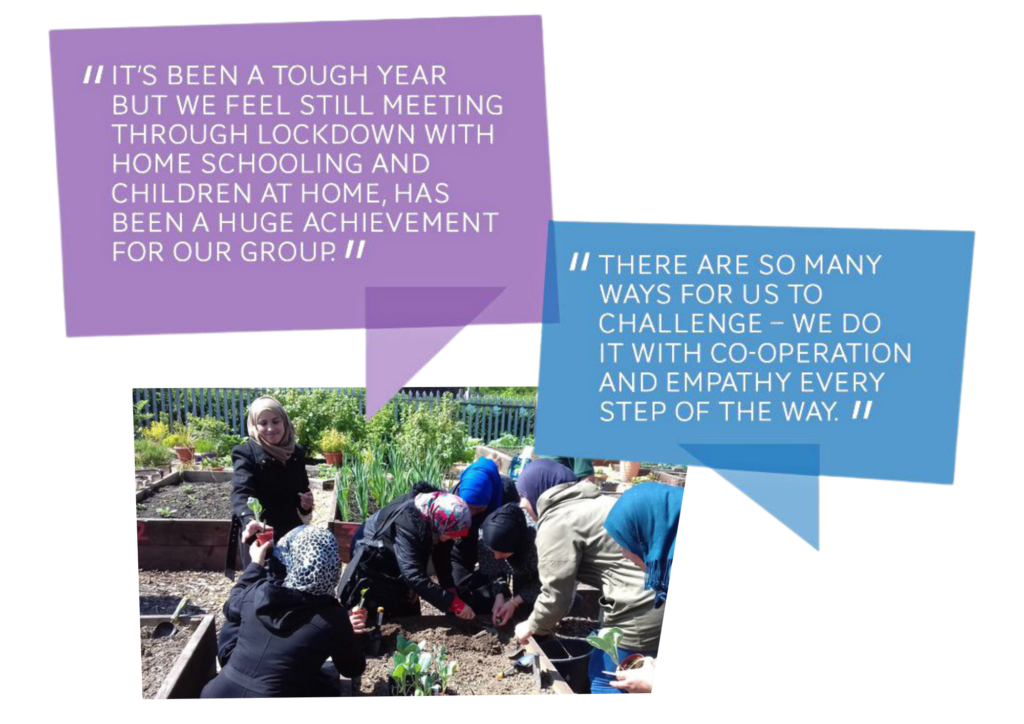 In 2020 the women continued to meet online, and reached out to support families in Clydebank access digital technology and health information in community languages. They took part in trainings, joined the local community response network, and reached out to women living in care homes. Read the story in their words on page 5.
Supporting each other through the challenges
For many people, there were new barriers to getting support and experiencing good wellbeing. Peer-support spaces made a difference for the big things – like finding solutions to wellbeing and rights gaps. And for the also big things, like forming new friendships and having a reason and space to be involved.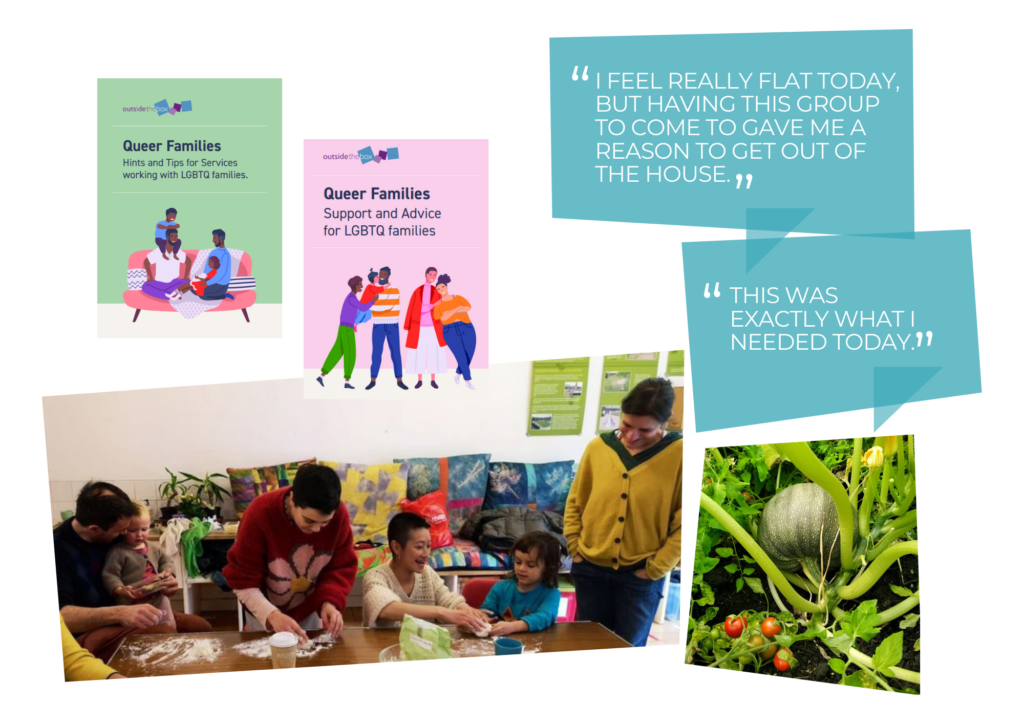 Being digitally included
Every year in Outside the Box we learn new digital skills, and share them with people we know. In 2020 we scaled up our work around older peoples' and everyone's digital access. As well as getting tablets, we helped people set up local support relationships so they can keep learning in a relaxed, sustainable way.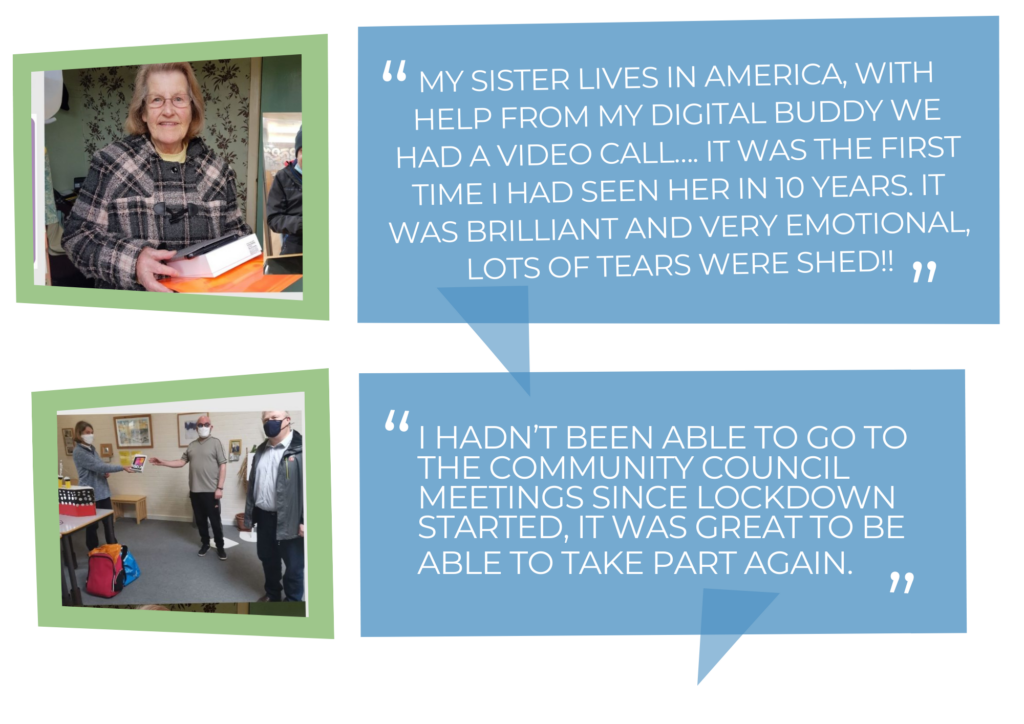 Learning about human rights in our communities
In 2020 we had conversations through Local People Linking – and truth be told every one of our projects – about Human Rights. What do human rights mean in your life and community?

We helped people use their experiences to create Community Human Rights charters, shaping how their communities understand and respect rights. Being curious and asking questions about local experiences has enabled folk to identify issues and support each other to access their rights. We've fed this learning into wider human rights policy discussions, in Scotland, Wales and beyond.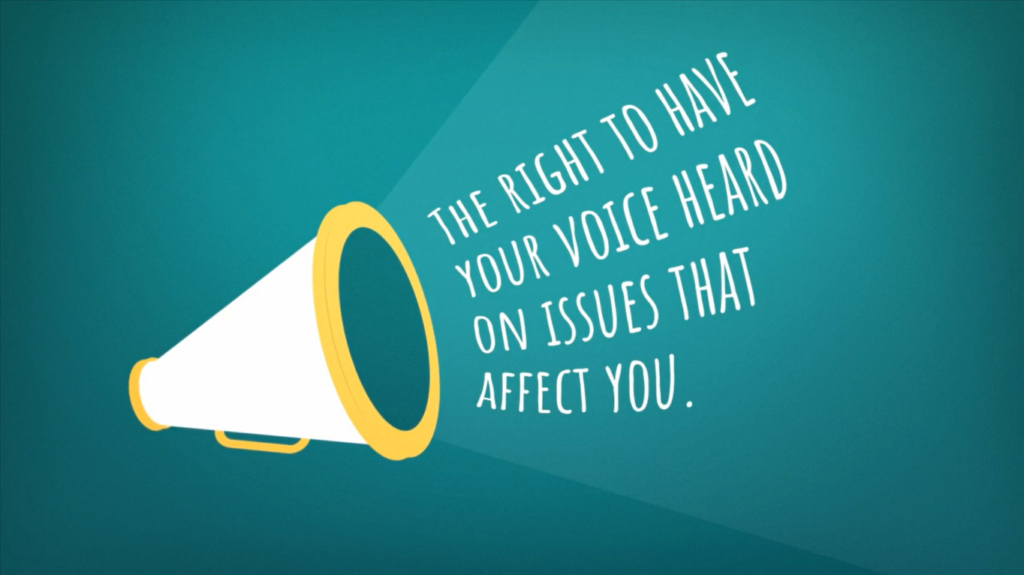 Communities that work for everyone
The services and systems that help us live good lives – health and social care, transport, policy and decision-making – work best when they listen. There's a lot of diversity in what people need, how they access services, and what good support looks like for each person. Through Community Solutions and Rural Wisdom we've been helping people get together to listen, learn, and help make change. We want our communities and society to work well for everyone – and there's no 'one size fits all' solution.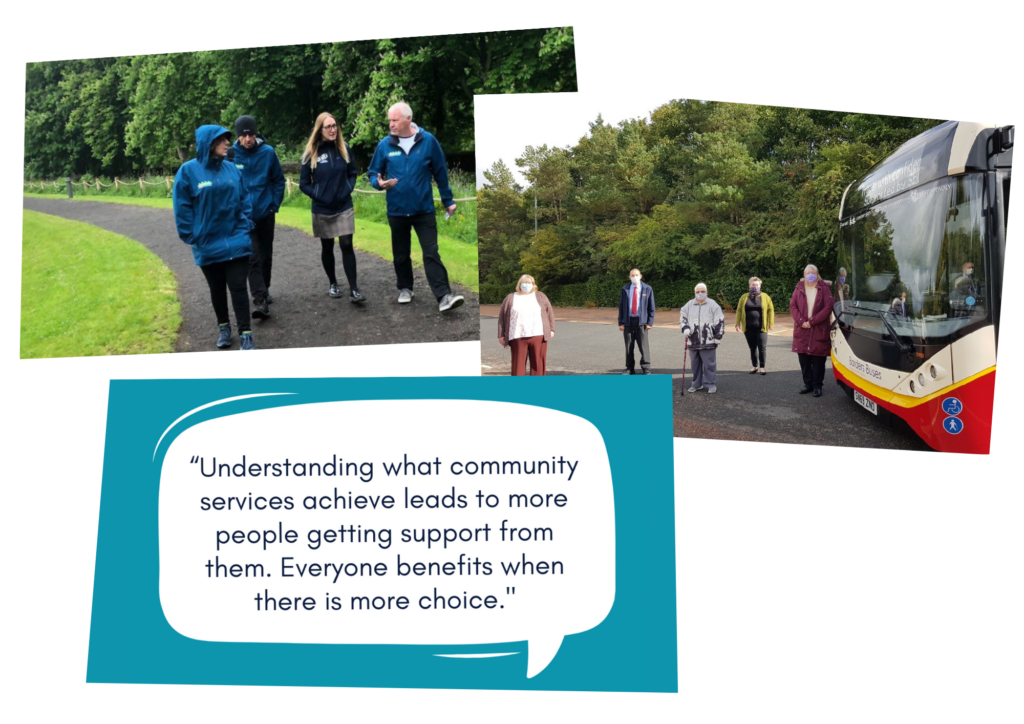 We've seen so much amazing community-led development work succeed in 2020. From buses to health services, rural to urban, local to national, social care to climate activism, families to workplaces, community groups to virtual networks… it's all about working together for positive change.
It's certainly too much to share in a blog post! Read our 2020 Annual Report for more stories and magic moments of community support and action.
Please email Leon@otbds.org if you would like a plain text copy of this report.
You can also watch our Annual Report video, sharing some key moments for anyone who'd like a quick look at what we did!