< Back to Blog
Mums getting a good work life balance
Posted October 5th 2017 by Jill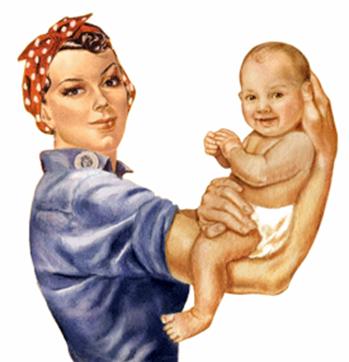 As part of our Families work, our 'Mums returning to work' project has been having conversations with women, their families and employers alike about what constitutes good working practice that's supportive of families. Their response has been as follows:
'I work with a supportive team, where things in the work place are not always perfect, there is always scope to discuss this and look to solutions without feeling that you'll be in trouble for raising them.' Mum, Falkirk area

'Good communication and flexibility is key.' Mum, Falkirk area

'We promote flexible recruitment to employers and an awareness that they are potentially missing out on valuable skill sets if they should ignore this.'  Nikki at Family Friendly Working Scotland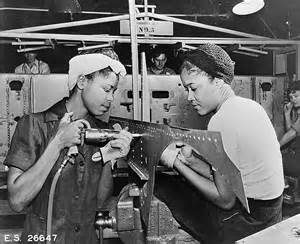 Employers shared that having an inbuilt equalities approach starting from a recruitment stage meant that all roles can be advertised as gender neutral, flexible, with a family friendly focus- including carers. Supporting the mental health and well-being of employees is seen as crucial in embedding positive working practice. Taking on a sincerely flexible working environment meant treating your employees with trust and allowed the space for them to participate in shaping how flexible working can benefit them and the overall work of the organisations or companies.
 'What works for us is a simple, flexible approach tailored to each individual in the organisation. The organisation does not view mums only in relation to childcare, as this is simply not the case any longer. We operate under a health and wellbeing model which is important for work productivity and give time in team meetings to ensure everyone feels valued. As a result, we have a low staff turnover and effective team.'  Kirsty at Inspiring Scotland