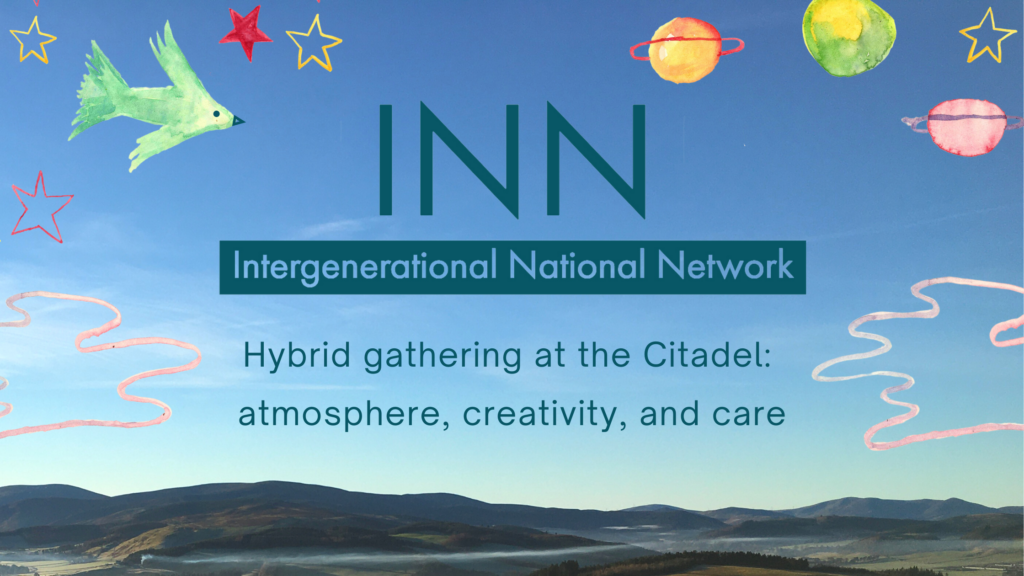 Intergenerational Network gathering
I joined INN's first 'hybrid' meeting on the 16th February, hosted by the Citadel Youth Centre in Leith. The team from Citadel zoomed in to the gathering with Pat, who co-ordinates the Network.
After I wrote about the Intergenerational Climate Action gathering, Pat asked if I could share notes from this session too. But this event focused on creativity, relationships and storytelling – so I captured my notes as doodles this time.  I'm no artist, but I was reminded people of every age need play and creativity!
These are the themes I heard and felt (and doodled) at INN's first hybrid meet-up.
a digital learning curve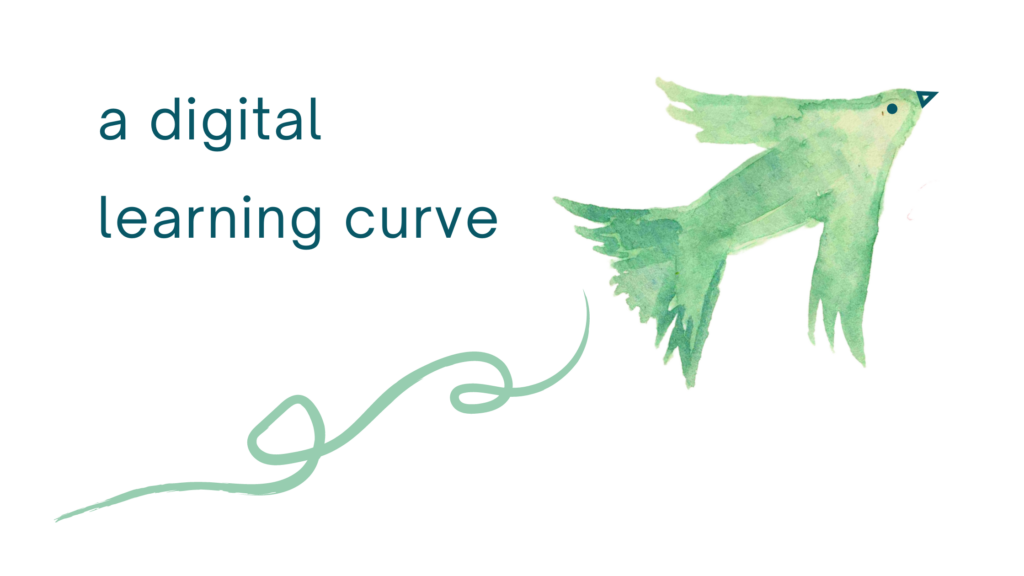 INN (Intergenerational National Network) is an open network which met in person for almost 15 years pre-pandemic, hosting gatherings across Scotland. Now the network meets on Zoom – and the huge silver lining is more people from rural places and different countries taking part and sharing ideas.
And now 'hybrid' events create a whole new range of access options. When some people meet offline it's easier to explore local places and projects, and include people who experience digital barriers.
The first hybrid meeting was certainly a learning curve, but it worked perfectly. I don't think there was a single tech glitch!
"loving the hybrid meeting, it works !"
creativity, design and play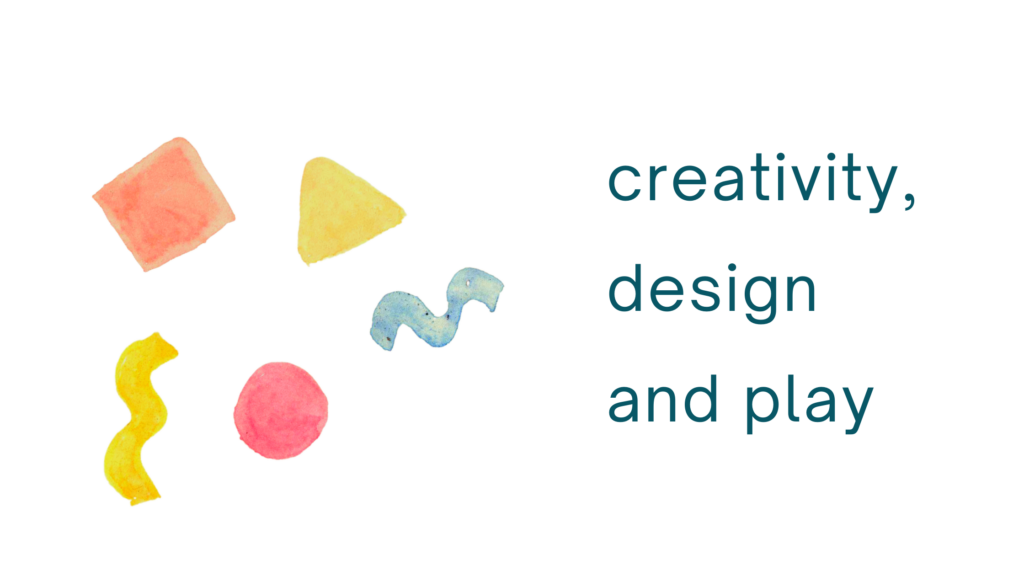 The Citadel told us about Old's Cool, a creative intergenerational project that I thought was called 'old school' until I saw it written down – a playful name in itself!
The idea of play is interesting in intergenerational practice. We all need play – whether it's in the form of games, designing and making things, or playing with language and ideas.
We need time to mess with gravity and shapes and objects and just create without 'working'. And engage our minds in different realities, utopias, amusing mis-interpretations.  It's nice to think about creating communities together as a kind of 'play' – driven by imagination and interactive change.
Citadel's been experimenting with synchronous creativity (at the same time in the same space) and a-synchronous as well – with people collaborating when they can. It's really interesting to see how design and making things together is play – and learning, and building community.
creating space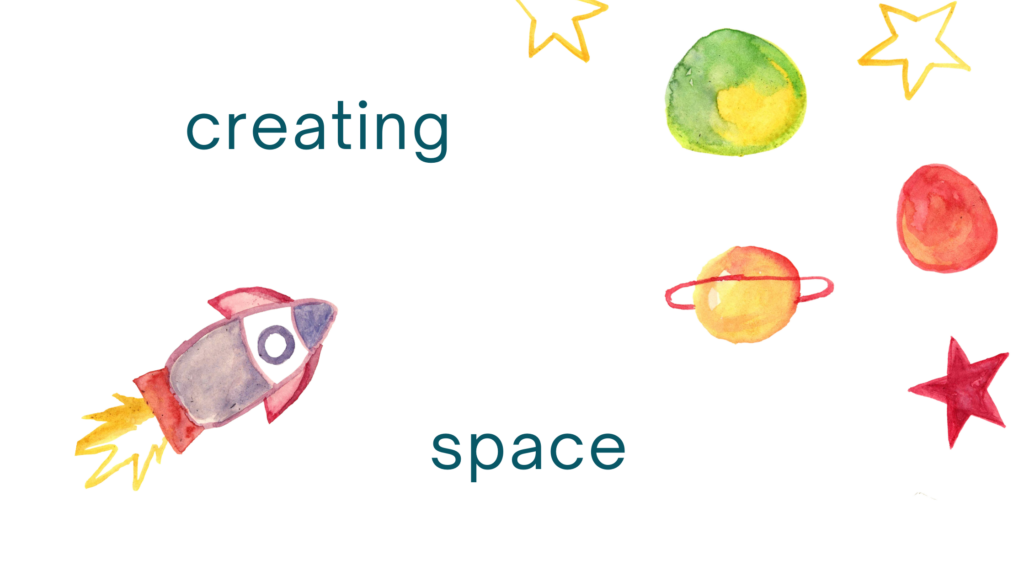 The next theme is creating space – for people to get together and be in community.
Intergenerational spaces are amazing for connecting people who otherwise wouldn't meet. For people with less family or community around, they can be the only space to hear from older and younger generations. Citadel and New Spin spoke about how meeting people with different experiences and viewpoints makes life better.
Intergenerational spaces can help us value different parts of our history too. Citadel showed the mural trail in Edinburgh celebrating the (too often ignored) impact of Women in STEM. Created collaboratively, it encourages young scientists and values the generations of women who have shaped the way. Work towards equality always involves creating space for different stories!
As New Spin mentioned, many older and younger people experience the same issues in communities. Barriers, not having power, not having a say on issues that affect us – and working together is the surest way to change things.
INN always highlights the almost-infinite potentials for intergenerational practice. One new member shared:
"I just want to say thanks as a volunteer it is inspiring to see the amount of avenues that are possible to go down"
a cup of tea is not just a hot drink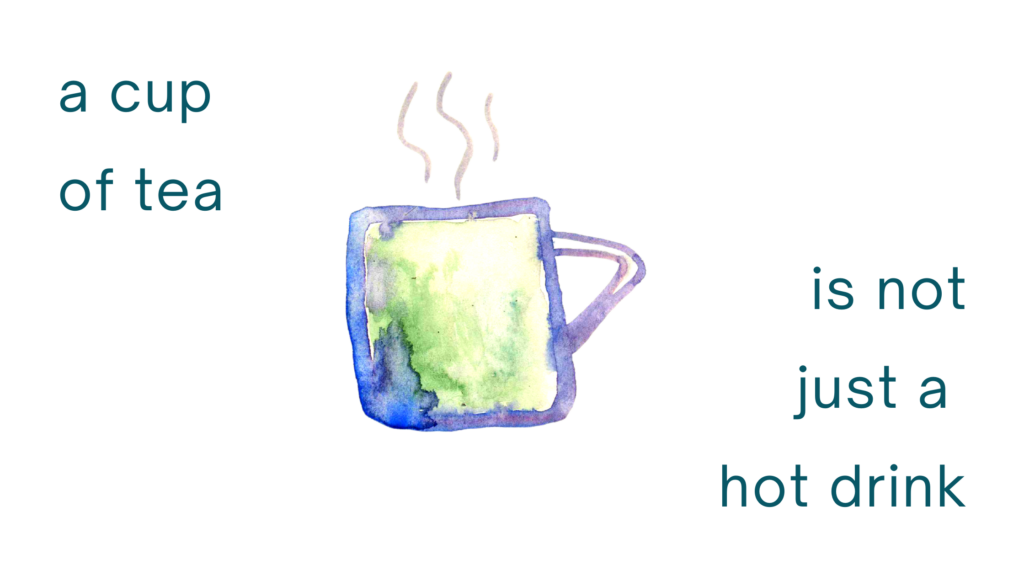 Researcher Lhara Mullins' talk on loneliness research with older people and homecare workers in Ireland highlighted how relational care is. A lot of time homecare workers – who are paid just to do certain basic tasks – go beyond their task list and build real friendships and care with the older people they work with.
This framing resonated with a lot of people present:
"Those employed are under huge pressure to complete x tasks in x amount of time. There is a definite distinction between being paid to do a task and 'care'. Thank you very much to Lhara very grateful for the presentation and work you are doing."
We talked about how policy could better value care, and the importance of real social and caring connections for preventing loneliness. It was pointed out that a cup of tea is not just a hot drink – it's an expression of a wish to spend time together. This can mean the world, especially when we can't get out much. One participant said a cup of tea is:
"a combination of invitation, opportunity to accept, and a symbolic act of sharing and caring".
intergenerational community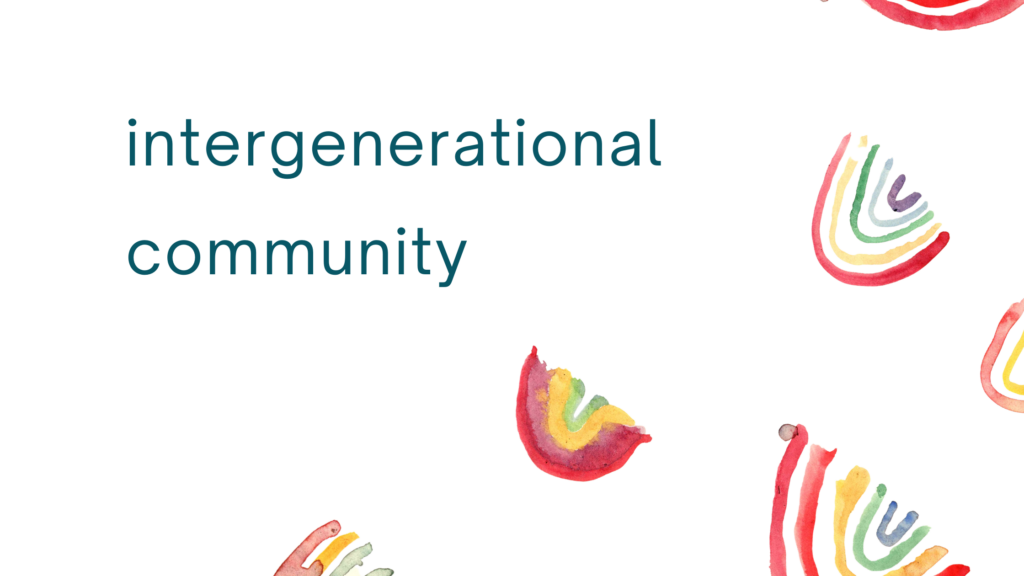 Similarly, intergenerational practice is not just 'doing things with people of different ages', it's about relationships – building lasting sustainable relationships in communities. We are the relationships which make up our lives – we're obviously fuller when our lives are full of connections with people with different experience!
The Citadel Love Stories zine highlights how storytelling can help us understand the world we share. The project involved intergenerational LGBTQ+ community storytelling, sharing experiences from contexts of anti-homosexuality laws to online harassment. It was amazing hearing one of the poems from the project, about coming out as a lesbian to a friend in school. The relatable fear, awkwardness, and connection!
The stories told in our communities affect who we are and how we can live. When stigma has shaped the narratives we hear, there's so much strength in countering with stories of love, vulnerability and resilience.
and a welcoming atmosphere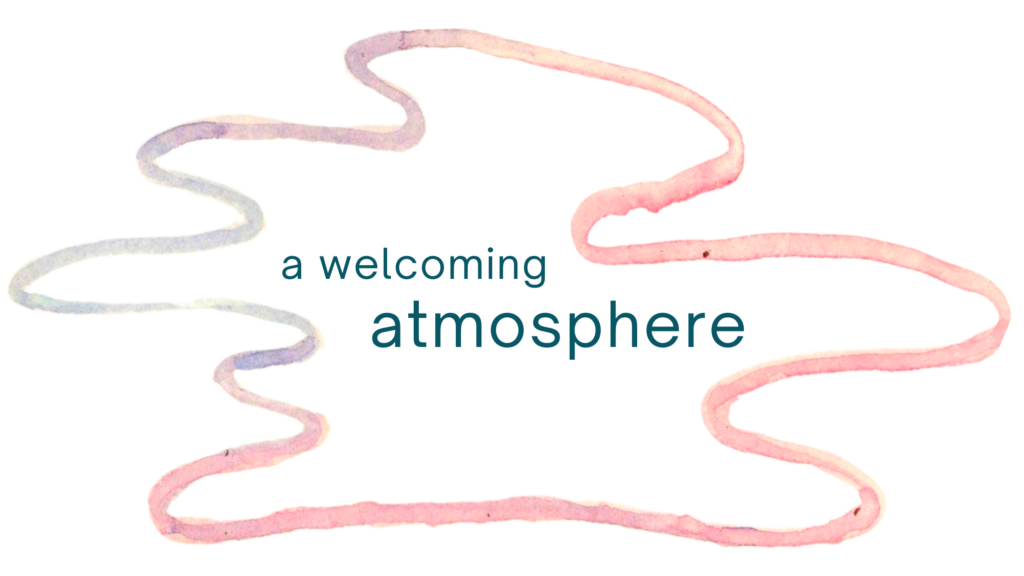 I thought hybrid might feel strange, but the 2 connected locations – the Citadel and the INN zoom-scape – felt welcoming and special.
Pat always creates a relaxed space for everyone to share ideas on equal footing. New and returning network members are welcomed with smiles, and anyone can join – whether they know lots or little about intergenerational approaches, whether they're interested as community members, professionals, volunteers, academics. The supportive, friendly dynamic is what INN's known for – you leave feeling encouraged!
Join the intergenerational national network
Find out more on the Intergenerational National Network's webpage, or email Patscrutton247@gmail.com to become a member or host a meet-up.